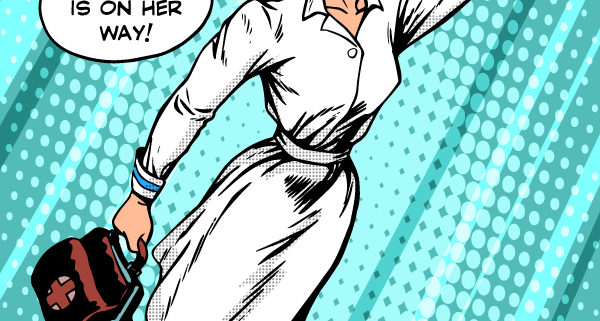 Watch Out For These Common Holiday Injuries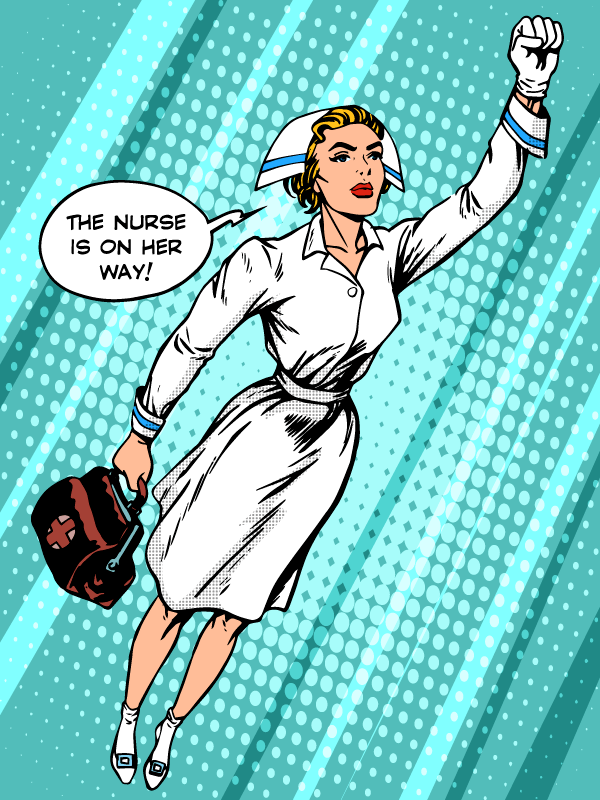 For nurses, the job is never really done-even during the holidays. While other businesses and industries take breaks around the Christmas season, hospitals continue to be as busy as ever, and the doctors and nurses still have to keep up. In fact, Monster.com has a great article on coping with those holiday nursing schedules right here.
Whether you're currently working in a hospital or clinic with holiday hours on your schedule, or whether you're still studying to wear the scrubs during those times in the future, it's a good idea to be mentally prepared for the upcoming challenges, and not just the challenge of planning holiday and family activities around your schedule. Every year around this time, nurses see many of the same injuries and emergencies come through the emergency room doors, so brace yourself for some of these most common holiday accidents.
"There are about 250 injuries a day during the holiday season. Adding safety to your checklist can keep a holiday tradition from becoming a holiday tragedy," said CPSC Acting Chairman Robert Adler. "Keep Christmas trees watered well, don't leave candles unattended, and use caution whenever you are on a ladder."
There's a lot to prepare for as the holiday chaos descends on us, but if you can keep a cool head, rely on your training, and get rest whenever you can, you're going to make it through just fine. And for those of you on the front lines during this Christmas season, you have our sincerest thanks and gratitude. It's a tough job, but we all feel a lot better knowing you're there to do it.
If you'd like more information on how Unitek College can help you achieve your goal of becoming a nurse, or for information on how you can start the new year by taking steps towards a new career, you can contact us here.
https://www.unitekcollege.edu/wp-content/uploads/2016/11/unitek-college-healthcare-blog-10.31.16.png
800
600
Unitek College
https://www.unitekcollege.edu/wp-content/uploads/2017/07/unitek-college-logo-01.svg
Unitek College
2016-12-12 05:55:24
2019-11-18 14:49:57
Watch Out For These Common Holiday Injuries