Whenever you visit your doctor, you will likely come across a Medical Assistant! They fill a dynamic role on the healthcare team, one that can include both administrative and clinical functions. So you might see them behind the front desk, in the exam room, or sitting with a patient's family.
Now you might be seeing them in children's books, too! We'd like to shed a light on one particular Medical Assistant that was featured in a recent article by Cathy Cassata. After becoming a grandmother, Certified Medical Assistant (CMA) Debra Soloman decided to write educational books for her grandchildren…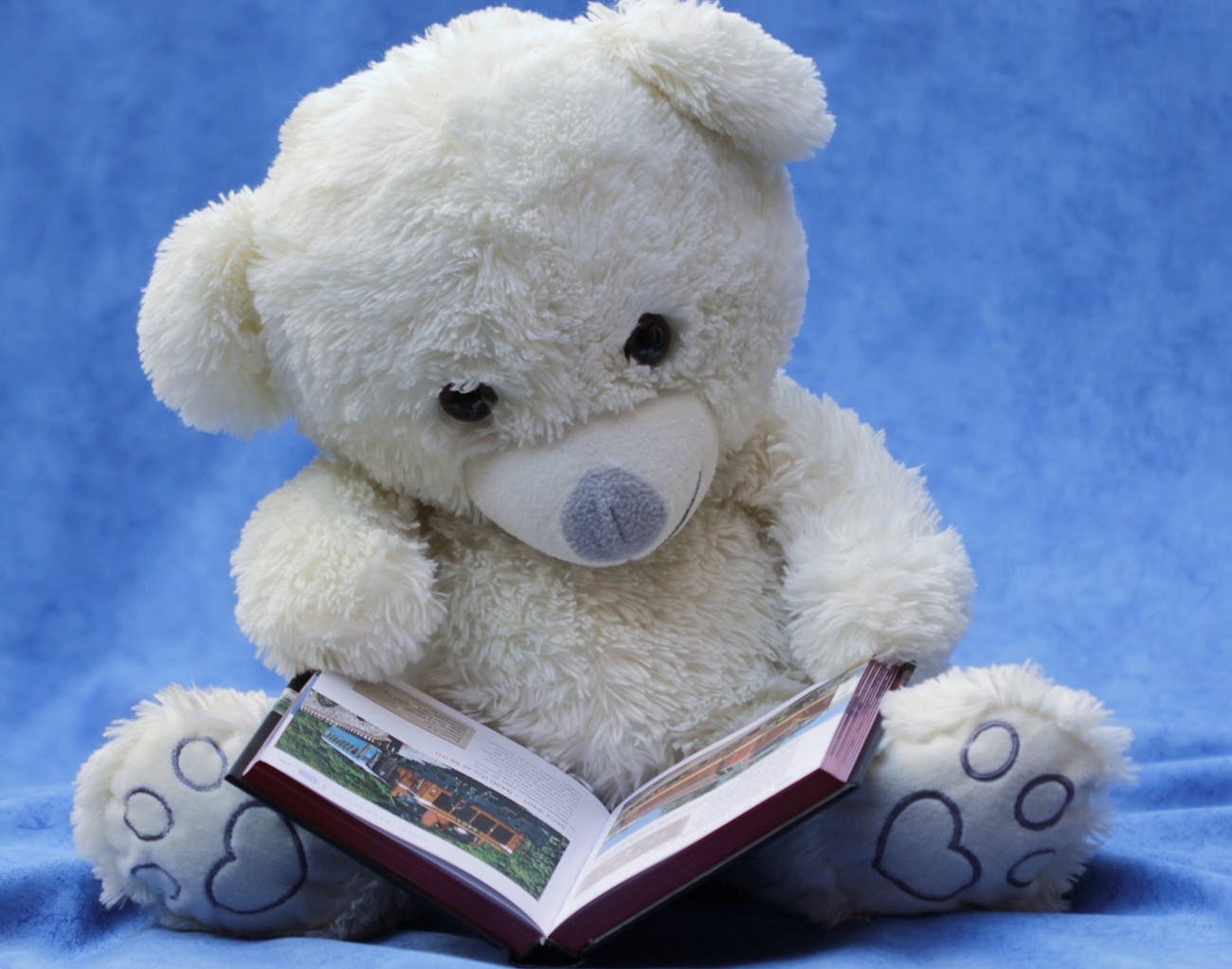 Spotlight: Debra Soloman, CMA
Debra Soloman received her Medical Assisting degree in Omaha, Nebraska. According to Cassata, she has spent the last 18 years working in family practice, urology, and cardiology. Currently, Soloman works for the Methodist Diagnostic Center. She recently obtained an associate's degree in applied sciences as well, with a major in medical management!
In addition to her promising healthcare career, Soloman has always felt compelled to write and create stories. Cassata states that Solomon's most recent book, I Have Autism, "was written for her 7-year-old grandson, Xavier, who has the disorder." She quoted Soloman as saying: "I wrote it to help him so that he would understand himself. He loves and adores it. The first time he read it, he smiled at every single page."
According to Cassata, each page features sentiments that relate to Xavier along with a matching picture. For example, "the first page shows an illustration of a boy holding his hands over his ears with the words 'Sometimes loud noises hurt my ears.' Another page displays a picture of the boy holding his hands in front of his face along with the statement 'I get really shy and nervous around a lot of people.'"
Solomon would like to donate several copies of the book to her grandson's school in addition to the Autism Center of Nebraska Inc. Her books are entirely self-published, and they can be found on a website called Lulu. She related to Cassata that all profits garnered from I Have Autism will go toward services her grandson needs as well as a college fund for the future.
In the meantime, Solomon plans to write more books. She says the next one will revolve around her two granddaughters: "It will be about all the wonderful things that come with having a sister. They live on a farm, so I'll feature the farm too."
For more information, be sure to check out Cathy Cassata's article on the AAMA website! There you'll find more amazing stories about inspirational MAs, too.
About the Medical Assistant Program at Unitek College
If you're interested in Medical Assistant training, Unitek offers an MA program that can be completed in as little as 9 months. Founded in 2002, Unitek College is an accredited, private institution that provides training for the next generation of healthcare professionals. With seven campuses in California, Unitek offers educational programs in the cities of Bakersfield, Concord, Fremont, Hayward, Sacramento, San Jose, and South San Francisco.
At Unitek, current MA students learn through informative lectures, practical training, and supervised externships. If you're not a student, though, you might have some questions about formal training. Below, we've included a few that we have commonly seen:
+ How long is Medical Assistant school? We delve into this here.
+ How do I find Medical Assistant schools near me? Our article may help—check it out here.
+ Is the Bay Area a great place to go to MA school? Check out another one of our articles here.
+ Once you're a certified MA, how can you grow your career? Look into this with us here.
For more information about the MA program or Unitek College, check out our contact page and call a friendly school representative!
https://www.unitekcollege.edu/wp-content/uploads/2019/03/Medical-Assistant-Writes-Children's-Books-e1551720917923.jpg
1023
1300
Unitek College
https://www.unitekcollege.edu/wp-content/uploads/2017/07/unitek-college-logo-01.svg
Unitek College
2019-03-06 05:15:13
2021-03-18 16:05:44
Medical Assistant Writes Children's Books