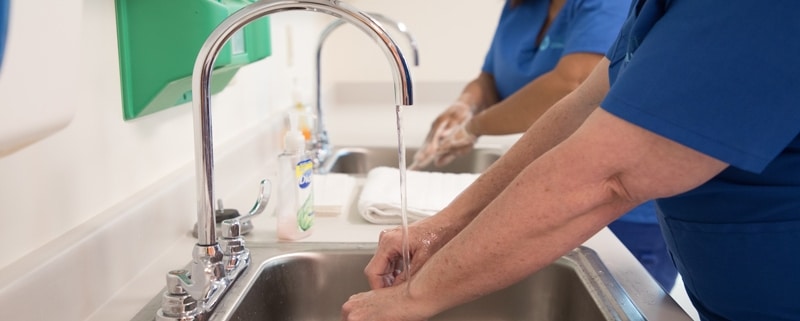 LVN to RN Program – Accredited Nursing College in California
Registered Nursing Program- Are you Ready?
Whether you choose the Registered Nurse (RN) career for the noble and captivating nature of the work, for the significant financial benefits it attracts or for the numerous promotion possibilities it allows for, your decision of becoming an RN can lead to an extensive series of professional and personal satisfactions. Thanks to the advantages it offers to active practitioners, the RN profession enjoys great exposure and popularity, being regarded as very appealing and rewarding by individuals looking to build a solid career in the healthcare industry.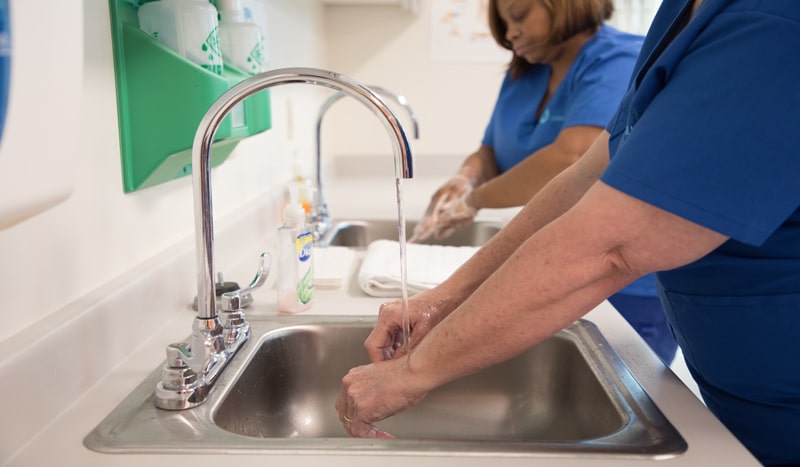 What Does it Take to Become a Registered Nurse?
If you are a Licensed Vocational Nurse (LVN) and want to become an RN, then you can further accelerate your way to the RN certification through  intensive courses. Compared to other types of RN training programs, courses take very little time to complete, allowing students to become RN's in only one year. In addition, training courses are affordable and convenient. Held in a wide range of LVN to RN schools, these types of courses are ideal for individuals looking to rapidly obtain the RN certification and occupy RN job positions, in exchange for affordable training fees. In order to ensure that you will have access to the best LVN to RN educational program out there, it is advisable to do an elaborate research of all LVN to RN schools in your state and choose the school with the best reputation and educational offer.
What are the perks of getting certified with an NCLEX-RN?
Once you find the right LVN to RN school and book a quality training course, you will receive an entire series of benefits, including: NCLEX-PN passing assistance, comprehensive financial assistance for those who qualify, competitive training provided in modern nursing laboratories, properly equipped training facilities, personalized externship and employment services. By choosing an efficient LVN to RN training course and upgrading to the Registered Nurse certification, you will become eligible for occupying a rewarding RN position in major, reputable healthcare as well as non-medical institutions all across the country.

Ready to begin a rewarding career as a Registered Nurse?
* Programs vary by location
** Bakersfield campus is currently not accredited
https://www.unitekcollege.edu/wp-content/uploads/2018/01/ready-for-vocational-registered-nurse-program.jpg
467
800
Unitek College
https://www.unitekcollege.edu/wp-content/uploads/2017/07/unitek-college-logo-01.svg
Unitek College
2011-10-17 17:42:03
2018-03-19 22:07:27
LVN to RN Program - Accredited Nursing College in California