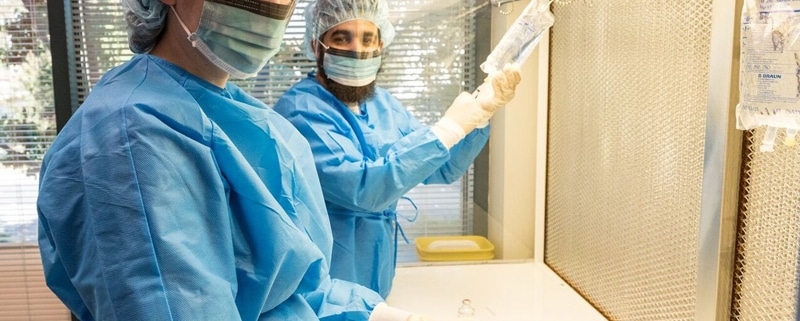 Unitek College Pharmacy Technician Valedictorian
Rochelle Padama graduated from college 17 years ago. But she returned to Unitek College this past winter to pursue her life-long dream of becoming a Pharmacy Technician. She was nervous about returning to school: she is employed, a mother to two daughters, and has a lot on her plate. But she took a chance, enrolled, and actually excelled in her Pharmacy Technician Program at Unitek College. She graduated as Valedictorian of her class. "I have a lot of people to thank for me standing here today," she says it would not be possible without the support and encouragement she received from her classmates, instructors, and family.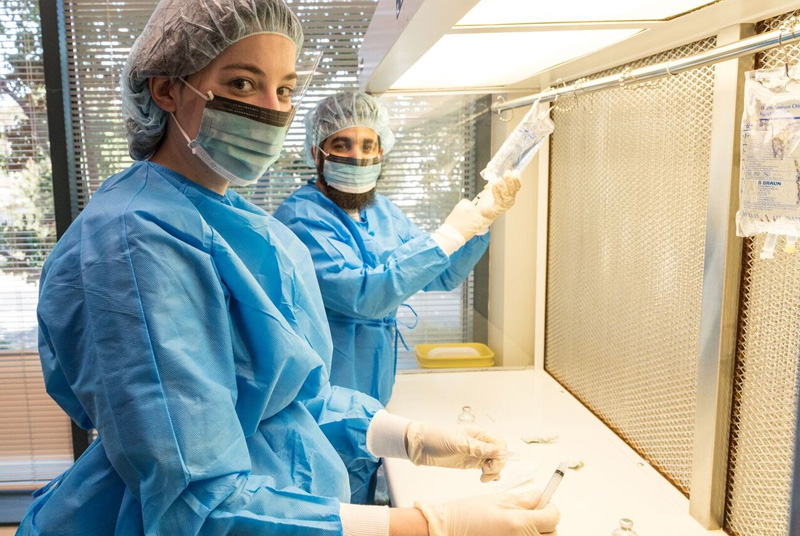 Speaking at the Pharmacy Technician Program Commencement Ceremony, Rochelle thanked her husband, for his continuous support; her two daughters for being there while she studied; and her mother for putting up with her. Speaking directly to her family, Rochelle said, "I hope this makes you proud, I offer you my Pharmacy Technician Certification as proof that all the love and sacrifices were spent on something wonderful."
Rochelle continued to thank the individuals who were vital to her success in the Pharmacy Technician Program. When she thanked Dr. Dante Dizon, crowd went wild with cheers. Rochelle thanked him "for being a great teacher and friend throughout my academic career at Unitek College, and best teacher I have ever had." His patience and knowledge, she says, "has made me hopeful that her children will have a teacher like him in their own academic careers."
Rochelle had more people to thank for her success at Unitek College. She thanked the Unitek College Staff for helping with board paperwork and licensing, allowing her to focus on her education. She extended a special thanks to the fellow graduates of the Pharmacy Tech Program, "for making me feel young again. You have made my time at Unitek College a great experience and exciting time," she says, "because I have met and made great friends in the seven months we worked together." Rochelle says she feels blessed to have the support of her immediate family, and the support of her "second family" – the people she has met at Unitek College.
"As we conclude our journey here at Unitek College, and begin an equally exciting journey," says Rochelle, "I will always cherish and remember all the times we have experienced together in school"

* Programs vary by location
** Bakersfield campus is currently not accredited
https://www.unitekcollege.edu/wp-content/uploads/2018/01/unitek-college-pharmacy-technician-valedictorian.jpg
536
800
Unitek College
https://www.unitekcollege.edu/wp-content/uploads/2017/07/unitek-college-logo-01.svg
Unitek College
2013-09-12 06:43:24
2018-03-19 20:05:05
Unitek College Pharmacy Technician Valedictorian