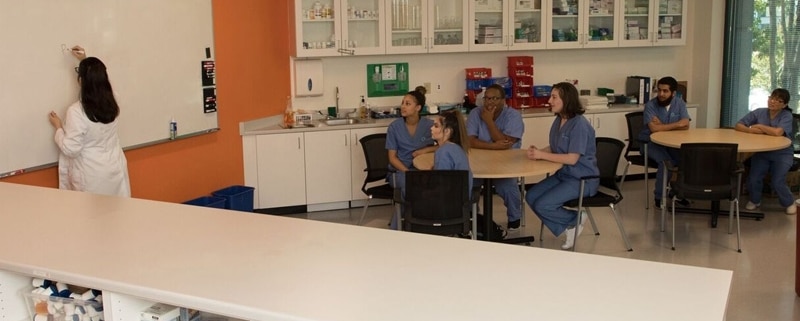 Project Gives Pharmacists Greater Care Role
Model aims for better care at less cost
An ambitious project in North Carolina is attempting to improve the quality — but reduce the cost — of patient care by shifting some of the burden from doctors to pharmacists.
According to a story by Ann Doss Helms and Jay Hancock in the Charlotte Observer, the federal government has invested $15 million in a project created by the non-profit Community Care of North Carolina that gives pharmacists access to medical information about high-need patients so that the pharmacy can be more proactive and hands-on in delivering care.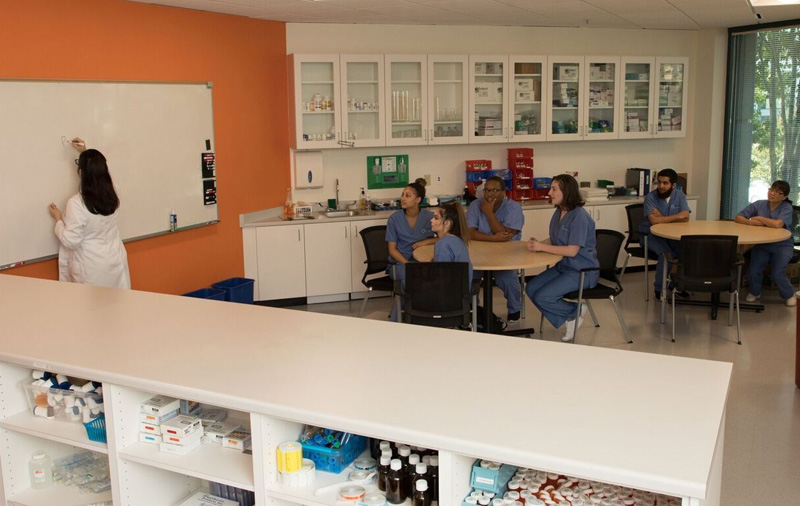 "People generally know their pharmacists, especially the small-town ones. They're a good community contact," said Paul Mahoney, vice president for communications with Community Care. That intimacy is one factor that the project hopes will help keep high-need patients healthier and out of the hospital.
The article by Helms and Hancock cites a national study of Medicare patients with multiple chronic illnesses, which found that such patients see an average of 13 doctors and have 50 prescriptions filled per year. Moose Pharmacy, one of about 120 pharmacies around North Carolina working with Community Care on the experimental program, had been making home visits even before the federal grant to see if patients were following their treatment plans. Owner Joe Moose says that, 1,000 visits later, his staff is yet to come across a patient who is following the regimen prescribed by the physician.
The consequences of such negligence can be severe: "These are expensive failures," Moose says. Whether from confusion, forgetfulness, lack of money, or willful ignorance, patients who fail to follow their treatment plans can see controllable conditions turn into crises that require admission to the emergency room and hospitalization.
The experimental project pays pharmacies $70-95 for the initial work-up on each patient and a monthly fee of $2-5 for each of the chronically ill patients taking part. Variable fees are also paid based on performance measures related to patient health and frequency of hospital visits.
The three-year program is being monitored and tweaked by the Eshelman School of Pharmacy at UNC Chapel Hill, but results are not expected to be revealed until the final year of the study. Interested in starting a Pharm tech career?

* Programs vary by location
** Bakersfield campus is currently not accredited
https://www.unitekcollege.edu/wp-content/uploads/2018/01/project-gives-pharmacists-greater-care-role.jpg
506
800
Unitek College
https://www.unitekcollege.edu/wp-content/uploads/2017/07/unitek-college-logo-01.svg
Unitek College
2014-12-18 17:03:27
2018-03-19 20:04:44
Project Gives Pharmacists Greater Care Role