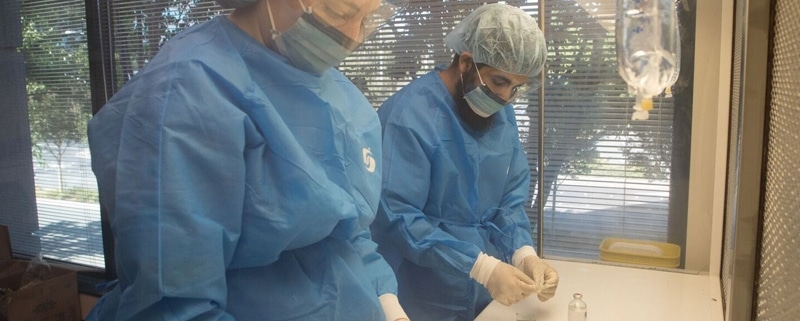 The Key to Becoming a Certified Professional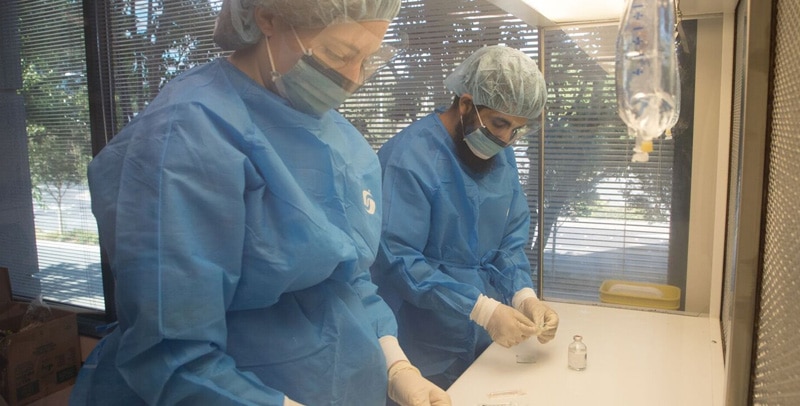 The pharmacy technician profession has gained a lot of attention and interest in the last few years, both among medical school graduates and young students who aspire towards a career in the medical field. A career as a pharmacy tech brings satisfactions on professional, financial and individual levels, by allowing various opportunities for promotion in higher positions with better benefits. As a certified pharmacy technician, you will have the chance to work in various environments such as retail pharmacies, hospitals, clinics or other healthcare organizations administered by the government.
What are the Primary Duties of a Pharmacy Technician?
Currently, pharmacy technicians are assuming more responsibility for routine tasks, previously performed by pharmacists, & will be responsible for mastering new pharmacy technology as it becomes available. Individuals who occupy positions of pharmacy technicians inside retail pharmacies generally sustain their activity under the supervision of a licensed pharmacist. The main professional roles of a pharmacy tech revolve around activities such as offering assistance with prescriptions to clients and pharmacists, verifying the accuracy and the validity of prescriptions issued by doctors, keeping evidence of patients' records and filing insurance information, counting pills, measuring medications and labeling various pharmaceutical products.
If you are amongst those who don't like to settle for just any job, you should definitely consider attending a highly regarded pharmacy technician training program, as it can help you obtain valuable knowledge and skills to put you in demand. In order to ensure a successful career in the pharmaceutical setting, it is advisable to attend to the best pharmacy technician training program available. If you want to get the most out of your professional training, the best thing to do is opt for a program structured around a complete and comprehensive curriculum.
Most pharmacy technician training programs require students to intern in a pharmaceutical institution or organizations, helping them develop a series of valuable skills and gain a good level of experience in the field. Over the course of an official pharmacy technician training program, one is able to familiarize with medical terminology, pharmacy billing, extended pharmacy management and acquire advanced knowledge and practical abilities regarding computerized management, computer systems and networking. Follow an appropriate pharmacy technician training program, study hard and you will experience no difficulties in obtaining your state registration!

* Programs vary by location
** Bakersfield campus is currently not accredited
https://www.unitekcollege.edu/wp-content/uploads/2018/01/certified-pharmacy-technician-training.jpg
406
800
Unitek College
https://www.unitekcollege.edu/wp-content/uploads/2017/07/unitek-college-logo-01.svg
Unitek College
2011-10-14 07:20:53
2018-01-30 16:07:54
Pharmacy Technician Training | Pharmacy Technician Courses and Schools