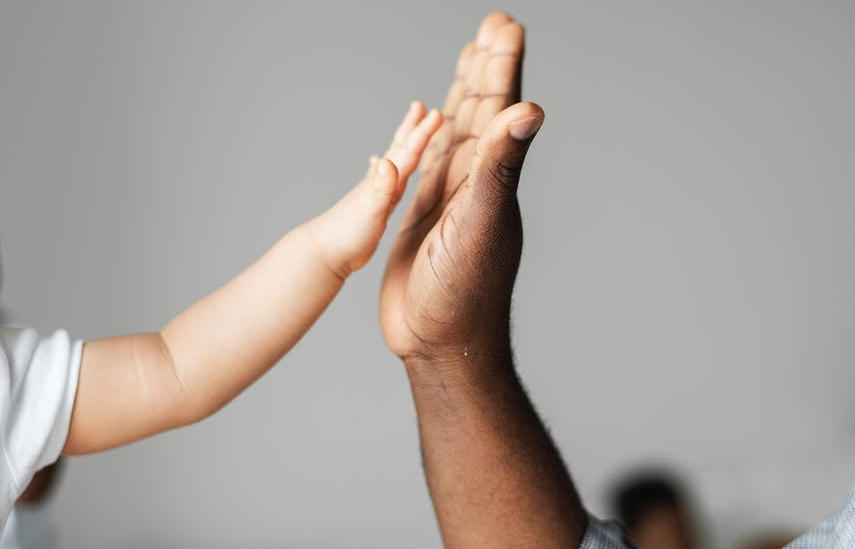 The decision to pursue a career in healthcare may feel like a calling for those who want to serve members of their community. Careers in this industry are vital to the overall health of society, and they often provide fulfillment, longevity, and job security. If you are interested in pursuing a "hands-on" career in healthcare that requires less than a year of schooling, Medical Assisting may be the perfect fit for you!
After researching the profession online and speaking with current Medical Assistants working in the field, some may outline actionable steps to take to become a certified Medical Assistant. Unitek College has helped countless aspiring Medical Assistants receive the education and clinical training they need to hit the job market with a lucrative set of skills. Not only will these skills help them earn a living, but they will likely feel a sense of gratification knowing that what they are doing is serving those in need.
The Primary Path Taken for Medical Assisting
The steps to become a certified Medical Assistant typically depend on location and personal goals. While there are numerous paths one could take, generally speaking, potential MAs often complete a formal Medical Assistant program before seeking certification. It's important to note that while graduating from an MA program might make a candidate more appealing to potential employers, it is technically not required. Additionally, certification is not always a requirement.
In some physicians' offices and clinics, Medical Assistants receive informal "on the job" training and learn the profession as they see patients. However, some employers may prefer and even expect Medical Assistants to apply after receiving a formal education in Medical Assisting, be it through a certificate, diploma, or associate's degree. When selecting the right program, it's vital that you meet with admissions representatives and possibly even MA students to ensure that the school is a good fit.
Essential Components to Consider
Different students value different things in a formal program. One student may feel that a close student-to-teacher ratio is vital to success in the classroom, while another might value the number of clinical hours spent with patients. Take a moment to consider what is important to you and ask the right questions when meeting with admissions representatives.
After completing your program, it's time to apply for jobs, which can cause anxiety for some graduates. However, one of the best aspects of attending a Medical Assistant program—particularly the one you'll find at Unitek College—is the access to a fantastic career services team. Together with a career coach, you can develop job search strategies that will help you target the best facilities and lead toward the jobs you desire.
About the Medical Assistant Program at Unitek College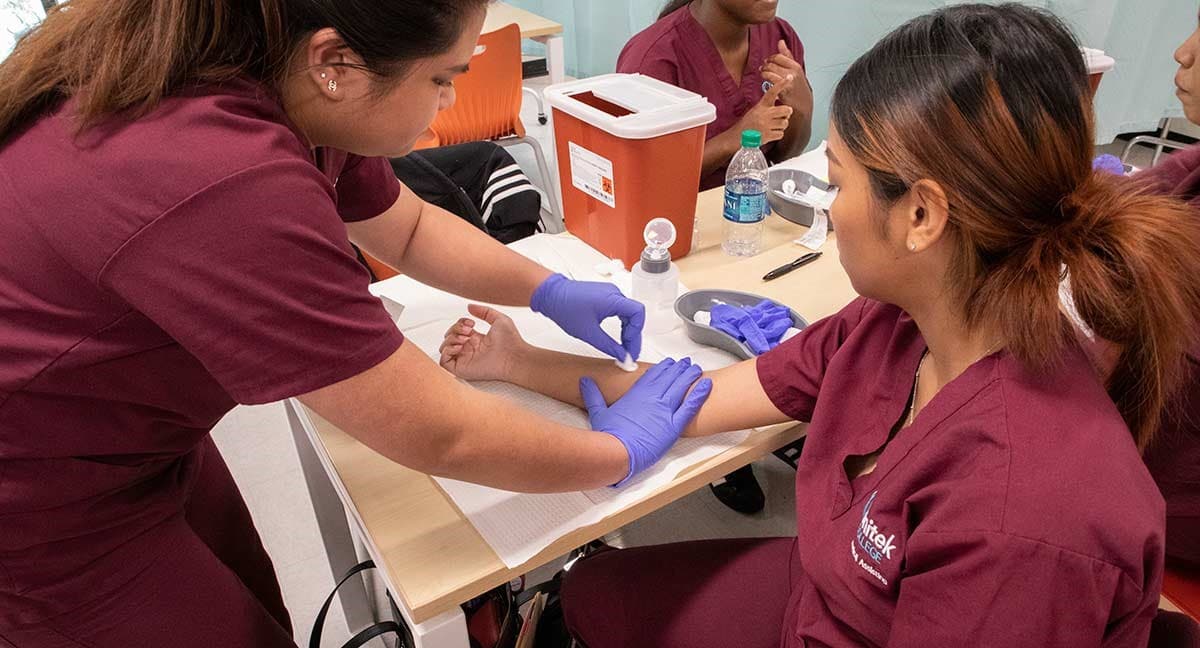 Unitek offers an MA program that can be completed in as little as 9 months. Founded in 2002, Unitek College is an accredited, private institution that provides training for the next generation of healthcare professionals. With seven campuses in California, Unitek offers educational programs in the cities of Bakersfield, Concord, Fremont, Hayward, Sacramento, San Jose, and South San Francisco.
At Unitek, current MA students learn through informative lectures, practical training, and supervised externships. Graduates of the MA program may be eligible to take various professional certification exams, including the NCCT exam required for the National Certified Medical Assistant (NCMA) credential and the American Medical Technologists (AMT) to earn the Registered Medical Assistant (RMA) credential. Such credentials are not required to graduate, but may be of value depending on a student's particular career goals. Of course, Unitek faculty members will readily advise students seeking such professional certifications.
Below are a few questions Unitek has commonly seen about formal training:
+ Are Medical Assistants in high demand? A Unitek article may help—check it out here.
+ What are some of the rewarding duties of an MA? Delve into this here.
+ What is it like to live a day in the life of a Medical Assistant? Read more about this here.
+ Is the Bay Area a great place to go to MA school? Check out another Unitek article here.
For more information about the MA program or Unitek College, check out their contact page and call a friendly school representative!
https://www.unitekcollege.edu/wp-content/uploads/2019/03/Steps-to-Take-to-Become-a-Certified-Medical-Assistant-e1551982610254.jpg
549
855
Alyssa Jordan
https://www.unitekcollege.edu/wp-content/uploads/2017/07/unitek-college-logo-01.svg
Alyssa Jordan
2019-03-13 05:15:42
2019-03-07 10:18:28
Steps to Take to Become a Certified Medical Assistant