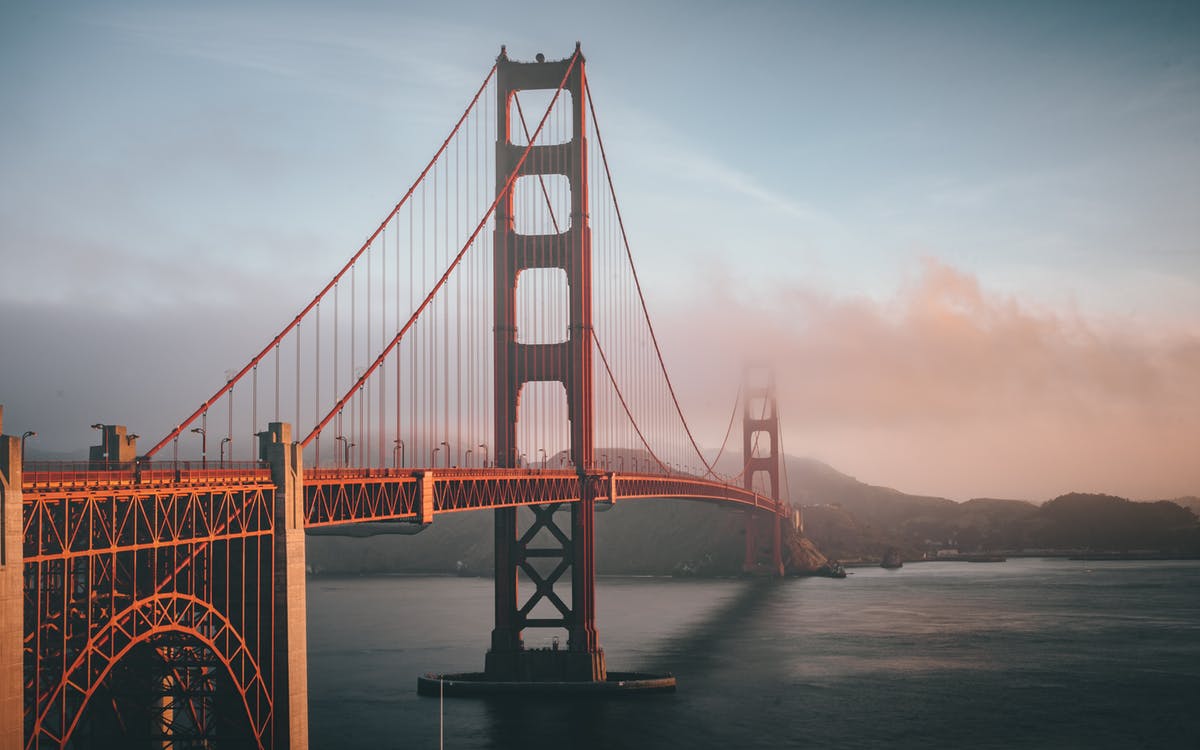 If you have decided to pursue a career in Medical Assisting, the next step is choosing a program that will equip you with the fundamental knowledge and industry know-how to succeed in the profession. There are a number of Medical Assisting programs throughout California, with San Francisco home to many locations for MA school.
Do the Research
Pursuing any type of higher education requires time and energy, which is why it is important to research programs in your area and choose the curriculum that best aligns with your professional goals. For instance, if you are a working professional, inquiring about online options may be in your best interest. Those considering Medical Assistant programs in the Bay Area can rest assured that San Francisco has many locations for MA school.
If you've done the research on what a career in Medical Assisting entails and you are enthused about the field, it's time to narrow down your options before choosing a program. Meeting with admissions representatives from Medical Assisting programs in the area can be very insightful. Try to arrive prepared with questions about the curriculum, structure of the courses, and duration of the program.
Ask Questions
It's also worthwhile to ask whether or not the school assists students with career readiness. Most prospective students would probably like to know if the program has a high placement rate after graduation. They might also want to know where a school's graduates tend to find work.
Time is another important consideration for prospective students. It's worth noting that most Medical Assistant programs can be completed in a year. Accelerated programs, on the other hand, will provide you with a blend of academic coursework and clinical experiences in less than a year. This combination will allow you to hit the job market with real, "hands-on" experience under your belt. At Unitek College, students can receive Medical Assistant training in as little as 9 months!
Take a Closer Look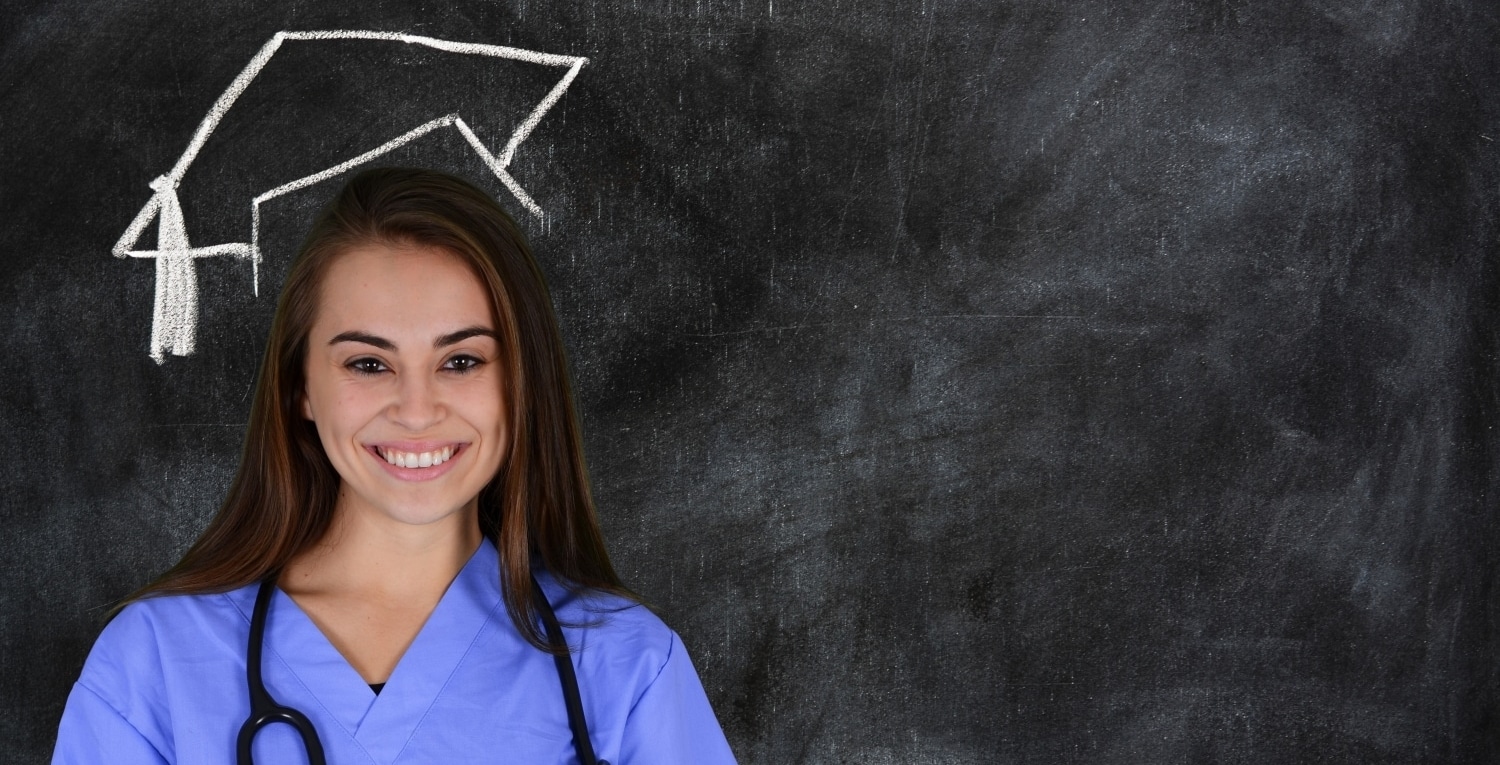 San Francisco has many locations for MA school, with programs offered through private schools that specialize in technical medical training. It's important that you conduct your own research to find the program and the school that is ideal for you. To learn more about Medical Assistant training, take a closer look at Unitek College and all they have to offer.
Unitek's MA Program provides a solid foundation for aspiring Medical Assistants. It equips students with the skills and experience they'll need to excel as a Medical Assistant. The curriculum emphasizes both administrative and clinical skills and includes extensive instruction in the following:
+ Medical terminology
+ Medical office procedures
+ Medical and clinical procedures
+ Basic anatomy and physiology
+ Special duties common in the field
Throughout the program, Unitek's Medical Assistant courses focus on communication, professionalism, problem solving, patient-centered teamwork, and maintaining OSHA and HIPAA guidelines. Those who are considering school to become a Medical Assistant would have a great opportunity to advance their careers at Unitek College.
More About Unitek College
Founded in 2002, Unitek College is an accredited, private institution that provides training for the next generation of healthcare professionals. With seven campuses in California, Unitek offers educational programs in the cities of Bakersfield, Concord, Fremont, Hayward, Sacramento, San Jose, and South San Francisco. All of these locations offer an MA program that can be completed in under a year's time.
If you'd like more information to start your own career in healthcare, Unitek College can help make that dream a reality. Contact them today to learn more about their nursing and Medical Assisting programs.
https://www.unitekcollege.edu/wp-content/uploads/2019/03/San-Francisco-has-many-locations-for-MA-school.jpg
750
1200
Alyssa Jordan
https://www.unitekcollege.edu/wp-content/uploads/2017/07/unitek-college-logo-01.svg
Alyssa Jordan
2019-03-28 05:15:10
2019-03-25 08:43:36
Medical Assisting School in the Bay Area