The decision to pursue a Medical Assisting program is one that impacts every aspect of your life. Your career will influence your financial situation, your lifestyle, your personal fulfillment, and your personal relationships. Perhaps most importantly, it will impact your sense of purpose. Before making the financial and personal investment in a Medical Assistant school, it is vital that you take an honest look at your values as well as your career goals.
You may wonder, how far will Medical Assistant school take me?
Graduates of Unitek College's Medical Assisting program may go on to work in clinics, hospitals, private healthcare facilities, convalescent homes, and laboratories. The demand for Medical Assistants is high in today's world, with baby boomers set to retire and in need of more and more healthcare services.
If you need constant stimulation and thrive in a fast-paced environment, Medical Assisting might be a great fit for you. In many roles, a Medical Assistant will be asked to perform both administrative and clinical duties. This often includes balancing "behind the scenes" duties, such as prepping an exam room or providing hands-on care to patients.
Given that Medical Assistants deliver care to patients, strong communication skills are paramount. In many cases, Medical Assistants are the face of the office, as they greet patients, schedule appointments, and assist physicians with patient examinations. Accountability and attention to detail are also critical traits, as Medical Assistants are often tasked with sterilizing medical instruments and collecting and preparing laboratory specimens.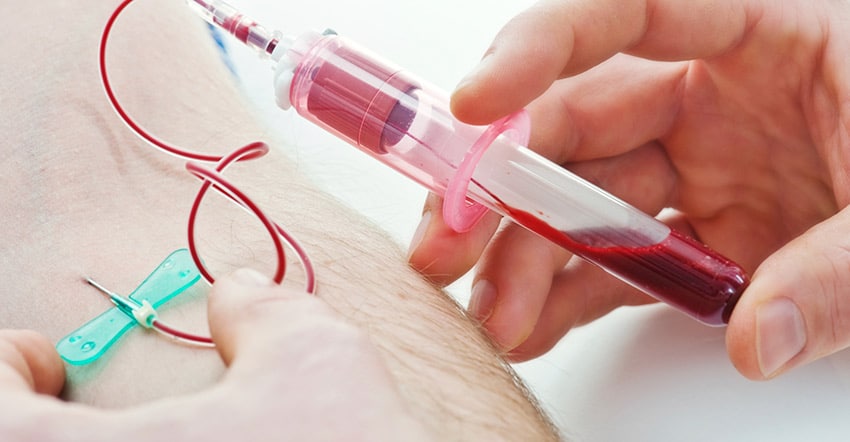 Consider the quality and reputation of the Medical Assisting program you wish to attend
Before broaching the enrollment process, it is important to consider the quality and reputation of the Medical Assisting program you wish to attend. Unitek College offers a well-rounded, comprehensive curriculum that will prepare you for a successful career in the field. The curriculum covers various topics, including medical terminology, anatomy and physiology, medical office procedures, and the "soft skills" you'll need to thrive with patients.
Our teaching methods will likely appeal to all types of learners, as we blend in-class instruction with hands-on lab exercises. Additionally, students in the Medical Assisting program complete a supervised externship. This component provides students with invaluable experience, networking opportunities, and a smooth transition into the field. If you're considering MA programs, we'd encourage you to explore all Unitek College has to offer.
We Offer Medical Assisting SchoolsThroughout California:

https://www.unitekcollege.edu/wp-content/uploads/2017/07/unitek-college-logo-01.svg
0
0
Unitek College
https://www.unitekcollege.edu/wp-content/uploads/2017/07/unitek-college-logo-01.svg
Unitek College
2018-06-12 21:07:27
2018-06-12 21:20:15
Medical Assistant School