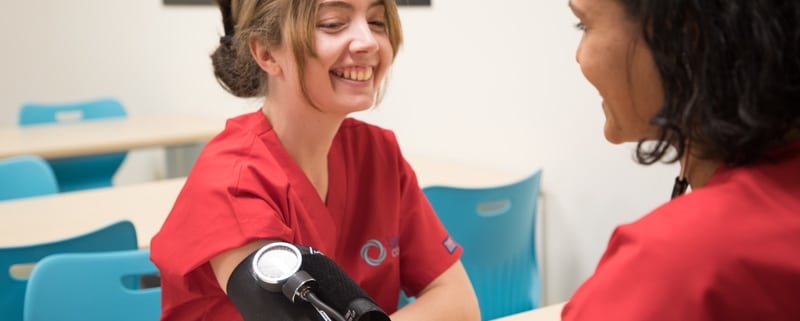 Laughter Is Best Medicine for Memory
Laughing combats harm from stress
We know instinctively that laughter can reduce stress. But a new study from Loma Linda University offers scientific proof that laughter improves memory as well by reducing the amount of the "stress hormone" cortisol, which decreases memory function and can damage the brain.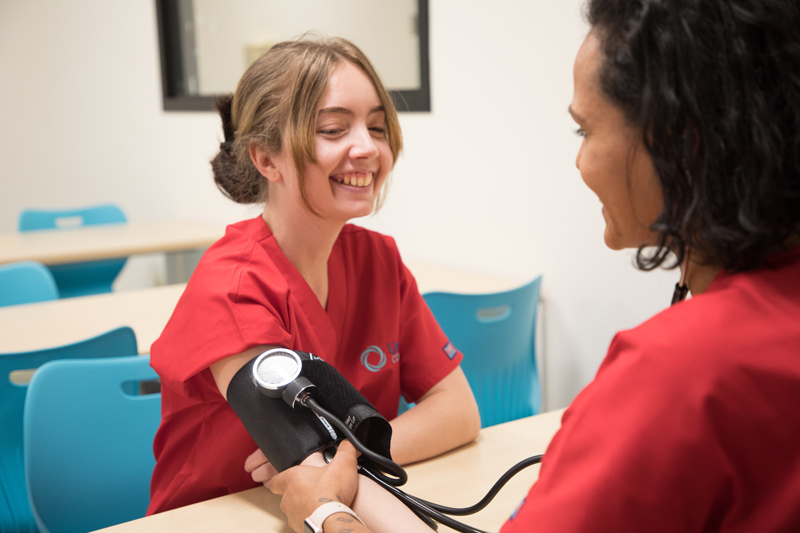 As reported by Honor Whiteman on medicalnewstoday.com, researchers led by Dr. Gurinder Singh Bains analyzed one group of elderly individuals who had diabetes and another group of elderly people who were healthy. Both groups were shown a humorous 20-minute video, then asked to complete a memory test that measured their visual recognition, learning ability, and memory recall.
A third group of elderly individuals were asked to complete the memory test without watching the funny video. The team then compared the results of all three groups. The researchers found that both groups who watched the humorous video showed a significant reduction in cortisol levels, compared with the group that did not view the video. The groups that watched the funny video also showed greater improvement in memory recall, learning ability, and sight recognition compared with those who did not watch the video.
"Humor reduces detrimental stress hormones like cortisol that decrease memory hippocampal neurons, lowers your blood pressure, and increases blood flow and your mood state," explains study co-author Dr. Lee Burk. "The act of laughter — or simply enjoying some humor — increases the release of endorphins and dopamine in the brain, which provides a sense of pleasure and reward."
He says that these neurochemical changes in the brain also increase "gamma wave band frequency," which can improve memory. Learn more on what you would do in a career as a Medical Assistant.
We Offer Medical Assisting Training Throughout California:

Source: http://www.medicalnewstoday.com/articles/276042.php
* Programs vary by location
** Bakersfield campus is currently not accredited
https://www.unitekcollege.edu/wp-content/uploads/2018/01/laughter-is-the-best-medicine-for-memory.jpg
533
800
Unitek College
https://www.unitekcollege.edu/wp-content/uploads/2017/07/unitek-college-logo-01.svg
Unitek College
2014-05-19 07:28:07
2018-06-12 21:27:00
Laughter Is Best Medicine for Memory