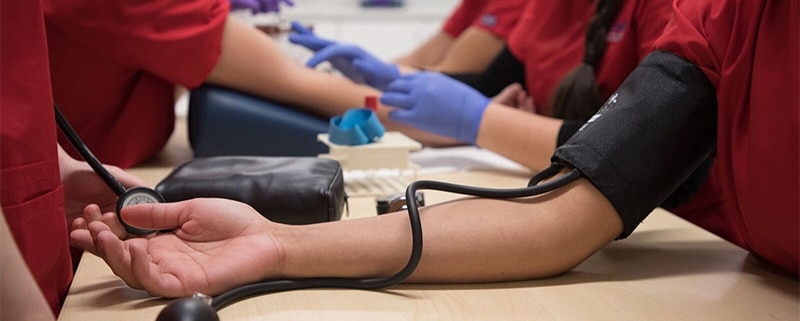 Finding work you enjoy is a process that requires time, research, and effort. If Medical Assisting looks like a rewarding profession that aligns with your interests and strengths, then you might want to consider making a career change. Since the average American works 40 plus hours per week, it's important that you ask some basic questions before investing time and money to instigate an occupational change.
For instance, once you're a certified MA, how can you grow your career? Let's start by first delving into the role of a Medical Assistant…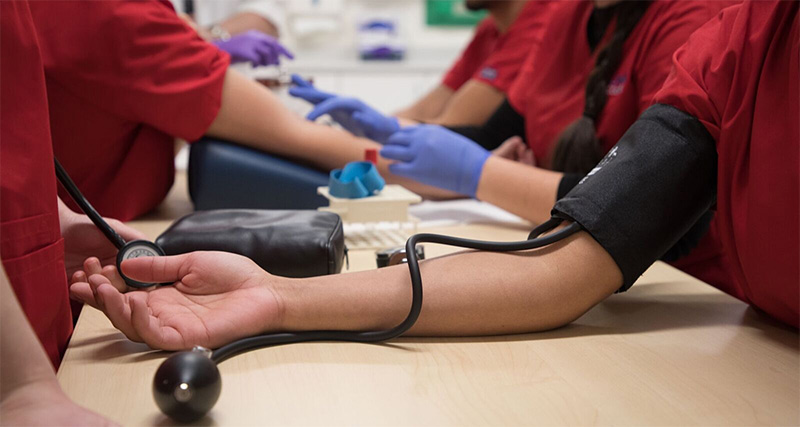 What Does a Medical Assistant Do?
A Medical Assistant may begin their day by performing administrative functions, such as answering phones, scheduling appointments, communicating with insurance companies, and updating patient medical records. They are often the first and last face a patient will see during their visit. At some point throughout the day, the typical Medical Assistant's role will shift from administrative functions to clinical duties. These can include a variety of tasks, including but not limited to the following: taking medical histories, preparing patients for examinations, assisting the doctor during examinations, performing lab tests, drawing blood, and much more.
As you can see, Medical Assistants certainly wear many hats! They also work closely with doctors and nurses to ensure that patients receive excellent care. For this reason, it's beneficial for a Medical Assistant to have a kind, compassionate, and pleasant demeanor. Strong interpersonal skills tend to be a must since Medical Assistants spend the majority of their days interacting with patients and other healthcare professionals.
Do Medical Assistants Need to Be Certified?
It's important to note that you do not need certification to practice in California. Additionally, certification is not a graduation requirement for every Medical Assistant program. For instance, graduates of the MA program at Unitek College may be eligible to take various professional certification exams, including the NCCT exam required for the National Certified Medical Assistant (NCMA) credential and the American Medical Technologists (AMT) to earn the Registered Medical Assistant (RMA) credential.
Such credentials are not required to graduate, but may be of value depending on a student's particular career goals. Of course, Unitek faculty members can advise students seeking such professional certifications!
How Does a Medical Assistant Grow Their Career?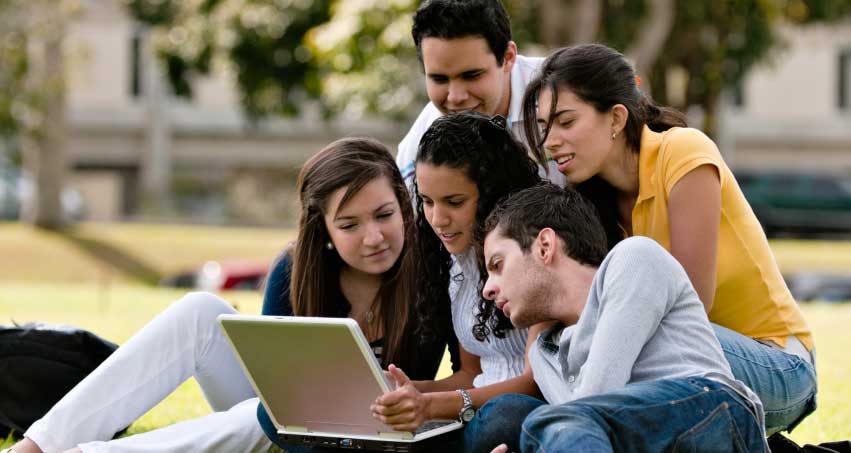 So, once you're a certified MA, how can you grow your career? There are several avenues you can take to give your livelihood a boost. While these options may not be original, they have the potential to help you achieve your Medical Assisting goals.
+Network: When the opportunity arises to attend an event, you should try to take it so that you may speak with other medical professionals. Learn how they found success by asking for advice and cultivating professional relationships. You can also ask your colleagues where and how they connect with other healthcare workers.
+Mentor: Seek out a mentor who can assist you with your aspirations. Some Medical Assistant training programs are equipped with a career services team that may be able to point you in the right direction (Unitek College has a top-notch career services team). So be sure to contact your Medical Assistant school and see if they can help you.
+Exposure: While on the job, you will likely be exposed to various professions, specialties, and environments. Because Medical Assistants fill such a dynamic role, they have the ability to gain unique experience for their resumes. You might grow your MA career by exploring various specialties and picking one that you like. In addition, you might cite your time in the field as valuable experience while applying to medical school.
More About Unitek College
Unitek College is one of California's reputable healthcare and nursing colleges. Taught by field experts, Unitek programs teach the best-practice clinical technique and theory used in the field today. Their graduates are equipped with sought-after skills, and they are prepared to excel in many of the fastest-growing careers in healthcare.
Currently, Unitek maintains six campuses in Northern California and one in Southern California. All of these locations offer an efficient Medical Assisting program which can be completed in as little as 9 months. Whether you are embarking on a career for the first time or you're looking to make a career change, Medical Assisting can be a challenging and worthwhile career that will provide opportunities for growth.
Start a new career with Unitek College!
To speak with a representative, please choose your desired campus and find their contact information here.
https://www.unitekcollege.edu/wp-content/uploads/2018/03/medical-assistant-career-training.jpg
427
800
Alyssa Jordan
https://www.unitekcollege.edu/wp-content/uploads/2017/07/unitek-college-logo-01.svg
Alyssa Jordan
2019-02-08 05:15:05
2019-05-12 22:25:09
A Fulfilling Career as a Medical Assistant