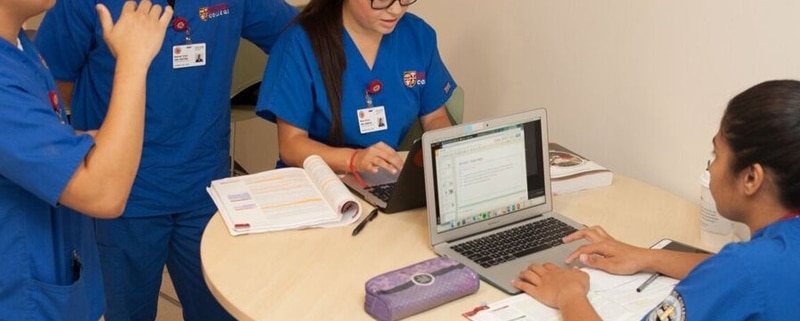 What you need to know to get your Vocational Nursing License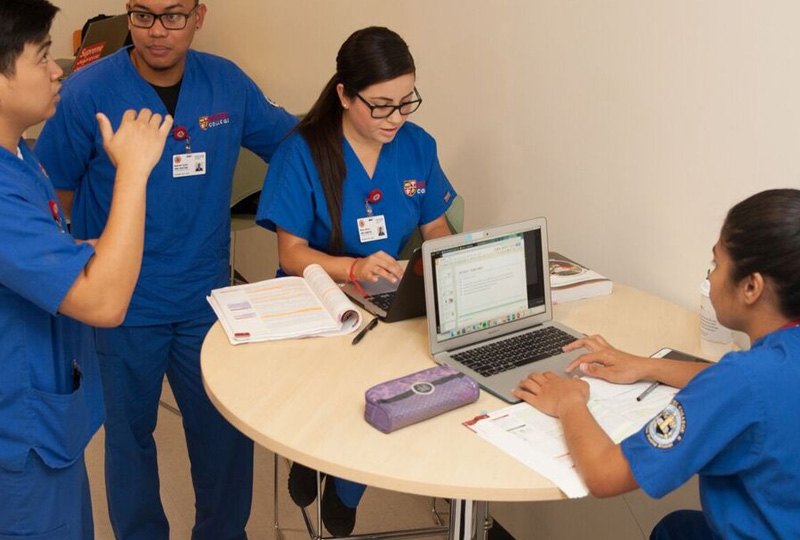 How can I get an LVN License?
License vocational nursing (LVN) is a respectable, morally rewarding profession that allows practitioners to bring a major contribution to the community by providing patients in various medical institutions with basic medical assistance. License vocational nursing is an occupation with a pronounced social character, involving working with and communicating with people, helping and providing healthcare services to ill, injured, convalescent or disabled persons.
The constant interaction with people and the noble characteristic of license vocational nursing (LVNs use their personal abilities, professional training and accumulated experience to service patients' healthcare needs while respecting a series of moral and professional values, codes and regulations) give practicing LVNs a feeling of accomplishment and contentment, often determining them to "fall in love" with their profession. Although some persons who become LVNs subsequently aim for other professions in the medical branch, many LVNs continue to practice this profession for years, forming strong relationships with coworkers and patients, and receiving their appreciation, respect and admiration.
Become Eligible for Licensure as a LVN
Apart from the morally rewarding nature of the work, the license vocational nurse profession also attracts important financial benefits.  The median annual wage received by LVNs in California is $51,150 (Source: www.bls.gov, 11/2013). Actual wages will vary based on location, experience and many other factors. In addition, license vocational nursing is the perfect catalyst for a rewarding career in the medical branch, opening many new prospects for persons who want to occupy higher positions in the healthcare industry. Persons in pursuit of a medical career who don't possess a good level of experience and professional training often choose to complete a competitive LVN training program and become LVNs, reorienting towards higher job positions in the healthcare industry at a later date.
Considering the fact that there is a pronounced deficit of license vocational nurses in medical institutions nationwide (which has obviously determined a phenomenon of mass hiring in the healthcare industry), persons who have completed a form of LVN training can rapidly find tempting employment opportunities. Due to the previously mentioned reasons, the license vocational nurse profession has recently become very popular and in the following years it is expected to draw even more interest from persons who strive for a medical career.
Choose a Vocational School for your LVN Training
Whether you decide to become a LVN for the morally rewarding nature of the profession, or for the considerable financial benefits and career opportunities it attracts, license vocational nursing is a wise choice of profession in the actual climate. With a good motivational level and hard work, the LVN training program is not difficult to complete and the professional license can be obtained in maximum two years. In order to ensure that you will become eligible for LVN job positions in major healthcare institutions nationwide in the shortest time possible, it is advisable to enroll in an official, competitive LVN program in California in a reputed LVN school. By doing so, you will also be able to accumulate all the conceptual and practical knowledge required in your future LVN profession, crucial for a rapid accommodation and good performance on the job.

* Programs vary by location
** Bakersfield campus is currently not accredited
https://www.unitekcollege.edu/wp-content/uploads/2018/01/solid-reasons-for-becoming-a-lvn.jpg
540
800
Unitek College
https://www.unitekcollege.edu/wp-content/uploads/2017/07/unitek-college-logo-01.svg
Unitek College
2011-10-14 09:12:56
2018-01-30 16:20:50
What you need to know to get your Vocational Nursing License