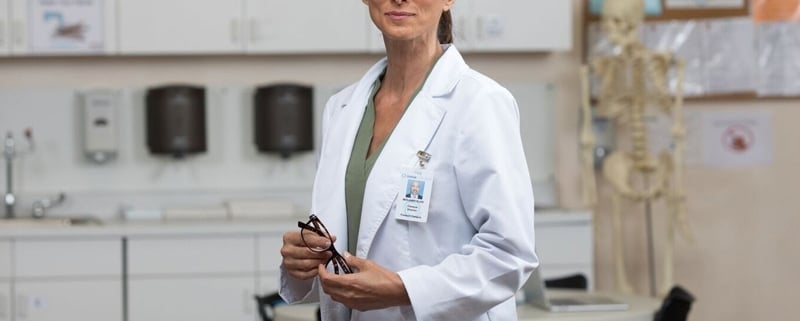 Nurses Save Pilot's Life in Mid-Flight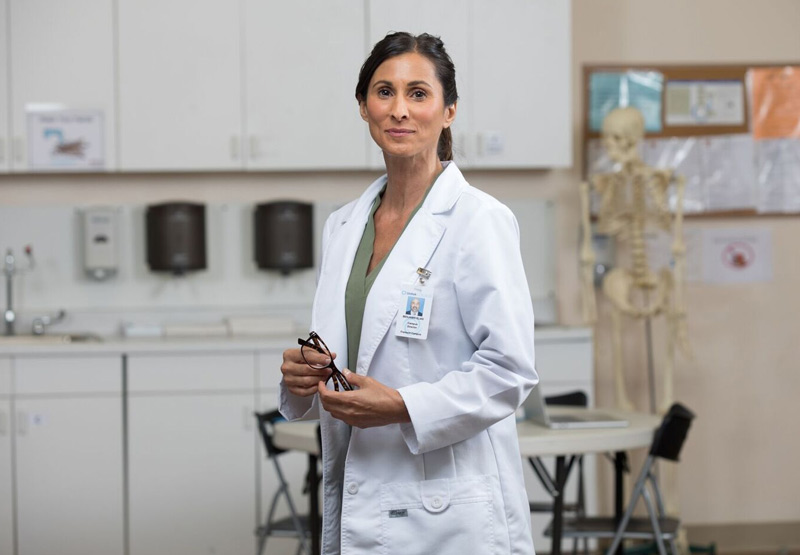 Plane's galley becomes an ER at 30,000 feet
A good ER nurse always keeps a level head and their feet on the ground. But it takes a very special nurse to do it at 30,000 feet, when the pilot of their jet suffers an apparent heart attack.
As reported on nursezone.com, 24-year-old RN Amy Sorensen, an ER nurse at Wyoming Medical Center in Casper, was watching the in-flight movie on a United Airlines flight from Des Moines to Denver when a request for a medical professional came over the PA system.
Sorensen told a flight attendant that she was an ER nurse.
"We have to take you up front right now," the attendant told her. "It's the captain."
Linda Aleweiss, RN, a pediatric ICU nurse from Camarillo, Calif. was already in the cockpit talking with the pilot, who was pale and sweating. His lips were also turning blue and he appeared disoriented. The two nurses were able to move the captain into the galley and onto the floor. After cutting off the captain's uniform, they attached the plane's automated external defibrillator [AED], which showed that the captain was in ventricular tachycardia — a potentially fatal irregular heart rhythm.
"He complained of chest pressure and by then the attendant had pulled out a container of medications. I gave him a nitroglycerin tab to dilate the blood vessels of the heart to make sure they were getting enough blood," Sorensen said.
A blood pressure cuff was located, and the nurses could see that their patient's blood pressure was dangerously low. Fortunately, there was an IV setup on board. The AED on board did not have the ability to deliver the kind of shock the patient would need if he were to lose a pulse, so Sorensen went back to the ABCs of nursing care: treating the patient's airway, breathing and circulation.
Unconscious with a very weak femoral pulse
By the time the plane landed in Omaha, the pilot was unconscious with a very weak femoral pulse. At the nurses' request, emergency crews met the plane on the tarmac. The passengers clapped and cheered once the pilot was safely delivered to the emergency responders. The scariest moment for Sorensen? When the crew asked over the PA system if there was anyone on board with flight experience.
"I was very focused on treating the patient, but there was this moment where I thought, 'This could go badly for the whole plane,'" she admitted. Fortunately, an Air Force pilot was among the passengers.

* Programs vary by location
** Bakersfield campus is currently not accredited
https://www.unitekcollege.edu/wp-content/uploads/2018/01/nurses-save-pilots-life-in-mid-flight.jpg
555
800
Unitek College
https://www.unitekcollege.edu/wp-content/uploads/2017/07/unitek-college-logo-01.svg
Unitek College
2014-04-18 06:40:03
2018-01-30 16:18:51
Nurses Save Pilot's Life in Mid-Flight