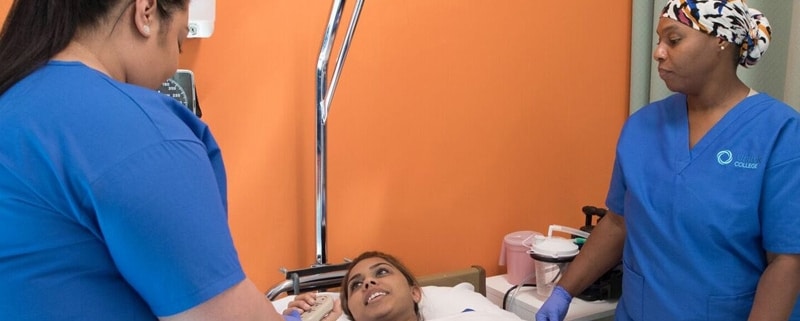 Vocational Nursing Program in California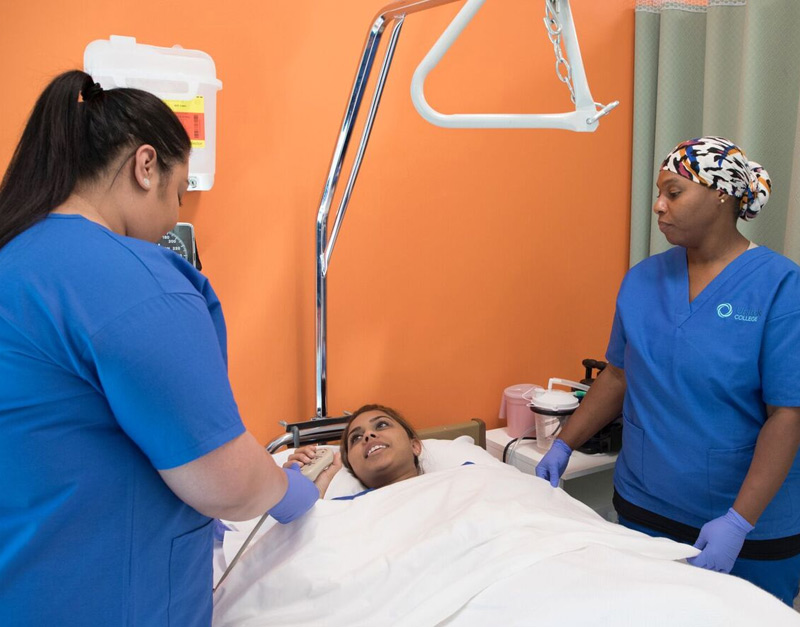 After becoming a LVN in California, one will be able to apply for great job opportunities in acute medical / surgical hospitals, convalescent hospitals, outpatient clinics, home care agencies, doctor's offices, ambulatory surgery centers, blood banks, psychiatric hospitals, dialysis centers or correctional facilities in the state. Even persons who want to practice the licensed vocational nurse profession in other states should still consider graduating from a licensed vocational training program in California, as LVN schools in this state are renowned for the efficiency and superior quality of the education they provide.
How Long is the Training Program?
LVN training programs in California are not only offered by community colleges, high schools and private schools, but also by regional occupational centers and hospitals. California LVN courses which must be completed during training programs include: anatomy and physiology, nursing process, nutrition, maternity nursing, medical / surgical nursing, psychology, normal growth and development, nursing fundamentals, gerontological nursing, pharmacology, paediatric nursing and rehabilitation nursing. Some LVN training programs in California also comprise LVN courses such as: leadership, communication and supervision.
LVN Jobs in California
The track of becoming a LVN in California can be approached in four different ways: graduation from an official California vocational nursing program; graduation from an out-of-state official practical / vocational nursing program; completion of equivalent education and experience; education and experience as a corpsman in the US military. However, it is preferable to complete a competitive California LVN training program in order to obtain the best results when looking for good employment opportunities in or outside the State of California.

* Programs vary by location
** Bakersfield campus is currently not accredited
https://www.unitekcollege.edu/wp-content/uploads/2018/01/lvn-program-in-california.jpg
627
800
Unitek College
https://www.unitekcollege.edu/wp-content/uploads/2017/07/unitek-college-logo-01.svg
Unitek College
2011-10-14 09:18:05
2018-03-19 21:00:48
Vocational Nursing Program in California