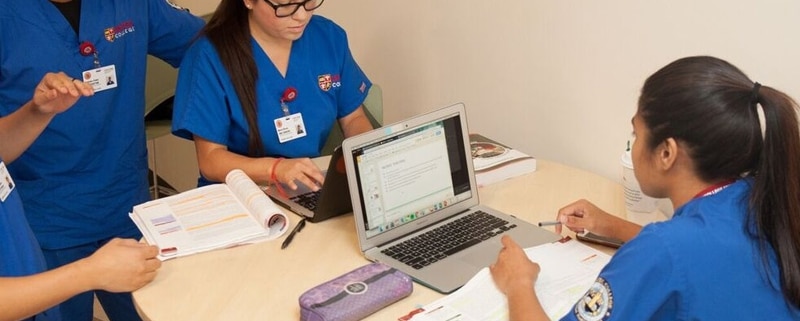 LVNs in California in High Demand | Vocational Nursing Training – LVN Articles

LVN Certified Professionals are Valued in California
The role of the licensed vocational nurse (LVN) has become extremely important over the last few years. The LVN profession is currently being highly appreciated and valued by both health care providing institutions and health care beneficiaries all over the United States.
Validate skills with a California LVN program
Although there are multiple ways of becoming eligible for practicing the LVN profession in California, one of the best methods of validating your LVN skills consists in completing an LVN program from the same state. California LVN programs held in reputed educational institutions in the state are renowned for their great quality; in addition, such LVN programs require less time to complete, and may ranging in length from 12 to 48 months. LVN programs in California are structured in two separate sections. The first one places an emphasis on forming students' conceptual knowledge required in their future LVN professions (this section comprises about of theoretical learning – courses can range from nursing fundamentals to leadership and supervision. The second section of the program places an emphasis on polishing students' practical skills and abilities through practice in hospitals, clinics and various other healthcare establishments).
After completing a competitive LVN program, you will have significantly better prospects of occupying rewarding LVN job positions in California and other states. In addition, once you graduate from a solid LVN program in California, you will possess all the conceptual and practical knowledge needed in your future LVN profession and you will be able to rapidly integrate in a variety of healthcare institutions, ranging from doctor's offices to psychiatric hospitals.

* Programs vary by location
** Bakersfield campus is currently not accredited
https://www.unitekcollege.edu/wp-content/uploads/2018/01/lvn-in-california-in-high-demand.jpg
570
800
Unitek College
https://www.unitekcollege.edu/wp-content/uploads/2017/07/unitek-college-logo-01.svg
Unitek College
2011-10-14 08:16:55
2018-01-30 16:22:36
LVNs in California in High Demand | Vocational Nursing Training - LVN Articles