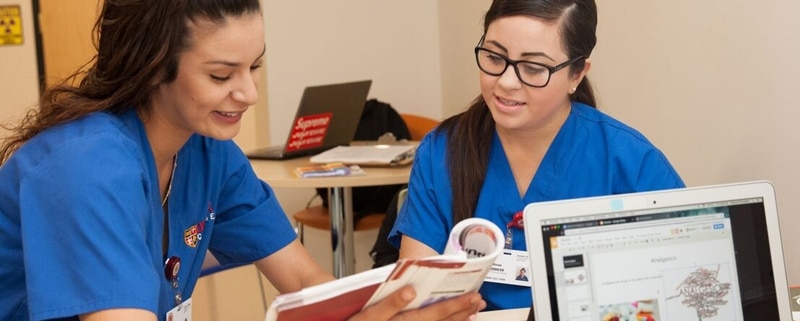 Accelerated VN Programs in California
A Licensed Vocational Nurse (LVN) can be a fun and rewarding career. There are many VN programs throughout California, if you are an eager prospective nurse ready to take the first step in your career, consider Unitek College's accelerate VN program. Students leave the VN program well-versed in the fundamentals of pharmacology and practical nursing skills, including career services that will prepare them for getting their first job after graduation. Our students receive technical nursing skills and experience, while also receiving valuable information on the career climate, allowing them to enter the field confidently, with a professional brand already cultivated with the help of one of our experienced and knowledgeable counselors.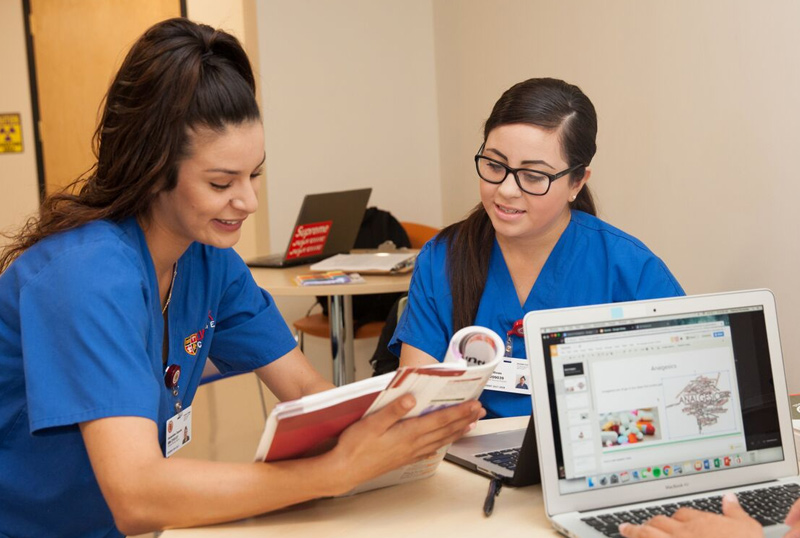 Our accelerated VN program moves quickly and provides hands-on training
Our accelerated VN program moves quickly and provides hands-on training and practical experience to students who have decided that the field of nursing is right for them. Our program offers students more than 900 hours of combined hands-on training in simulations, labs, and healthcare facilities. Recognizing the importance of "real world" experience, we have designed a curriculum that will engage our students and prepare them for vocational nursing positions after graduation.
One of the best aspects of a nursing career is the opportunity for professional development and advancement. After working as an LVN in California, you may decide to continue your education and training. Nurses who go on to complete a bachelor's and master's degree in nursing will have more job prospects, better wages, more flexibility in their schedule and be able to work with less supervision. Some nurses even reach the doctoral level and contribute to their field by producing research. The possibilities are endless for nurses.
If you are looking for a comprehensive accelerated VN program in California, Unitek has a strong program that gives students a background in anatomy, physiology, pharmacology, medical ethics, as well as practical nursing training. Our graduates leave our program to find meaningful work in hospitals, long-term care facilities, physicians' offices, and home health agencies. The ability to work in such varied environments is especially appealing to nurses who want a little bit of freedom and flexibility in their careers.
There is a great need for LVNs in California. Will you be ready?

* Programs vary by location
** Bakersfield campus is currently not accredited
https://www.unitekcollege.edu/wp-content/uploads/2018/02/accelerated-lvn-programs-in-california.jpg
538
800
Unitek College
https://www.unitekcollege.edu/wp-content/uploads/2017/07/unitek-college-logo-01.svg
Unitek College
2018-02-19 21:18:28
2018-02-19 21:18:28
Accelerated VN Programs in California