Spotlight: The Future of Medical Assisting
Our spotlight series has looked at some truly inspirational Medical Assistants. These MAs have gone out of their way to help and uplift other people, highlighting the type of outstanding individuals you'll often find in healthcare. If you aren't familiar with Medical Assistants, they fill a dynamic role with administrative and clinical job duties. In fact, you might not have been aware of it, but you've likely interacted with a Medical Assistant at your doctor's office.
MAs work alongside physicians and nurses on the healthcare team. It is also a profession that's on the rise. According to the U.S. Bureau of Labor Statistics, employment opportunities are expected to grow a jaw-dropping 29 percent by 2026. So for this installment of the spotlight series, we thought we'd turn our attention to the future of Medical Assisting. Recently, Jeff Meyers spoke about this very topic in an interview with Medical Assistant Schools.
Let's strap on our seatbelts and take a look at some of his predictions!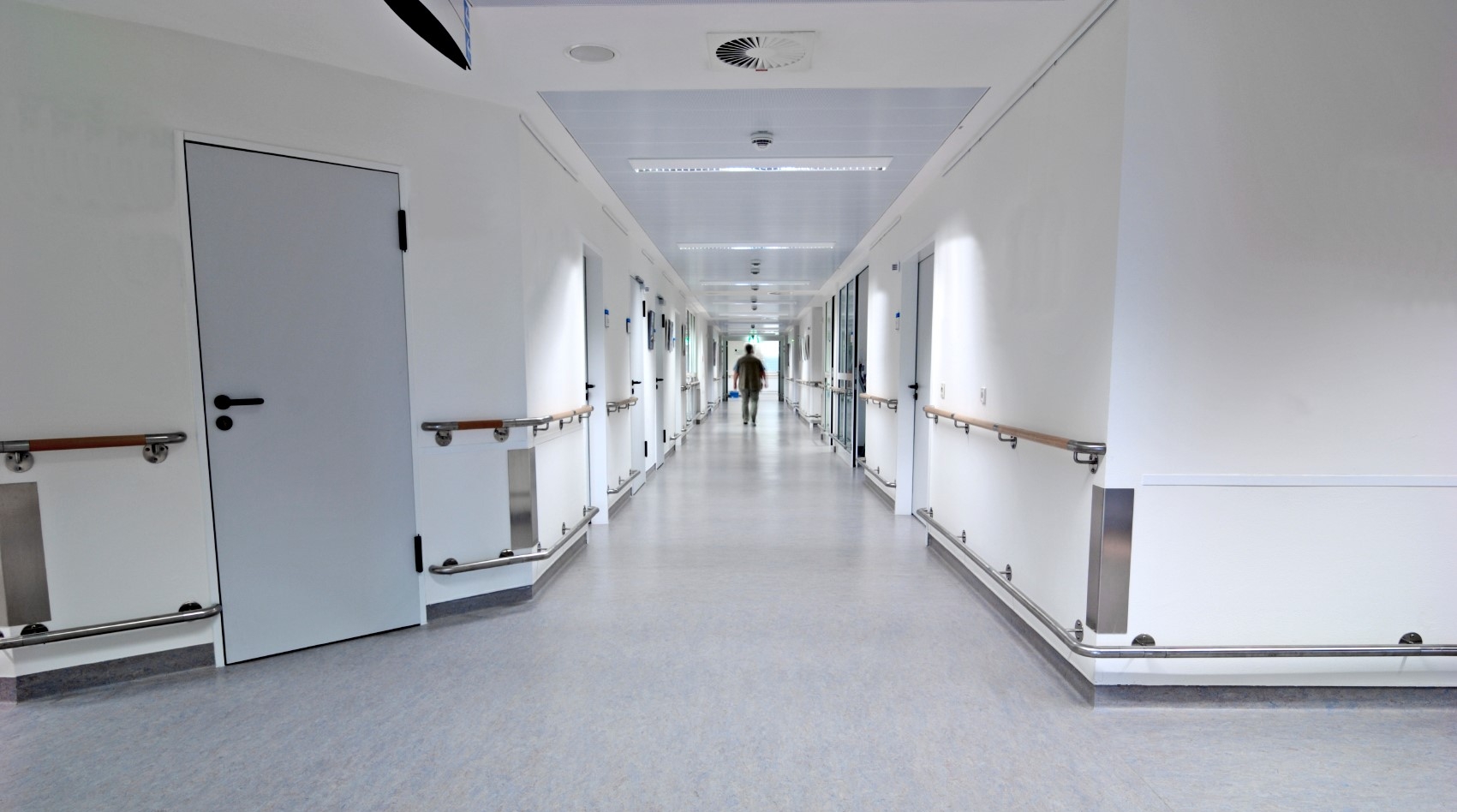 Spotlight: Jeff Meyers, Former Medical Assistant and Paramedic
According to Medical Assistant Schools, Jeff Meyers has a unique view on how the skillset of Medical Assistants is currently changing in healthcare. Meyers worked as a Medical Assistant and a paramedic before founding the Grand Rapids Healthcare Training company. Throughout his career, he has been drawn to professions where he could help other people.
Let's delve into where he thinks the future of Medical Assisting lies, and what skills he believes are necessary for MAs to succeed…
1. What are some changes in the field of Medical Assisting that you've witnessed over the years?
Meyers: "There are a couple of large changes I've seen. One change is that more skills are being required to be performed by the Medical Assistant than ever before. Doctors are giving standing orders to MAs that were traditionally being given to registered nurses. As long as those orders are not outside of the scope of practice for an MA, I think that's a great thing. But MAs need to know how to do those skills.
Also, I see changes in the way training is being done. The days of having a full-day class for basic life support (BLS), or another skill, are over. Employers don't want MAs to be off the job for a training session, so training is being delivered electronically more and more."
2. Do you think the aging baby-boomer generation is having an impact on the field?
Meyers: "Yes, in a couple of ways. First, there are more patients than ever before because of the aging population. Second, if you are a recent graduate, you will probably be working with other MAs around your age. The older MAs are retiring and those positions are being filled with new graduates as opposed to someone coming from another office or hospital."
3. What are some challenges that Medical Assistants face with the large population of aging baby-boomers?
Meyers: "I've heard it said that in someone's lifetime 2/3 of the money they will spend on healthcare will be in the last few years of their life. This means that MAs are treating an older population more and more. You'll need to be sensitive to the way they think and their mindset. What would probably be understood by someone in your age range may need to be explained more thoroughly to an older person."
4. Where do you think the field of Medical Assisting is heading?
Meyers: "I think we are going to see a lot of new technology in the MA field. MAs shouldn't feel threatened by it. Older MAs were worried about their jobs when machines that tested urine samples came out. They thought that this was the end of their ability to analyze a sample. Don't worry about new technology. There will always be a role for an MA."
5. What types of qualities make a student more suited to a successful career as a Medical Assistant?
Meyers: "#1 is communication. You need to be a great communicator to everyone around you. I would also suggest that you need to have a non-judgmental attitude. You'll work with many different people and patients. Don't get the reputation of being arrogant. Make sure you know how to do the skills your job requires, but don't be afraid to ask for help if you need it."
6. Do you have any other advice for students who are interested in entering the field?
Meyers: "Ask a lot of questions of MAs you know. Try to do some job shadowing so you know what you're getting into…Do a ton or research on the schools in your area and ask other MAs of their opinions of the schools."
About the Medical Assistant Program at Unitek College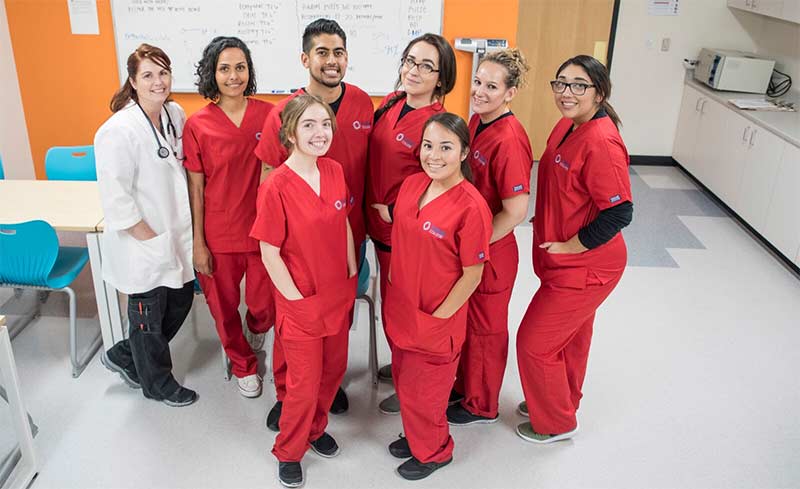 If you're interested in Medical Assistant training, you might want to explore all that Unitek has to offer! Founded in 2002, Unitek College is an accredited, private institution that provides training for the next generation of healthcare professionals. With seven campuses in California, Unitek offers educational programs in the cities of Bakersfield, Concord, Fremont, Hayward, Sacramento, San Jose, and South San Francisco.
Each location offers Medical Assistant training that can be completed in as little as 9 months. An active learning environment provides MA students with expert lectures, simulation training, and supervised externships. Below are some frequently asked questions to help get you started on this new career path:
For more information about the MA program, check out our contact page and call a school representative!
https://www.unitekcollege.edu/wp-content/uploads/2018/12/Daily-Tasks-and-Duties-of-an-MA-Working-in-a-Hospital-Part-1--e1544031449653.jpg
948
1701
Unitek College
https://www.unitekcollege.edu/wp-content/uploads/2017/07/unitek-college-logo-01.svg
Unitek College
2019-06-06 05:15:07
2021-03-18 16:05:48
Spotlight: The Future of Medical Assisting