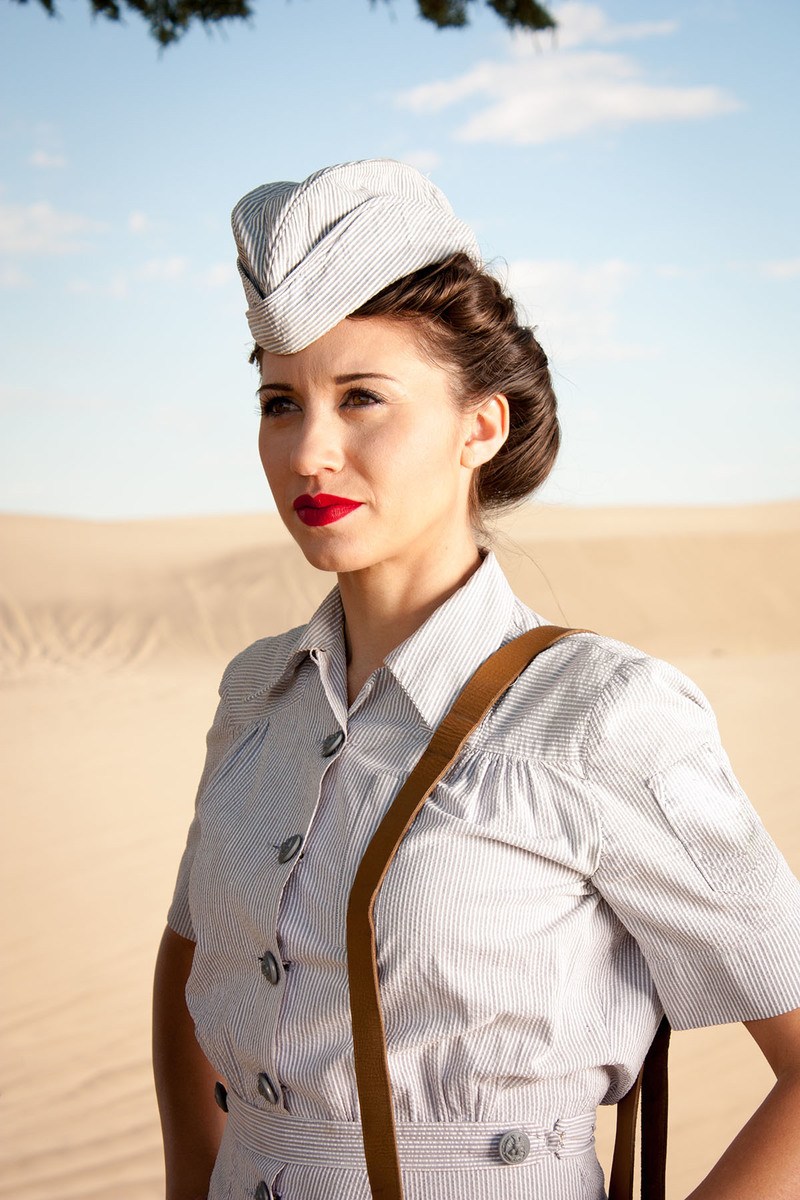 Educational opportunities such as the Unitek College fast-track nursing program, IT program, dental assistant program, and others have made it much easier for full-time workers to change careers. And people change careers for many reasons: better financial opportunities, better work/life balances, they'd like more meaning in their jobs, they'd like to learn new skills, etc.
But changing careers wasn't always as common as it is today. Today's work culture allows employees to move from career to career as opportunities present themselves, but two or three generations ago, this type of freedom was unheard of. For example, 40% of Baby Boomers stayed with their employers for over 20 years-that's something you don't see nearly as often today. For some, their loyalty was tied to their pension. But for others, they stayed because they simply loved what they did. And Dolores Howard is a perfect example.
Dolores' story was recently told in Butler County, Ohio's Journal-News newspaper. Ever since age 7, when she witnessed a nurse save her younger sister, Dolores (now age 90) knew she wanted to wear the white frock. And she spent over half her life doing just that.
A government scholarship allowed Dolores to earn her nursing degree at a local hospital-at that time, the United States was facing a severe shortage of nurses due to World War II, and they paid a stipend to anyone willing to train for that career.
Her love for her patients and for her work carried her through over 50 years in the nursing profession. She not only served as a nurse at the local hospital where she studied, but she eventually moved on to work for a private practice, and later, served as the director of nurses at three different area nursing homes.
"I'm a tough old bird," she said.
She also credits her career for introducing her to her husband, Denzil Howard, a U.S. Marine who served overseas during World War II. An industrial accident sent Denzil's brother to the hospital, where he became one of Dolores' patients-and Dolores couldn't help but notice Denzil during his frequent visits. They began dating, married soon after, and are just as in love today as they were then.
"I was in charge as a nurse and I'm still in charge," she said with a smile. "But don't tell him that."
Her training as nurse also helped in the adoption of their two sons-one of whom was in desperate need of medical attention; something Dolores noted and used to expedite the adoption process so that she could nurse the baby back to health.
Dolores Howard is a woman who fell in love with her career as a nurse, and the hard work she put into that career paid her back many times over in life. Of course, not all of us know our final career at age seven like Dolores did. Sometimes we discover it much later, and the moment we do, we shouldn't waste a moment before pursuing it. After all, we need all the time we can get if we're going to keep up with Dolores.
If you'd like information on one of Unitek College's fast-track programs in Nursing, or for information on how Unitek College can work around your current work schedule, contact us here.
https://www.unitekcollege.edu/wp-content/uploads/2016/07/unitek-college-blog-photo-7.11.16.jpg
1200
800
Unitek College
https://www.unitekcollege.edu/wp-content/uploads/2017/07/unitek-college-logo-01.svg
Unitek College
2016-07-12 05:22:06
2017-07-26 01:19:53
Nurse Looks Back On 50-Year Legacy