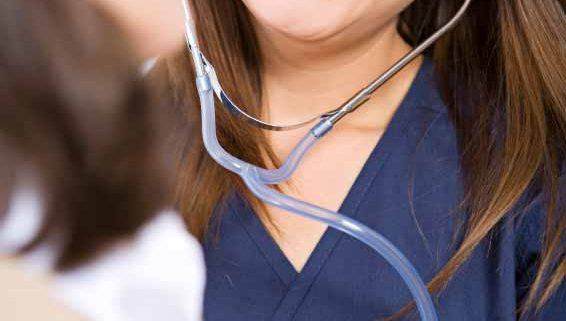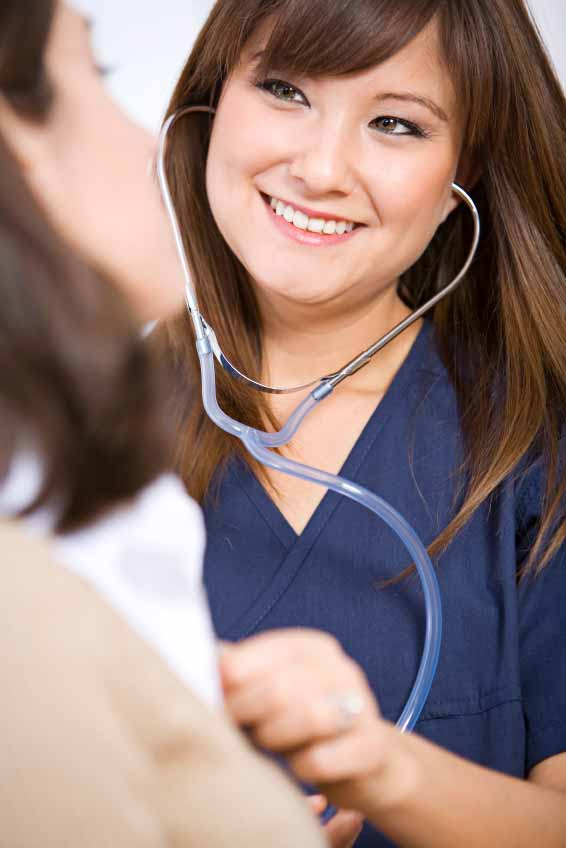 Blogs are a great source for thoughtful commentary and real-world insight into the world of nursing. If you haven't spent much time scouting the blogosphere for well-written nursing blogs, check out these suggestions by Meaghan O'Keeffe, RN, BSN, who writes for nurse.com's blog Scrubbed In. Her 11 favorite nursing blogs include:
Therese Brown, The New York Times Well Blog: O'Keeffe says that, "without getting preachy, Brown explores some of the challenges that abound in the nursing profession."
Sean Dent, My Strong Medicine: Sean is a Registered Nurse and CrossFit enthusiast who writes with an outspoken style about topics in public health and nursing.
Alice Benjamin, Nurse Alice Benjamin: Benjamin has appeared on TV and radio as a health correspondent, and her blog, which typically offers inspiration and helpful sources for information on healthy living, is proof of her appeal.
Kateri, According to Kateri: Unflinchingly personal and reflective, Nurse Kateri explores the deeper meaning of nursing as she writes movingly of her daily search for understanding, usually through the lens of her work as a nurse.
Head Nurse: O'Keeffe describes this blog as "hilarious commentary on life as a nurse: the good, the bad, and the irritating." The author's cutting commentary on matters inside and outside of nursing leads O'Keeffe to grant her the title of "Wickedly Delightful."
O'Keeffe's recommendations are really just the tip of the iceberg, however. As tends to happen with social media, one good blog leads to another, so once you start poking around you're bound to uncover other sources of content that may become habit-forming.
https://www.unitekcollege.edu/wp-content/uploads/2017/07/iStock_000005064974Small.jpg
848
566
Unitek College
https://www.unitekcollege.edu/wp-content/uploads/2017/07/unitek-college-logo-01.svg
Unitek College
2013-12-18 19:40:37
2017-07-26 01:19:54
Nurse Blogs Advocate, Entertain, and Inspire