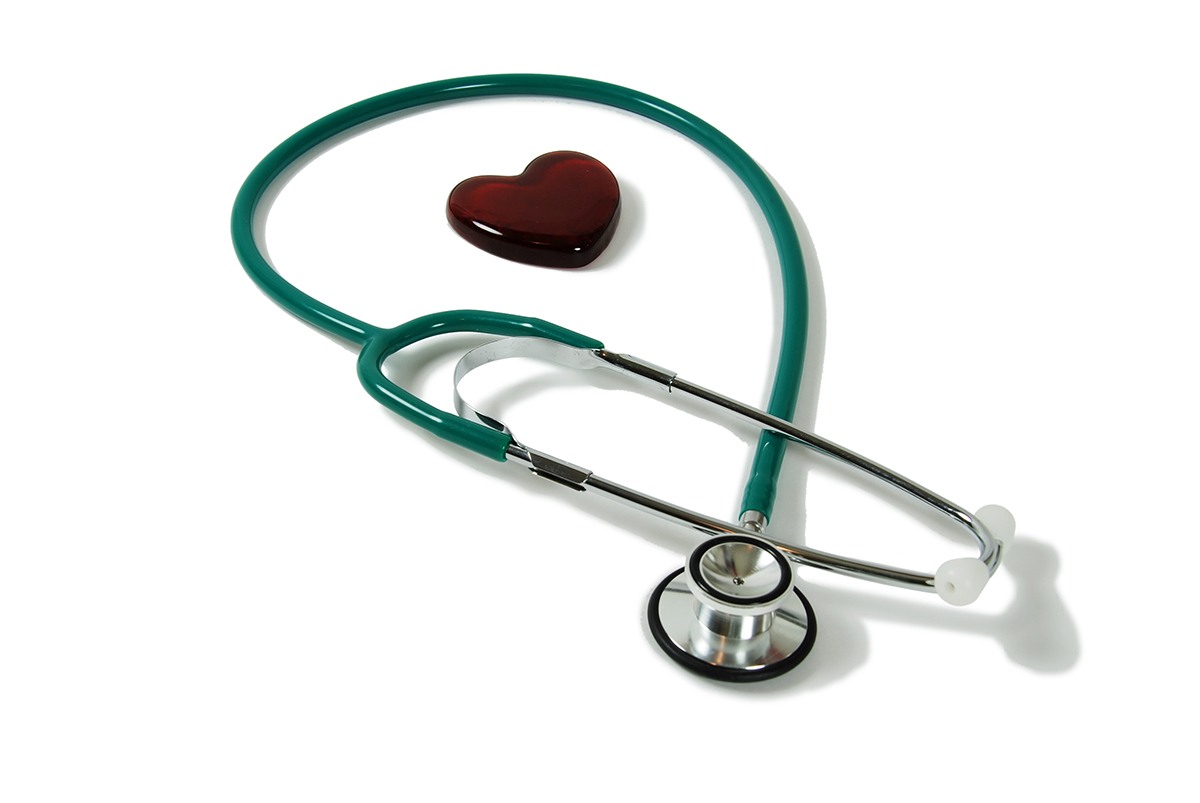 On this blog, we like to point out the many, many roles that nurses play. Last week, we talked about a handful of those roles-everything from cosmetologist to counselor. This week, a group of nurses in Illinois added a new role to that list: wedding planner.
The wedding dreams of a young, engaged couple (Destini Schafer and Brandon Thomas) were shattered by a diagnosis of stage 4 stomach cancer in Destini-a mother of three. The two had originally planned a wedding in Jamaica, but now, that dream looked to be an impossibility.
But according to a story in the State Journal-Register, one of Destini's nurses (Nurse Ashley Shipley-Lovekamp) wasn't ready to give up yet. She suggested that the couple continue with their wedding as planned, but instead of traveling overseas, they make the wedding happen right there at the Memorial Medical Center.
With only a week with which to work, Ashley and her fellow nurses managed to pull together an entire wedding ceremony-all while tending to the needs of their many patients at Memorial. The nurses "chipped in a variety of ways to make the ceremony happen on such short notice, including altering the dress and getting tuxedos and rings donated."
Even the nursing manager was behind the idea. "You really form an emotional bond with patients on the oncology floor," said Jesse Williams, nurse manager at Memorial. "We felt like we could all pitch in and help out."
While Destini's situation is still dire-the American Cancer Society give stage four stomach cancer only a 4% chance of survival-her spirits are higher than ever since receiving her diagnosis. And soon after the wedding, her doctors found that her strength had improved enough to resume chemotherapy treatment.
The kind work of the nurses gave Destini something invaluable-a priceless memory to focus on during a time when positivity was in short supply. "Today is the best day I've had since my diagnosis," Destiny said. "I can't begin to describe how thankful I am."
Destini's story is one of thousands where lives were forever changed-not by a drug or a surgery or a procedure-but by good people going the extra mile for those around them. In most jobs, we'd call that going above and beyond. But in this profession, we know it's simply called "being a nurse."
If you're interested in pursuing a career in one of the fastest growing career field in the country, we'd love to help you explore your options! Drop by one of our local Unitek College campuses for a visit, or contact us here for information on programs, classes, tuition costs, and more.
https://www.unitekcollege.edu/wp-content/uploads/2016/06/unitek_college-blog-photo-5.16.16.jpg
803
1200
Unitek College
https://www.unitekcollege.edu/wp-content/uploads/2017/07/unitek-college-logo-01.svg
Unitek College
2016-06-07 05:34:12
2017-07-26 01:19:53
Cancer Patient's Wedding Saved By Nurses?