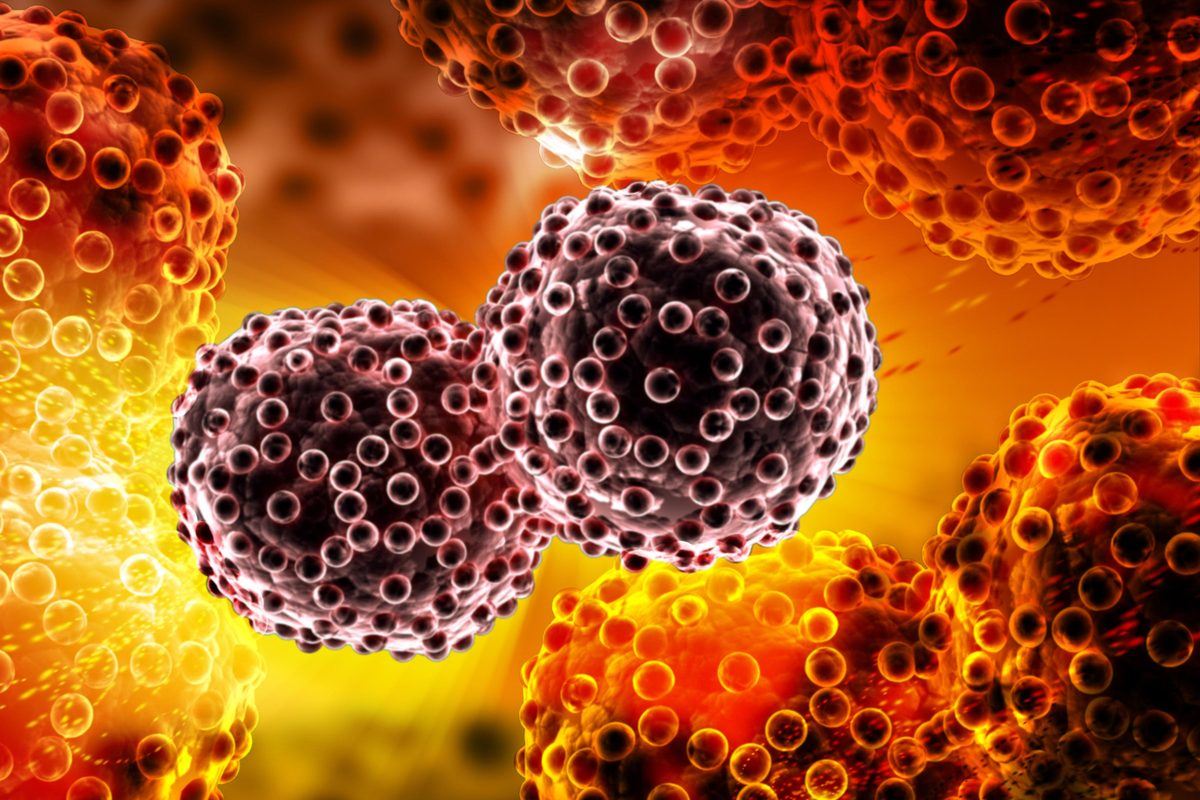 Sometimes I see their faces, as I gaze into the stars.
I feel the echo of their pain. I see the outline of their scars.
So many people I have seen, lose at the same game.
They fight the war most valiantly, but death soon calls their name.
These lines are part of a poem by nurse Connie Followwill; her attempt at putting the emotional battle of working with cancer patients into words. For nurses who work in oncology, bone marrow, or other cancer-related departments, going to work each day can be emotionally draining, as the battle against the disease leaves many casualties behind.
But a new breakthrough in cancer detection could be the next step towards winning those battles-one that could not only detect cancer in its early stages, but help doctors pinpoint exactly where in the body to look.
This month, bioengineers in California released their findings on a new blood test that both detects cancer and reveals the cancer's location. Once honed, the blood test won't just impact early detection successes, but it could potentially eliminate invasive procedures such as biopsies.
"We made this discovery by accident," says bioengineer Kun Zhang, senior author of the study. "Initially, we were taking the conventional approach and just looking for cancer cell signals and trying to find out where they were coming from. But we were also seeing signals from other cells and realized that if we integrate both sets of signals together, we could actually determine the presence or absence of a tumor, and where the tumor is growing."
The process by which the test works is fascinating from a medical perspective. As cancer cells kill off normal cells in the beginning stages of growth, the dead cells release their DNA into the bloodstream. That DNA can then be "captured" by the blood test and point directly back to where the original cell died.
The technology is still several stages away from the clinical phase, and researches are busy creating vast libraries of tissue and cancer markers with which to compare the blood tests, but the early results are promising and could soon open the door to more effective cancer detection and treatment at hospital and clinical levels. This is not only great news for those who are (or who will be) fighting cancer, but also for the nurses treating them.
As nurse Followwill writes:
Each one has a story, that's told only to a few select.
To the ones who have time to listen and who know compassion's effect.
Being that "one" isn't easy. On your heart it takes a toll.
Their stories tug at your emotions. They touch the edges of your soul.
Hopefully, we'll soon reach a place where these stories are much fewer and farther between. And this month's breakthrough is a huge step in that direction.
If you'd like information on beginning a nursing career, or if you're just curious about your options, Unitek College can help! Contact us here for more information.
https://www.unitekcollege.edu/wp-content/uploads/2017/03/shutterstock_233501644.jpg
800
1200
Unitek College
https://www.unitekcollege.edu/wp-content/uploads/2017/07/unitek-college-logo-01.svg
Unitek College
2017-03-21 05:47:47
2017-07-26 01:19:52
New Blood Test Can Both Detect And Locate Cancer