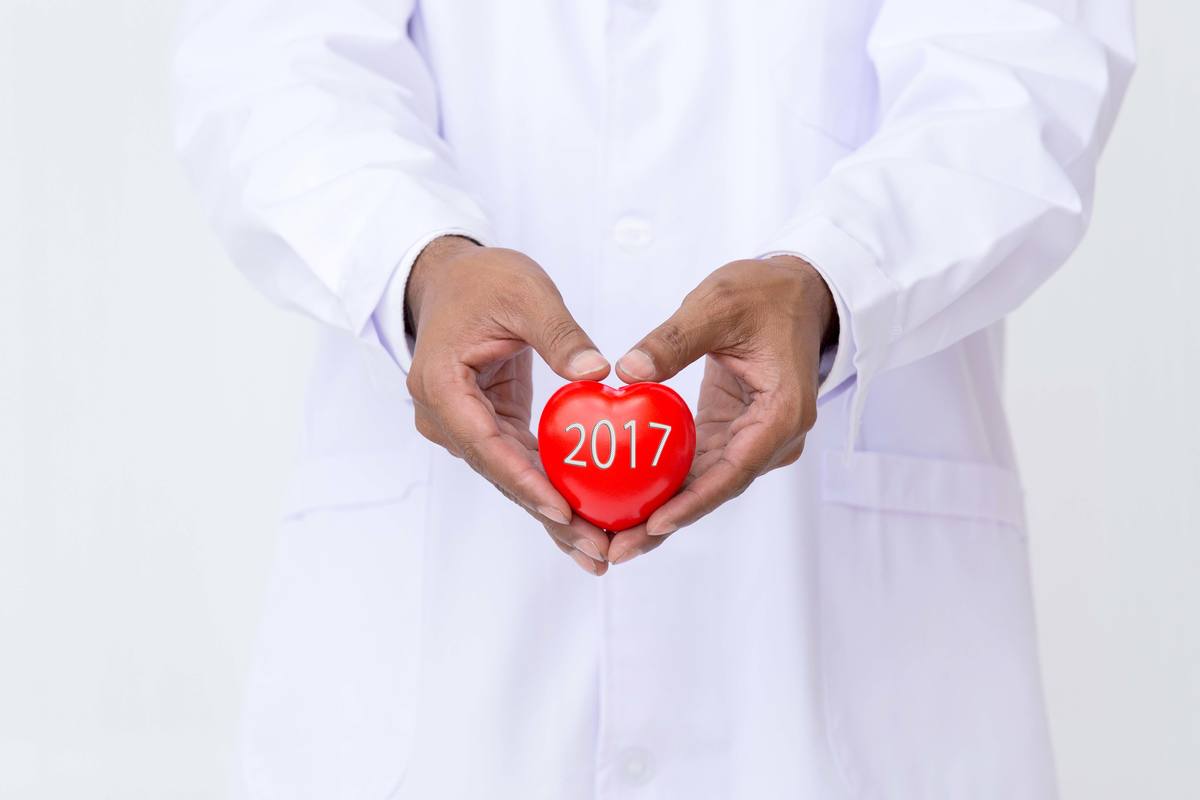 Last week we ran through a list of the medical stories of 2016 that caught our attention, but this week, we're looking forward. Whether you're preparing for a career in nursing or are already wearing the scrubs, keeping up with the rapidly changing medical technology landscape is imperative, and here are a few examples of medical tech you'll definitely want to keep an eye on this year.
Wearable Technology is one area that experts believe will play a big role in 2017. Technology like the FitBit is already seeing high usage levels, and that idea may expand to other health-related areas this year. "We're going to start to measure things like insulin, glucose – your sugar levels – through the skin," says CBS News' Dr. David Agus, "And so this is a year that we're going to see an explosion of devices to learn about ourselves."
Mobile Stroke Units are expected to find their way into more and more hospitals by the end of 2017. Because response time plays such a critical role in recovering from a stroke, hospitals are investing in mobile stroke units that allow first responders to both diagnose and treat stroke victims on scene. Preliminary use has shown very encouraging results, and it's estimated that approximately 40% of hospitals will install the units by the end of the year.
3D Surgery could find its way into more operating rooms in 2017, at least for neurologists and ophthalmologists. The technology helps specialized surgeons in these areas by letting them look up instead of hunching over for hours on end, which cuts down on fatigue, while also providing high resolution playback for medical residents studying to be "tomorrow's surgeons".
Medical Marijuana will almost certainly become more widely used in 2017, as restrictions continue to relax nationwide. Here's a breakdown of some of the bigger players in the industry and what they have in store for the year ahead. While the use of marijuana for any reason is still hotly debated, the plant appears to be here to stay, and chances are you'll start seeing it used more and more around your hospital or clinic.
Bioabsorbable Stents are expected to become a game changer in 2017. In mid-2016, the first version of the stent was approved by the FDA with more versions expected to come soon. The stent-which dissolves naturally after two years-reduces recovery time to just a few days (rather than months), and eliminates complications caused by its metal and plastic forebears. Curious as to how it works? Check this video out and see for yourself.
This list just scratches the surface of what you can expect to see coming this year, and we can't even begin to predict what we might be seeing two or three years down the line. It's an incredibly exciting time to be involved in the medical industry, whatever your role may be, and we can't wait to see where today's innovations will take us tomorrow.
If you'd like more information on beginning a career in the healthcare industry, find out how Unitek College can make that a reality by contacting us here.
https://www.unitekcollege.edu/wp-content/uploads/2017/01/shutterstock_545994190.jpg
800
1200
Unitek College
https://www.unitekcollege.edu/wp-content/uploads/2017/07/unitek-college-logo-01.svg
Unitek College
2017-01-10 05:45:58
2018-02-06 21:09:40
5 Technologies To Watch In 2017