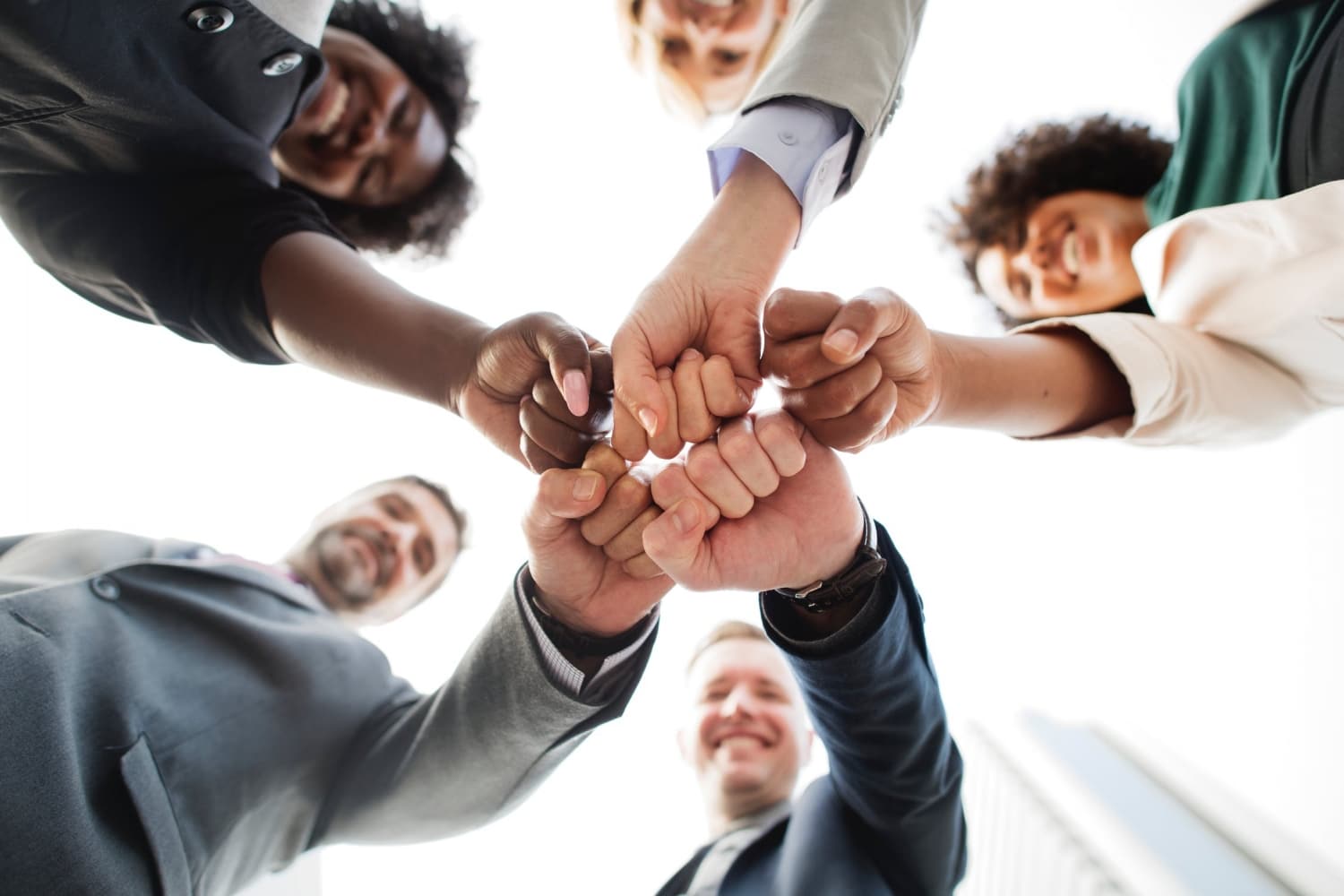 If you're interested in nursing, you've probably heard about a Bachelor of Science in Nursing (BSN) degree. You may not know why they are so highly spoken of, though. In another blog post, we delved into the many advantages of holding a BSN degree.
Not only does a BSN give Registered Nurses (RNs) more opportunities for career advancement, but it typically affords them higher salaries and a variety of management positions. In this increasingly competitive world, a BSN will only boost your chances of landing a dream job.
Once you've made the decision to pursue a BSN degree, the next step is to find the best program for you. There are several aspects to consider: the length of a program, the type of coursework, the location, etc. Along with contacting an admissions representative, you might want to look at a program's primary objectives. These will likely offer insight into the school and help you make an informed decision!
Some Objectives of the BSN Program at Unitek
Graduates of Unitek's program will receive a BSN degree, they will be prepared to work as bachelors-equipped RNs, and they will…
Utilize a body of knowledge from nursing, medical, biological, physical, and behavioral sciences in planning to meet the health needs of individuals.
Utilize the nursing process to assess, plan, implement, and evaluate the individualized care for a client experiencing acute or chronic health problems including but not limited to the following:
Assess clients and identify actual or potential health problems.
Formulate a nursing diagnosis reflecting assessment findings.
Determine appropriate and realistic goals (i.e. possible outcomes, timelines, etc.)
Select, plan, and implement nursing interventions.
Provide information and support to restore, rehabilitate or maintain client health.
Evaluate effectiveness of interventions, communication, and teaching in achieving goals, and revising plan of care as indicated by assessments.
Perform as a member/manager of the interdisciplinary healthcare team, understanding roles and responsibilities of self and other health workers.
Apply strong critical thinking/problem solving competencies in crisis resolution.
Adhere to ethical, legal, regulatory, and professional standards for nursing practice.
Utilize insight, intuition, and empirical knowledge in a commitment to nursing actions.
Apply evidence-based knowledge from nursing and related disciplines to shape practice. Provide nursing care that reflects sensitivity to physical, social, cultural, spiritual, and environmental diversity of persons.
Apply management, delegation, and supervision strategies in planning, implementing, and evaluating nursing care.
Demonstrate professional nursing standards, values, and accountability.
Overview of Unitek's BSN Program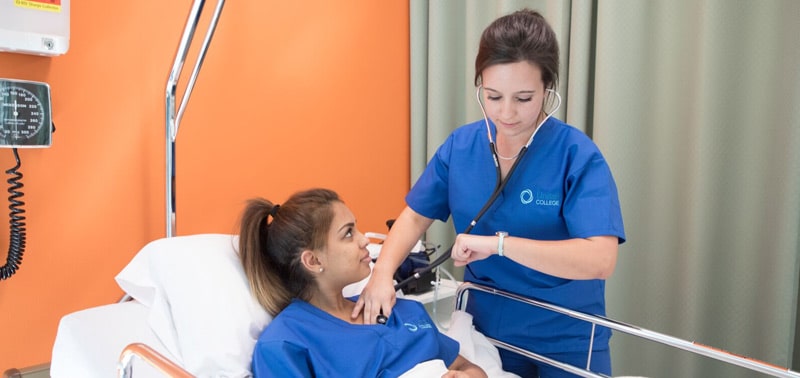 If you've searched for "RN programs in California with no waiting list," you're likely looking for accessible nursing programs. At Unitek, we provide three pathways to achieving a BSN degree. Whether you're a high school graduate, a Vocational Nurse, or a Registered Nurse with an associate's degree, you can find a pathway that suits you at Unitek College.
These pathways are outlined below to give potential students a better idea:
Full: This option applies to individuals who have a high school diploma or GED and would like to attain a BSN degree. No previous college-level training or courses are necessary.
Advanced Placement: If you're a Licensed Vocational Nurse and would like to become an RN equipped with a bachelor's degree, then this might be the ideal pathway for your aspirations. This route will allow you to get credit for some courses in the BSN program.
RN-to-BSN: Registered Nurses who seek management positions and leadership roles often obtain a BSN degree. Unitek offers a pathway for these driven individuals.
The BSN program is currently offered at our Fremont Campus. For more information, please visit our contact page and reach out to a school representative.
Change your future with Unitek College!
https://www.unitekcollege.edu/wp-content/uploads/2019/04/Picking-the-Right-BSN-Program-for-You.jpeg
1000
1500
Alyssa Jordan
https://www.unitekcollege.edu/wp-content/uploads/2017/07/unitek-college-logo-01.svg
Alyssa Jordan
2019-04-19 05:15:36
2019-04-10 13:22:45
Picking the Right BSN Program for You