How to Become a Pharmacy Technician
Unlock the Door to this Rewarding Healthcare Profession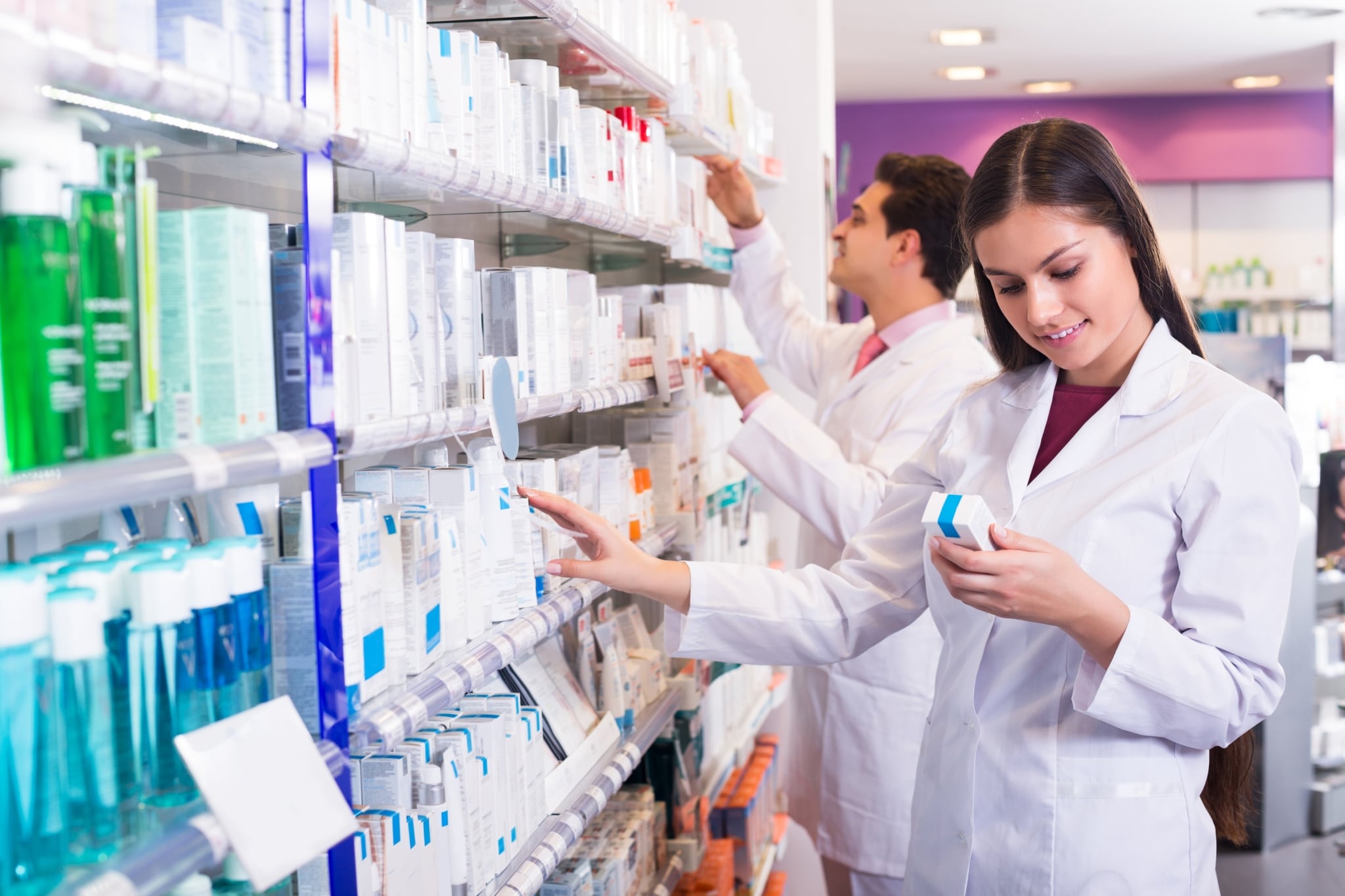 If you've gone to pick up a prescription at your local pharmacy, chances are you've seen a white-coat adorned staff behind the counter getting your medication ready. In the medical field, these Pharmacy Technicians perform an invaluable service by assisting pharmacists in various medical settings like hospitals, clinics, and pharmacies within retail drug stores. If you're interested in playing a vital role in the healthcare industry, then a career as a Pharmacy Technician could be your ideal path.
Our career guide will teach you everything you need to know about becoming a Pharmacy Technician, including the educational requirements, certifications, and daily tasks. We will also cover how long it generally takes you to launch into this new career.
Is becoming a Pharmacy Technician right for you? Click here to see more careers highlighted on our list of the best entry-level medical jobs.
Pharmacy Technician Definition
What Is a Pharmacy Technician?
Pharmacy Technicians play a critical role in the lifecycle of healthcare. These professionals assist pharmacists by helping them dispense prescription medications to customers and health professionals. They typically work in hospitals or retail pharmacies.
Pharmacy Technician: Job Description
What Does a Pharmacy Technician Do?
Pharmacy Technicians work under the direction of pharmacists, who must check prescriptions before passing them to the patients. In many states, Pharmacy Technicians can compound or mix certain medications and contact doctors for prescription refill authorizations. In addition, Pharmacy Technicians may also need to use automated dispensing equipment.
Pharmacy Technician Duties
Some of the day-to-day responsibilities of Pharmacy Technicians include the following:
Collecting information needed to fill a prescription
Measuring amounts of medication for prescriptions
Packaging and labeling prescriptions
Organizing inventory and alerting pharmacists to any shortages
Accepting payment for medicines and processing insurance claims
Entering customer or patient information into a computer system
Answering phone calls from customers
Arranging for customers to speak with pharmacists if customers have questions about medications
Pharmacy Technician Skills
Most Pharmacy Technicians possess excellent customer service skills and detail-oriented natures. This is because Pharmacy Technicians must balance several responsibilities. To excel in this role, it's helpful to be organized, a good listener, and have a solid foundation in math. You'll use math daily in your role as a Pharmacy Technician to accurately count pills and compound medications.
Additionally, it's important to be able to effectively communicate clearly with pharmacists, doctors, and patients.
Pharmacy Technician Hours & Work Environment
The majority of Pharmacy Technicians work 40 hours per week. Because pharmacies may be open 24 hours a day, you may have to work nights, weekends, and some holidays. It's essential to carefully handle medications and other medical supplies, as you want to ensure that there is no cross-contamination or damages to the medications you are dispensing.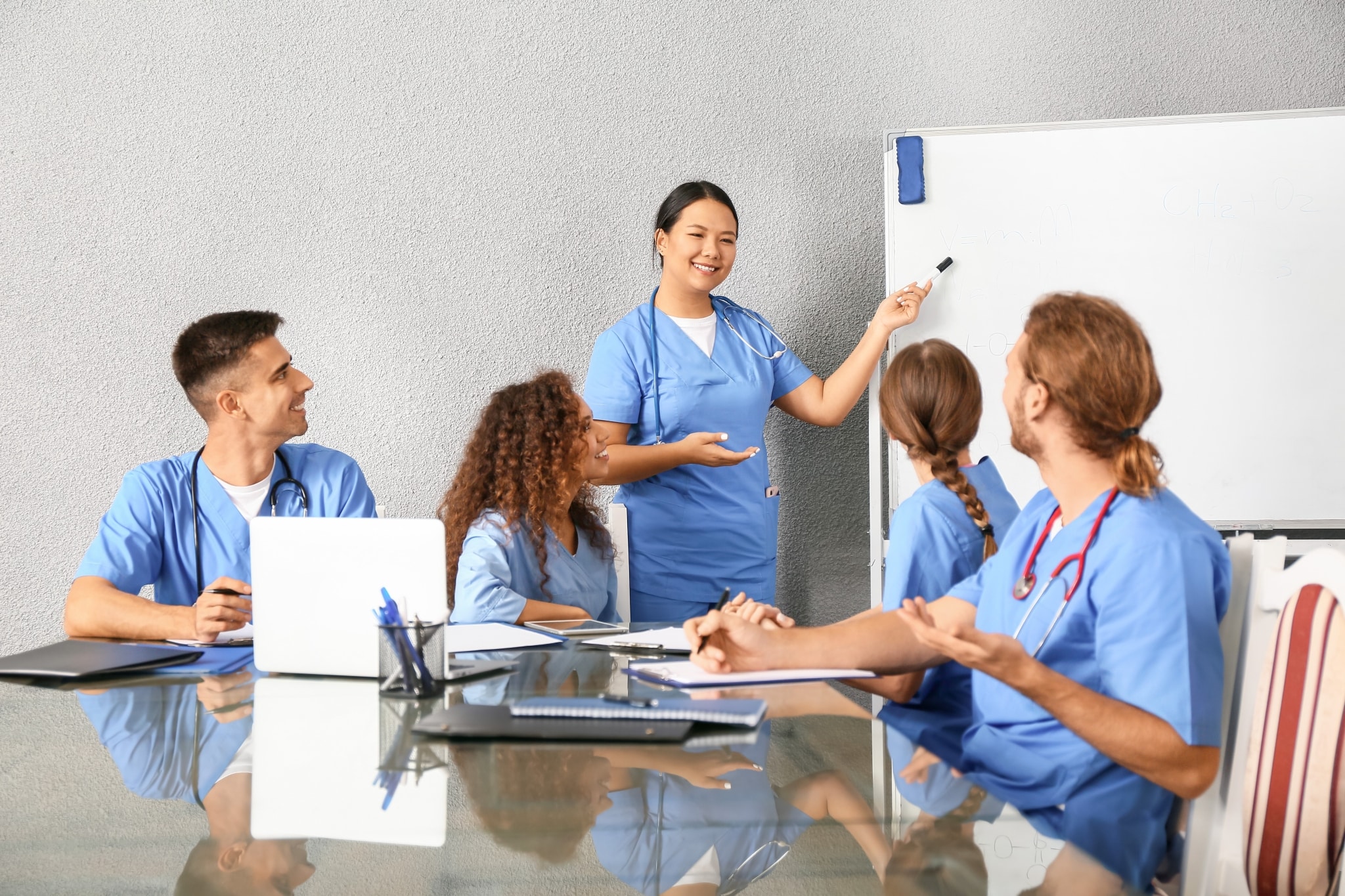 Pharmacy Technician Schooling & Certification
How Long Does It Take to Become a Pharmacy Technician?
What Degree Do You Need to be a Pharmacy Technician?
Completing the required education to become a Pharmacy Technician can be done relatively quickly. In fact, you may be able to obtain your Pharmacy Technician diploma in less than a year. Some states may require Pharmacy Technicians to complete a postsecondary program in pharmacy technology. For specific requirements, be sure to contact your state licensing agency.
Like any worthwhile goal, a career as a Pharmacy Technician will seem more attainable if it is broken down into individual steps. Below is a step-by-step guide to the education, experience, and certifications needed to become a Pharmacy Technician:
1. Enroll in a Pharmacy Technician Diploma Program
Many Pharmacy Technicians begin their career by earning a Pharmacy Technician diploma. The course work covers several subjects, such as arithmetic used in pharmacies, recordkeeping, ways of dispensing medications, and pharmacy law and ethics. Technicians also learn the names, uses, and doses of medications.
When looking for Pharmacy Technician programs, ensure they are accredited by the American Society of Health-System Pharmacists (ASHP). This organization accredits Pharmacy Technician programs that include at least 600 hours of instruction over a minimum of 15 weeks.
2. Obtain Certification with a Major Professional Organization
Once you have earned your diploma, seeking additional certifications is highly beneficial to advancing your career. You'll have a better chance to enhance your job and career prospects by pursuing certification with organizations in your state. For specific requirements, consult your state Board of Pharmacy.
Most states regulate Pharmacy Technicians. In addition, some employers may only hire Pharmacy Technicians who have earned certification from professional organizations. Although requirements vary by organization, they often include formal education, passing an exam, and practical components.
Learn more about certification eligibility with the organizations below:
Pharmacy Technician Certification Board (PTCB):
Applicants must submit proof of a high school diploma.
Applicants must pass an exam.
National Healthcareer Association (NHA):
Applicants must be at least 18 years old.
Applicants must submit proof of a high school diploma.
Applicants must have completed a training program or have one year of work experience.
Pharmacy Technicians must also recertify every two years by completing 20 hours of continuing education courses
3. Seek Employment as a Pharmacy Technician
After you've completed a formal program and obtained certification, it's time to seek employment as a Pharmacy Technician. Ask your college's career services team for assistance—they often help graduates look for open positions—or start applying to jobs on career websites like Indeed or LinkedIn.
How Much Does It Cost to Earn a Pharmacy Technician Diploma?
Some schools charge around $10,000 or more per semester for tuition, but keep in mind that this amount doesn't always include necessities like books, lab fees, room and board, etc. However, others may offer cheaper tuition costs or better financing options. When researching schools, remember to look for accredited institutions that volunteer their tuition rates and additional fees so you know what you are signing up for.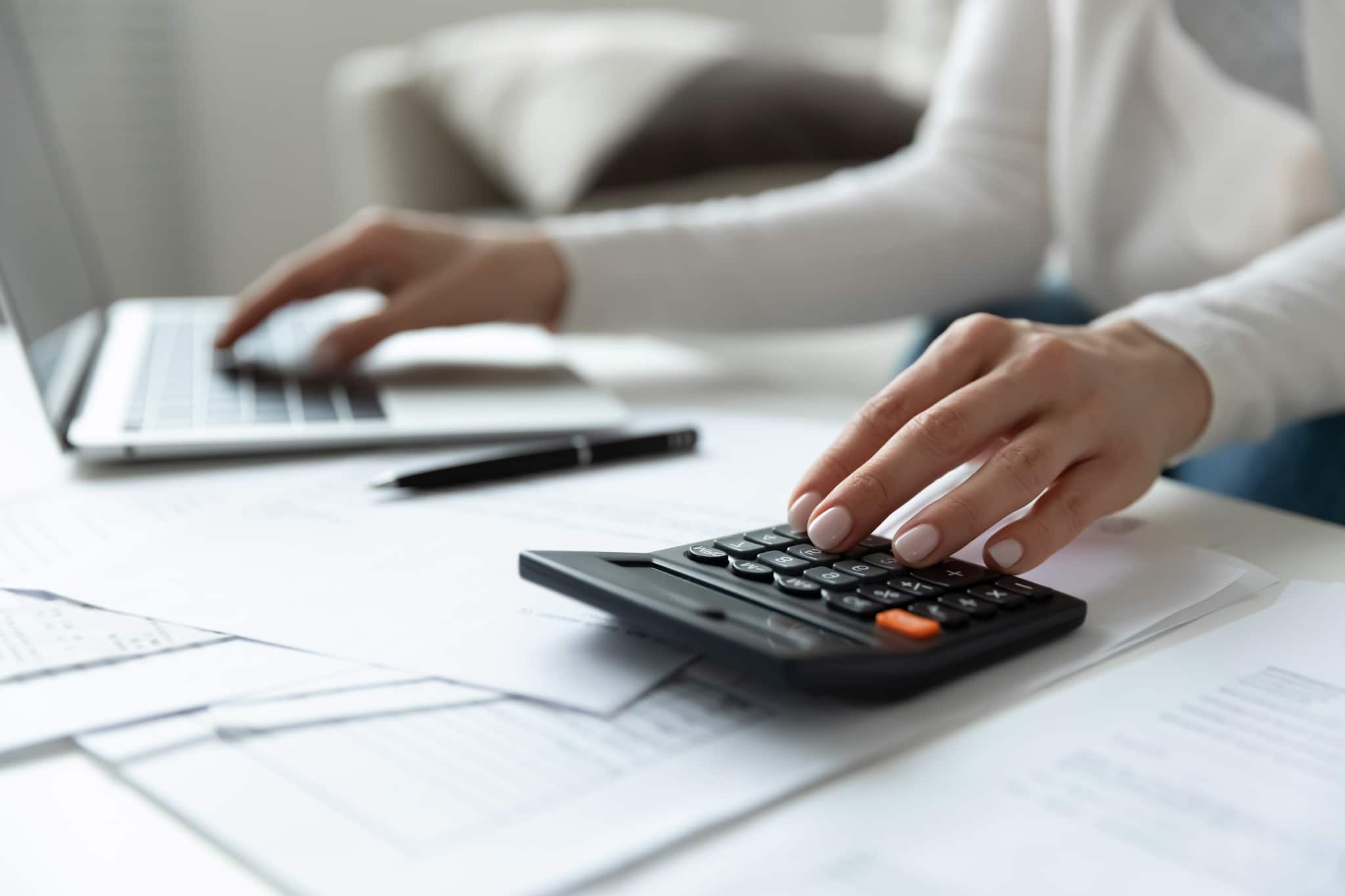 Pharmacy Technician Salary
How Much Do Pharmacy Technicians Make?
According to BLS data, the average annual salary for Pharmacy Technicians is about $38,000, which equals about $18.00 in hourly pay. Technicians working in outpatient care centers tend to bring home the highest wages. The top 10% of earners in the field bring home an average of nearly $48,000 annually.
Highest-Paying Industries for Pharmacy Technicians
This chart shows the top-paying industries for Pharmacy Technicians:
| | | |
| --- | --- | --- |
| Industry | Average Hourly Pay | Average Salary |
| Outpatient Care Centers | $27.45 | $57,100 |
| Scientific Research and Development | $23.55 | $48,980 |
| Federal Executive Branch | $23.28 | $48,420 |
| Software Publishers | $23.06 | $47,960 |
| Local Government | $22.54 | $46,890 |
Highest-Paying States for Pharmacy Technicians
| | | |
| --- | --- | --- |
| State | Average Hourly Pay | Average Salary |
| California | $24.04 | $49,990 |
| Washington | $22.52 | $46,830 |
| Alaska | $22.19 | $46,160 |
| Oregon | $21.75 | $45,240 |
| District of Columbia | $21.65 | $45,030 |
Highest-Paying Cities for Pharmacy Technicians
| | | |
| --- | --- | --- |
| City | Average Hourly Pay | Average Salary |
| San Francisco, California | $28.53 | $ 59,340 |
| Napa, California | $28.18 | $ 58,620 |
| San Jose, California | $28.07 | $ 58,390 |
| Vallejo, California | $27.43 | $ 57,060 |
| Santa Rosa, California | $27.21 | $56,590 |
| Sacramento, California | $24.77 | $51,520 |
| Stockton California | $24.45 | $50,860 |
| Salinas, California | $23.83 | $49,570 |
| San Diego, California | $23.54 | $48,960 |
| Seattle, Washington | $23.49 | $48,850 |
What is the Job Outlook for Pharmacy Technicians?
The BLS projects a stable outlook as jobs in the Pharmacy Technician field are expected to keep pace with the national average. With the healthcare industry expected to keep growing, there will be a continuing demand for well-trained Pharmacy Technicians.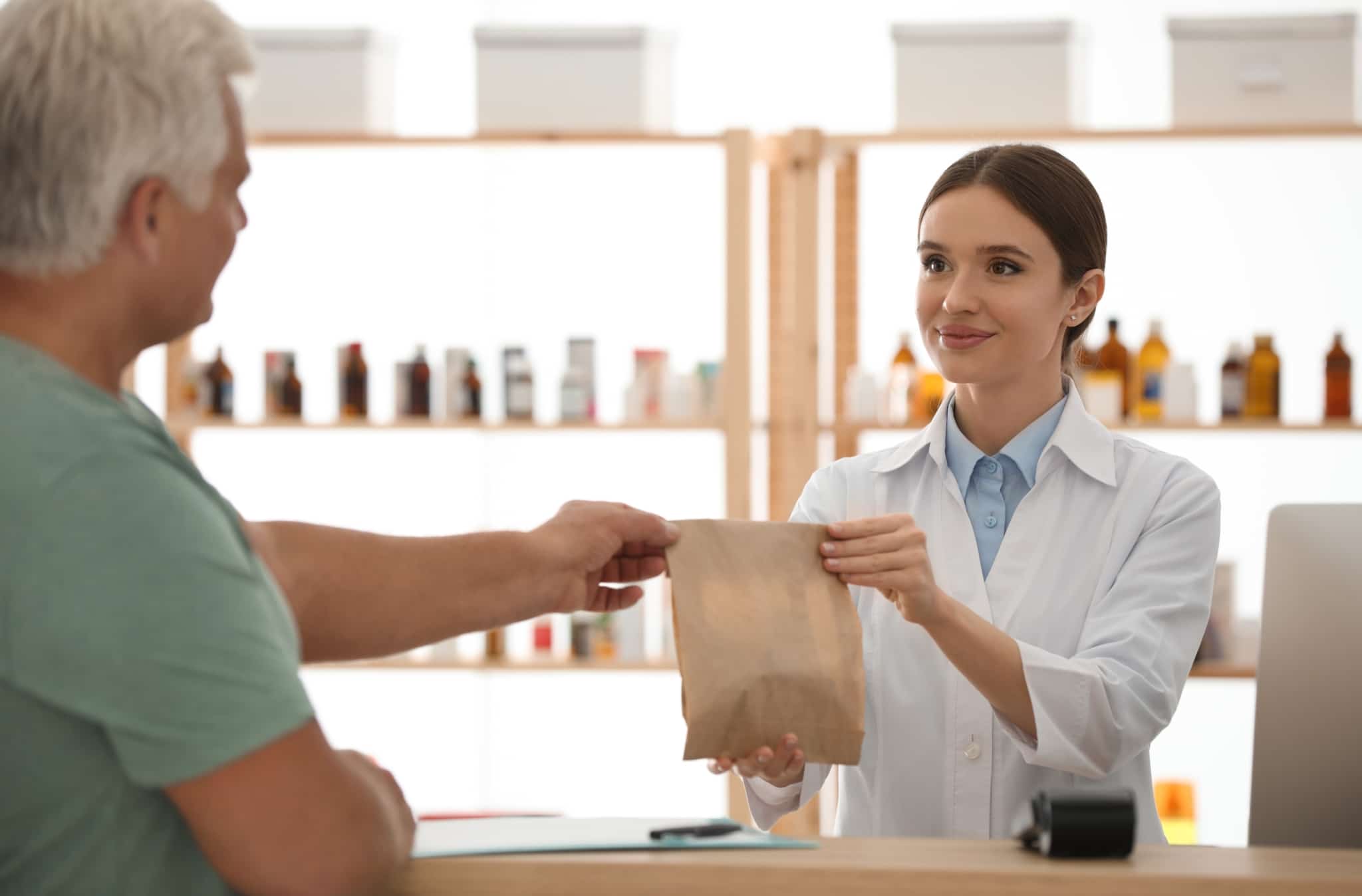 Start Your Career as a Pharmacy Technician
If you have an avid desire to help others—and you don't mind counting pills—becoming a Pharmacy Technician could be a very satisfying career path for you. Find the right Pharmacy Technician Program and get started on the road to a rewarding career today.
https://www.unitekcollege.edu/wp-content/uploads/2023/05/shutterstock_795739405-scaled-1.jpg
1365
2048
Unitek College
https://www.unitekcollege.edu/wp-content/uploads/2017/07/unitek-college-logo-01.svg
Unitek College
2023-02-22 13:35:02
2023-09-11 06:18:34
How to Become a Pharmacy Technician