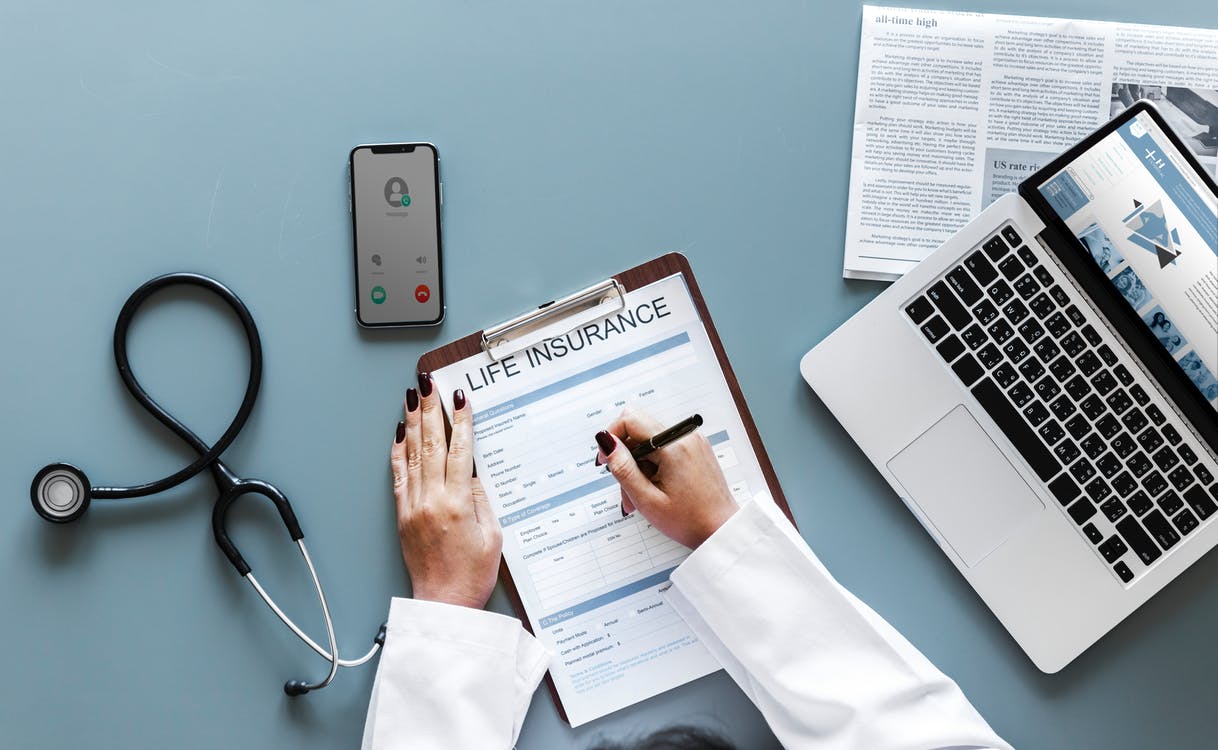 Welcome back to our FAQ Series! Today, we're going to look at frequently asked questions for Medical Office Administrators. If you have an eye for details, you're well organized, and you're good with numbers as well as people, then you might have what it takes to succeed in Medical Office Administration!
Check out these FAQs to learn more about the professionals that keep medical offices running smoothly.
FAQs for Medical Office Administrators
1. Q: What does Medical Office Administration do or entail? 
A: Medical Office Administrators are multi-competent professionals who are fundamental members of the healthcare team, and play a vital role in office management. Their duties and responsibilities include but are not limited to:
Perform opening and closing office procedures
Manage medical records
Create electronic health records
Assign insurance codes for medical diagnoses and procedures
Process insurance claims
Perform entry-level bookkeeping and accounting procedures
2. Q: What can you do with a Medical Office Administration degree or certificate? 
A: With this professional training, you can work in a variety of medical settings. Below are just some of the places Medical Office Administrators find employment:
Physician offices
Private health care facilities
Industrial firms requiring health care personnel
Hospitals
Hospital clinics
Laboratories
Health industry providers
Independent clinics private duty
3. Q: What is Medical Office Administration salary?  
A: A healthcare professional's salary usually depends on many factors, such as location, employer, or experience. According to the U.S. Bureau of Labor Statistics (BLS), the median annual wage for medical records and health information technicians was $40,350 in May 2018. The BLS states that the "median annual wages for medical records and health information technicians in the top industries in which they worked" were as follows:
Hospitals; state, local, and private—$43,470
Professional, scientific, and technical services—$41,890
Administrative and support services—$41,800
Nursing care facilities (skilled nursing facilities)—$37,630
Offices of physicians—$35,520
4. Q: How long does it take to become a Medical Office Administrator?
A: It often depends on the school, location, and the type of program/training. Typically, though, they take about one year to complete. Some colleges offer 2-year programs for those seeking an associate's degree.
5. Q: What is the job outlook for Medical Office Administration?
A: According to the BLS, employment of Medical Office Administrators is projected to grow 13 percent by 2026. As the baby-boom population ages, demand for "preventive medical services will increase. In response, doctors will hire more Medical Office Administrators to perform administrative duties, allowing the doctors to see more patients."
About the MOA Program at Unitek College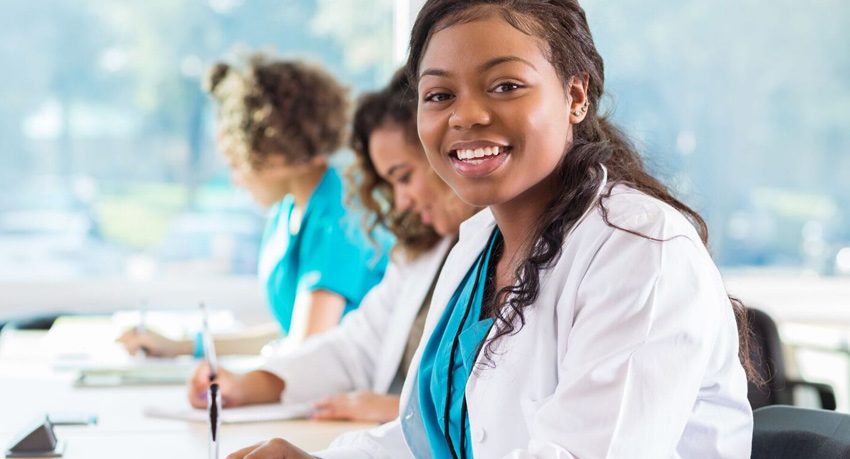 Founded in 2002, Unitek College is an accredited, private institution that combines unique academic and technical specialties to provide excellent training programs in healthcare and nursing. With seven campuses in California, Unitek offers educational programs in the cities of Fremont, San Jose, Hayward, Concord, South San Francisco, Sacramento, and Bakersfield.
Some of these locations offer a Medical Office Administration program that can be completed in as little as 9 months. The program provides a solid foundation for learning the skills and gaining the experience needed to excel as a Medical Office Administrator. Throughout this seven-course experience, students will learn the fundamentals of healthcare, medical terminology, office computer applications, medical office procedures and business practices, patient interaction, the laws and regulations regarding patient medical records, insurance plans and forms, and coding procedures.
Graduates of the program may be eligible to take various certification exams, including the Electronic Health Records Specialist exam, Certified Medical Administrative Assistant exam, and Medical Billing and Coding Specialist exam. Such credentials are not required to graduate but can be of value depending on the student's particular career goals. Of course, Unitek faculty members are available to advise students seeking professional certification.
For more information, please visit our contact page and reach out to a school representative. Change your career path with Unitek!
https://www.unitekcollege.edu/wp-content/uploads/2019/05/Frequently-Asked-Questions-About-Medical-Office-Administration.jpg
750
1218
Alyssa Jordan
https://www.unitekcollege.edu/wp-content/uploads/2017/07/unitek-college-logo-01.svg
Alyssa Jordan
2019-05-17 05:15:52
2019-05-10 13:27:11
Frequently Asked Questions About Medical Office Administration