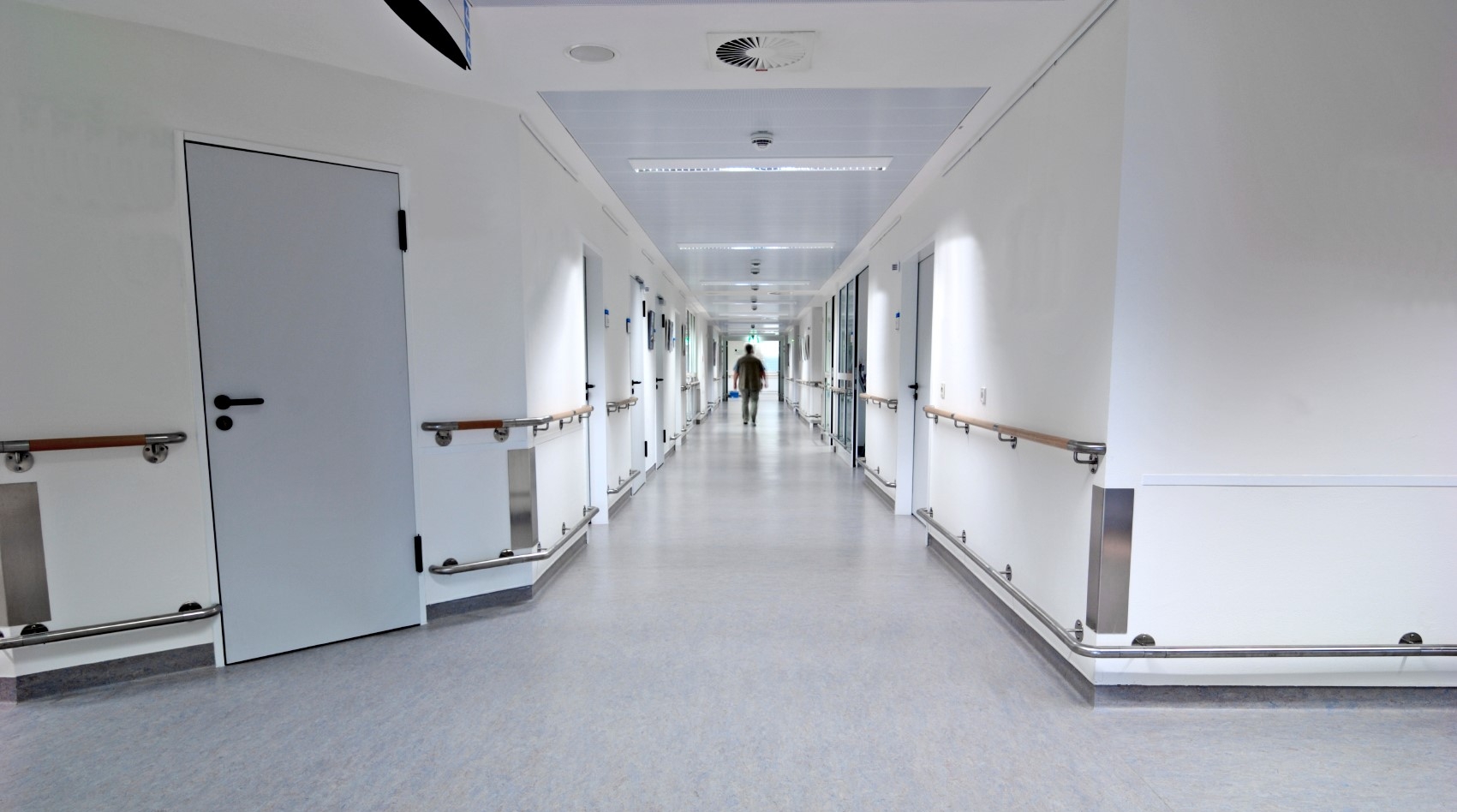 Medical Assisting is often a great fit for people who are service-oriented and enjoy work that provides plenty of variety on the job. Because this profession involves so much variety, it's no surprise that there isn't one typical day for a Medical Assistant. Between the administrative duties and the clinical patient interaction, Medical Assistants usually wear many hats.
The specific environment where one works makes an impact, too. A Medical Assistant's role may differ slightly depending on whether that person works in a hospital, clinic, doctor's office, or assisted living center. In order to get an accurate picture of what life is like for a Medical Assistant, you might want to learn more about the daily tasks and duties of an MA working in a hospital.
The Role of a Medical Assistant on the Healthcare Team
Because Medical Assistants are asked to perform administrative tasks as part of their role, it is important that MAs are organized, detail-oriented, and capable of keeping sensitive information confidential. In the office, they may be tasked with everything from answering phones to coding insurance forms, updating medical records, and scheduling appointments.
Teamwork is another important aspect of an MA's job, as some of their tasks are performed with coordination from the entire front office. Medical Assistants are often the first face a patient will see at their physician's office. Typically, Medical Assistants greet patients and prepare them for a visit with the physician. A friendly, accommodating, and genuine nature certainly helps a Medical Assistant build a connection with patients who may be nervous or anxious about seeing a doctor.
A Sunny Outlook for Medical Assisting
The need for Medical Assistants is expected to grow considerably within the next few years.1 Since baby boomers are starting to retire every year, it is important now more than ever for Medical Assistants and other healthcare personnel to increase their numbers. As the demand for preventive medicine grows, many physicians will require more assistance in the office to see a greater number of patients.
While no formal training is required to become a Medical Assistant, it would be wise to consider a Medical Assistant program. Individuals with these credentials may have an easier time finding employment after graduation, which is largely due to a preference some employers have for trained applicants. In a formal Medical Assisting program, prospective Medical Assistants will typically learn the daily tasks and duties of an MA working in a hospital, clinic, or other medical center. They will also usually gain hands-on experience in the clinical, patient-facing side of the job.
All About Unitek College and the MA Program
Founded in 2002, Unitek College is an accredited, private institution that combines unique academic and technical specialties to provide excellent training programs in healthcare and nursing. With seven campuses in California, we offer educational programs in the cities of Fremont, San Jose, Hayward, Concord, South San Francisco, Sacramento, and Bakersfield. All Unitek College campuses offer healthcare career training and clinical education experiences.
Additionally, we provide aspiring Medical Assistants with Medical Assistant training! Our 9-month MA program is comprehensive yet efficient. Students will receive critical knowledge through a combination of expert lectures, applied training, and supervised externships. Above all else, we want to prepare them for successful careers.
If you'd like more information, please visit our contact page and reach out to one of our friendly representatives!
https://www.unitekcollege.edu/wp-content/uploads/2018/12/Daily-Tasks-and-Duties-of-an-MA-Working-in-a-Hospital-Part-1--e1544031449653.jpg
948
1701
Alyssa Jordan
https://www.unitekcollege.edu/wp-content/uploads/2017/07/unitek-college-logo-01.svg
Alyssa Jordan
2018-12-06 05:15:02
2018-12-05 19:44:14
Daily Tasks and Duties of an MA Working in a Hospital, Part 1