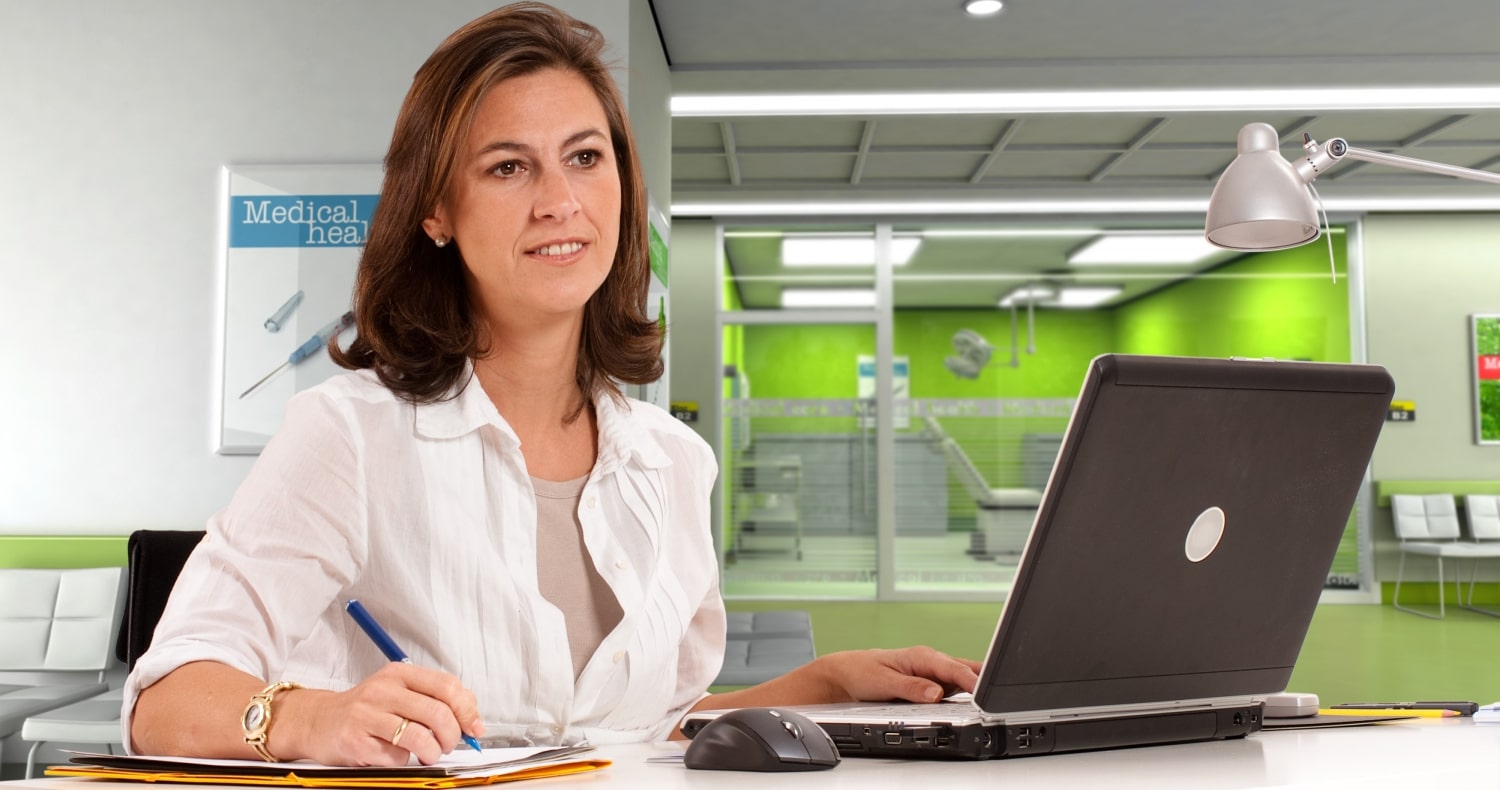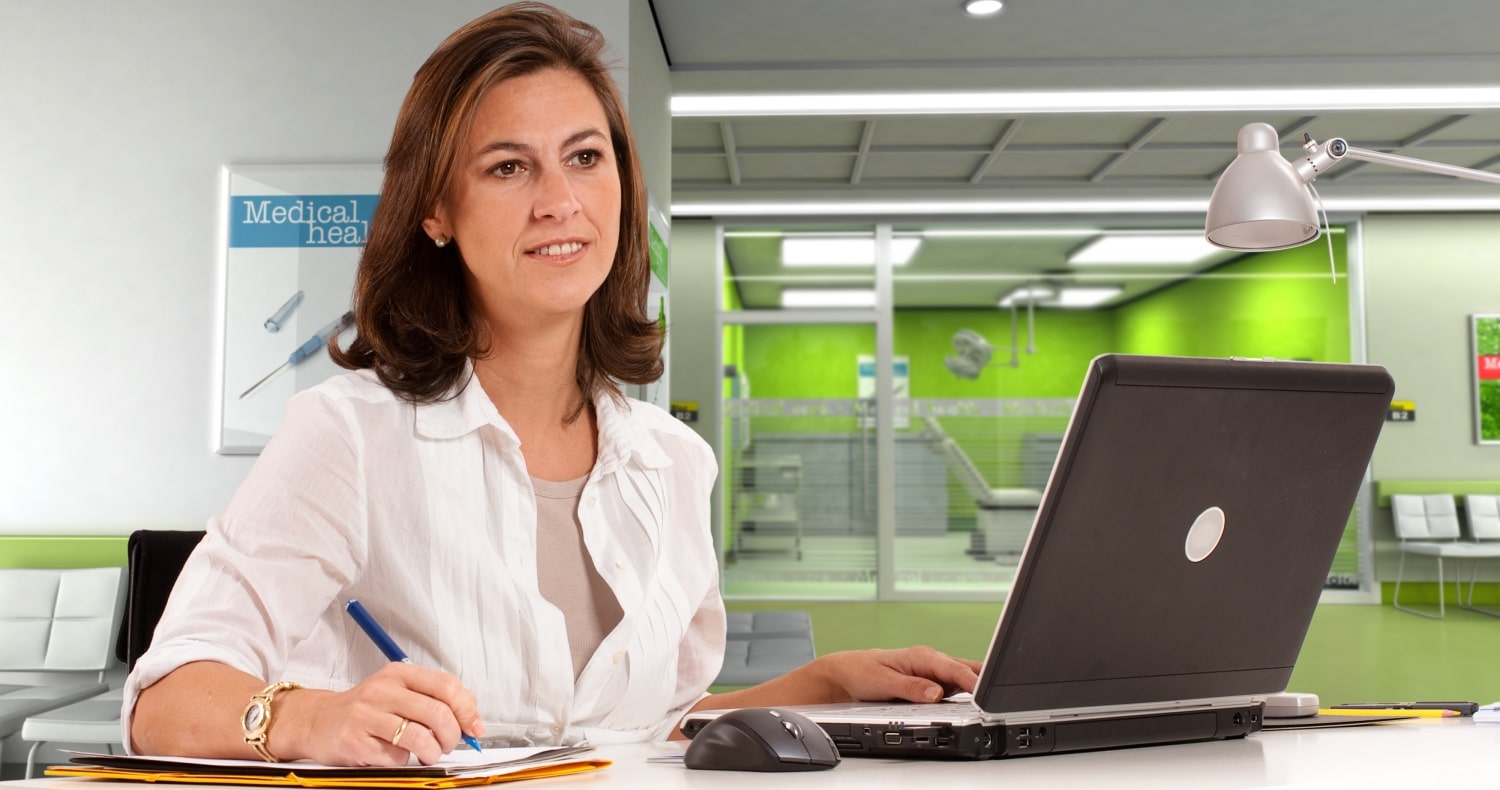 Before pursuing a career in Medical Assisting, it's important to consider a number of factors. These include salary, flexibility, and educational requirements. It's also important to consider what a day in the life of a Medical Assistant might be like before you finalize your plans. Healthcare careers can be emotionally and physically grueling, as they often necessitate that Medical Assistants and other professionals work one-on-one with individuals in pain, complete longer shifts, and spend more time on their feet.
What Does a Medical Assistant Do?
What does a day in the life of a Medical Assistant entail? Let's take a closer look! A Medical Assistant's role will vary depending on the environment and operations of the facility at which they work. Medical Assisting includes a mix of clinical, hands-on patient interaction as well as administrative duties. If you crave variety in your work, Medical Assisting would likely be a good career match, as they often wear many hats throughout the day. For instance, Medical Assistants take down patient histories and record patient vital signs. They are often the first point of contact for a patient visiting the doctor.
Medical Assistants play an important role on a larger healthcare team. Generally, they help prepare patients and assist physicians during medical exams. Their work goes hand in hand with doctors and nurses. On the administrative side, they make calls to insurance companies to straighten out insurance and billing claims. However, it's important to remember that a Medical Assistant's duties will vary with the location, specialty, and size of a practice.
A Medical Assisting role in a hospital will slightly differ from a Medical Assisting role in a clinic. In larger clinics and certainly large-scale hospitals, it's quite common for Medical Assistants to specialize in either administrative or clinical tasks, whereas in a smaller clinic or physician's office it's much more common for the Medical Assistant to carry out a variety of tasks.
A Genuine Desire to Serve Others
Regardless of where you work, a Medical Assistant must have a genuine desire to serve and promote health among the community. They must also be able to work with an interdisciplinary team and excel in fast-paced and sometimes stressful situations. Additionally, Medical Assistants are privy to sensitive information regarding their patients, and they must be trusted to keep information confidential.
If you like what you read after researching "a day in the life of a Medical Assistant," the next step would be to conduct an interview with a professional working in the field and perhaps arrange for a "job shadow." In California, you'll have no problem finding quality Medical Assistant training in the Bay Area. Without a doubt, Medical Assisting is a challenging yet rewarding career, and it may just be the right one for you!
About Unitek College
Founded in 2002, Unitek College is an accredited, private institution that combines a variety of academic and technical specialties to provide a superior education in the areas of healthcare and nursing. We offer seven convenient facilities in California with campuses in Fremont, San Jose, Hayward, Concord, South San Francisco, Sacramento, and Bakersfield. At Unitek College, we provide healthcare career training, professional development, clinical or externship placement, and employment assistance to our students.
If you would like more information, please visit our website to contact a school representative.
https://www.unitekcollege.edu/wp-content/uploads/2018/09/a-day-in-the-life-of-a-medical-assistant-and-a-look-at-medical-assistant-training.jpg
790
1500
Alyssa Jordan
https://www.unitekcollege.edu/wp-content/uploads/2017/07/unitek-college-logo-01.svg
Alyssa Jordan
2018-09-13 05:15:05
2018-09-13 14:43:01
A Day in the Life of a Medical Assistant