So, just what is a Vocational Nurse? If you're interested in nursing, you've likely also heard of Licensed Practical Nurses (LPNs), Registered Nurses (RNs), and nursing assistants. All of these healthcare professionals work hard to help their patients as well as their coworkers. Of course, there are some important distinctions between these jobs.
Let's start by giving you a brief rundown!
What Are Some Types of Nurses?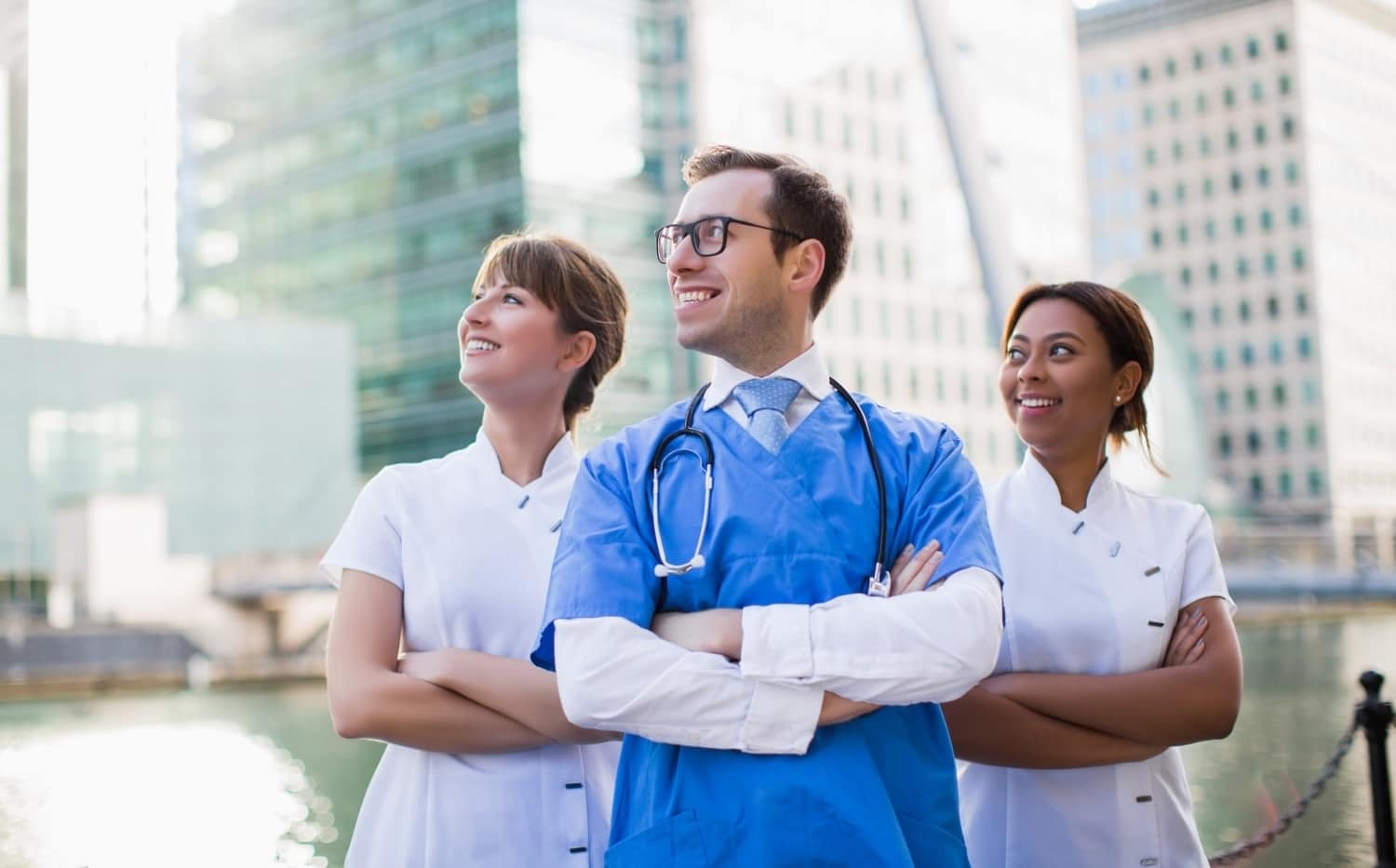 + Licensed Vocational Nurse: Known as a Licensed Vocational Nurse (LVN) after passing the licensure exam, these professionals work under RNs and provide patients with quality care. Typically, you can become an LVN after completing a diploma program and taking the licensure exam.
+ Licensed Practical Nurse: This is actually another title for Licensed Vocational Nursing. Depending on your location in the U.S., one of these job titles will be used.
+ Registered Nurse: RNs fill a vital role in the healthcare field. To become a Registered Nurse, you'll usually need to seek an Associate's Degree in Nursing (ADN) or a Bachelor of Science in Nursing (BSN) degree. Like LVNs, you'll also need to pass a licensing exam.
+ Nursing Assistant: Also known as a Certified Nursing Assistant (CNA) once properly certified, these healthcare workers typically report to RNs or LVNs/LPNs. Their main role is to provide patients with basic care.
What Does a Licensed Vocational Nurse Do?
If you've ever considered a career as an LVN, and you're curious about the training requirements, this post might be a great resource for you. Below you'll find a bunch of information about how to start your nursing career. For instance, here are just some of the duties LVNs perform while on the job:
Assess and monitor their patients
Report adverse reactions to medication or treatment
Gather information from patients including their health history and how they are currently feeling
*In some states, including California, LVNs are also allowed to…
Administer prescribed medicines
Start intravenous fluids
Provide care to ventilator-dependent patients
Complete a plan of care for a specific patient in long-term care
Complete insurance forms, pre-authorizations, and referrals
Work with the interdisciplinary team to help determine the best course of care for a patient
Teach family members how to care for a relative or teach patients about good health habits
Supervise nursing assistants and aides
Is LVN the Same as RN?
In short, no—LVNs and RNs are not the same. Both are healthcare professionals in the nursing field who help others and work with physicians. However, LVNs require less training, as they do not bear the same level of responsibility as RNs. Registered Nurses almost always complete a degree program and seek licensure before looking for employment.
Without a doubt, nurses are key figures in healthcare. Their support and tireless dedication uplifts the entire community. Although nursing predates the 19th century, the history of professional nursing is thought to have started with Florence Nightingale, who is often referred to as the founder of modern nursing (you can read more about this trailblazing woman here).
How Much Does a Vocational Nurse Make a Year?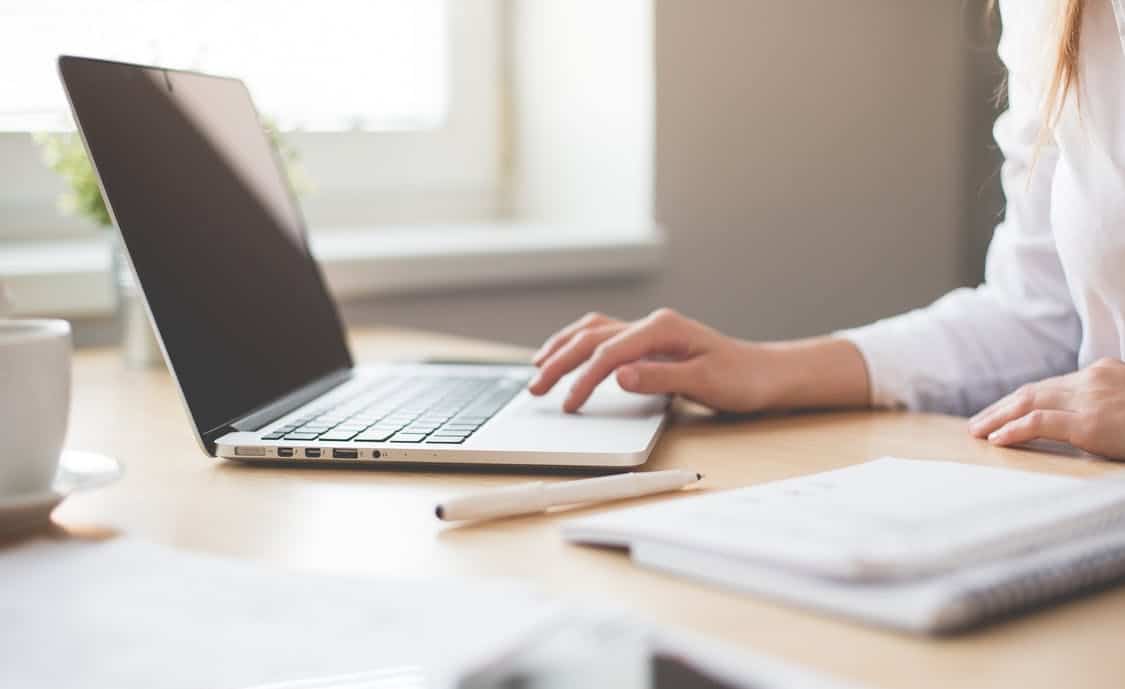 That's a good question! Salary is always important to consider when you change careers. According to the U.S. Bureau of Labor Statistics, the median annual wage for LVNs was $46,240 in May 2018. They also reported that the highest 10 percent earned more than $62,160. Here are the top industries where high-earning LVNs worked in 2018:
+ Government
+ Nursing and residential care facilities
+ Home healthcare services
+ Hospitals; state, local, and private
+ Offices of physicians
How Do You Become a Vocational Nurse?
In the U.S., you must complete an approved educational program (LVNs and LPNs must also have a license). Generally speaking, these certificate or diploma programs can be found at vocational schools and community colleges. They often take about a year to complete, though some require more time. For instance, the VN program at Unitek College can be completed in as little as 12 months!
The curriculum blends hands-on training with classroom instruction. Students benefit from more than 900 hours of clinical instruction in simulations and healthcare facilities. Throughout the program, aspiring nurses can expect to study topics like: Nursing Theory, Nursing Clinical Skills, Introduction to Pharmacology, Medical-Surgical Skills, Maternal and Newborn, Pediatrics, and Professional Development.
(We should also mention that students have access to fully-stocked labs, which contain patient care stations that simulate actual hospital settings).
Why Should You Pursue Vocational Nurse Training?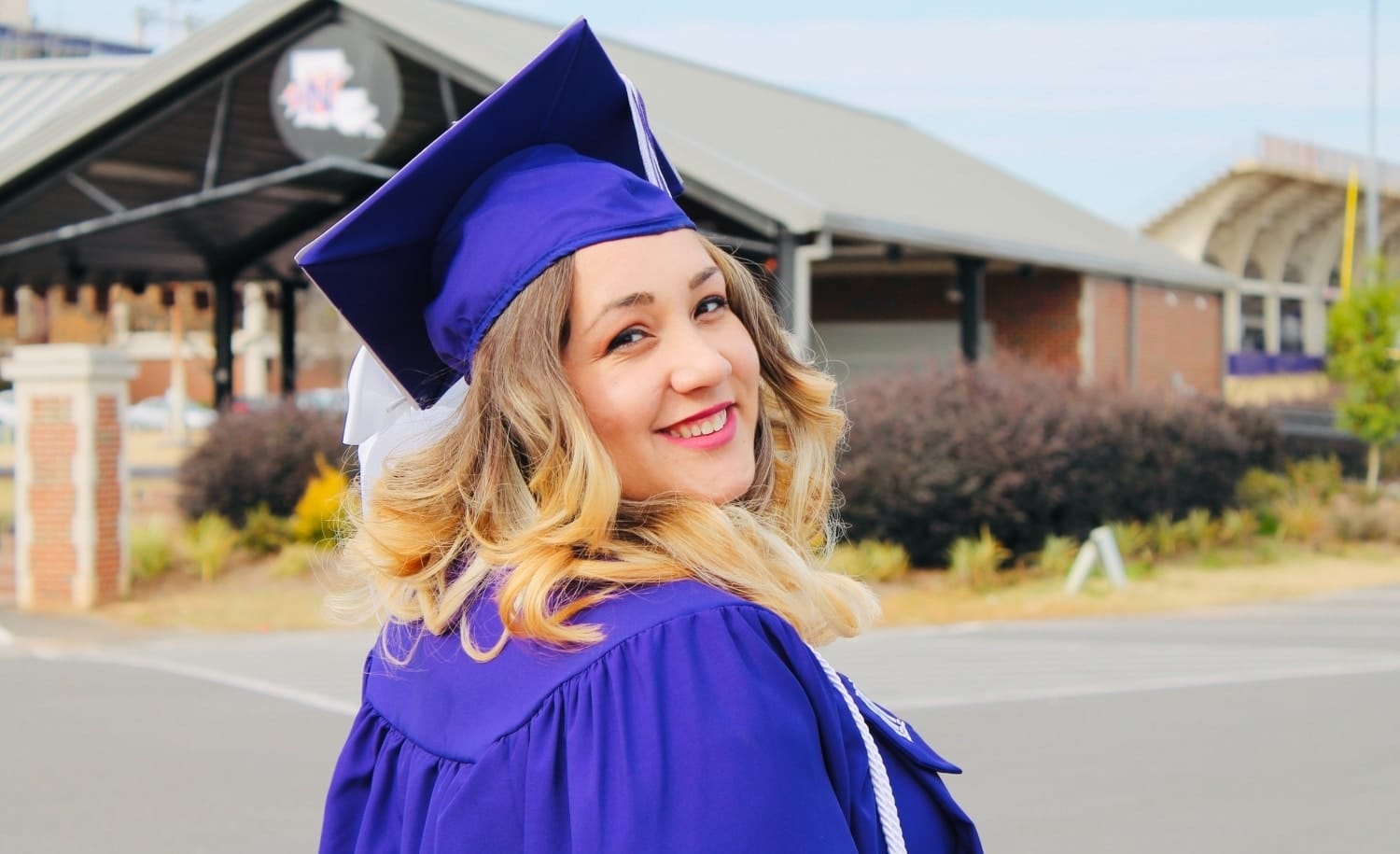 If you'd like to become a nurse without spending years in school, Vocational Nursing might be the ideal choice! Nurses are essential members of the healthcare team, and their job opportunities are only expected to increase in the coming years. Reportedly, employment of LVNs is projected to grow 12 percent by 2026. This growth will likely afford nurses a certain degree of stability and job security.
Overall, LVNs receive valuable exposure and experience. They work alongside doctors and RNs and make a difference in the lives of their patients. At the end of the day, healthcare careers are all about helping others.
Unitek College can help you reach your goal of becoming a Licensed Vocational Nurse. Contact us today for more information about classes, tuition assistance options, and other healthcare programs.
https://www.unitekcollege.edu/wp-content/uploads/2019/06/is-LVN-the-same-as-RN-e1560981882365.jpg
933
1500
Alyssa Jordan
https://www.unitekcollege.edu/wp-content/uploads/2017/07/unitek-college-logo-01.svg
Alyssa Jordan
2019-06-25 05:15:04
2019-06-19 14:08:09
What You Need to Know About Vocational Nursing