To kick off 2019, we thought we'd launch an exploratory series with our college campuses! During each installment, we'll focus on one Unitek campus, its programs, and the surrounding area. This information may help you while you search for the right location to continue your schooling. Today, we're going to focus on our campus in Southern California: Bakersfield!
Our new but mighty campus received accreditation in 2018 from the Accrediting Commission of Career Schools and Colleges (ACCSC) and offers various programs for aspiring healthcare professionals. These include courses for future Vocational Nurses and Medical Assistants, two vital roles that need to be filled in the healthcare industry.
Join us as we delve a little deeper into Unitek College, Bakersfield. Picture sunny skies framed by mountainous views…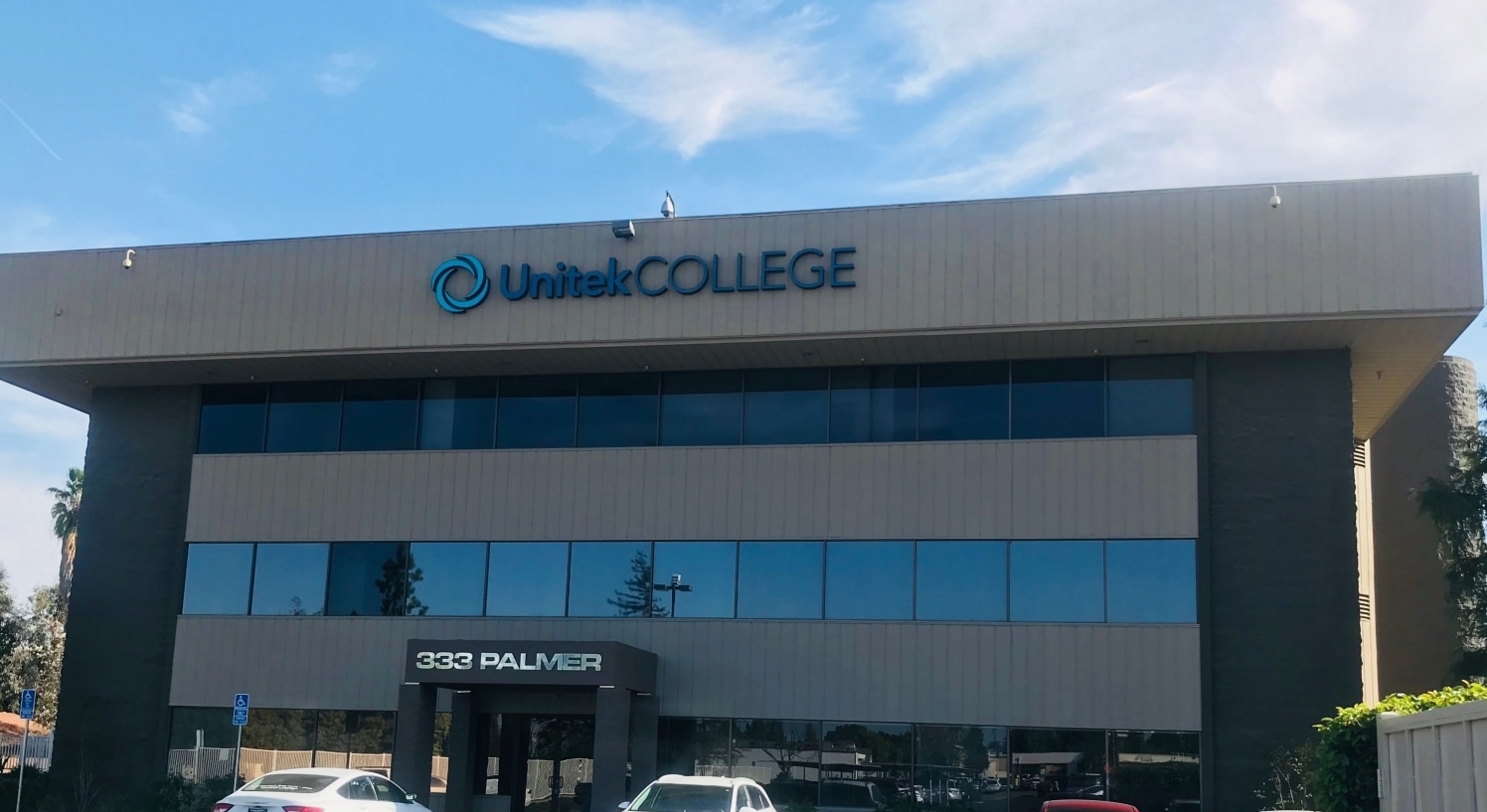 About the Campus
The Bakersfield Campus is located near the Golden State Highway and Stockdale Highway. It's surrounded by several eateries and destinations, such as the Bakersfield Spa Institute, In-N-Out Burger, Outback Steakhouse, Panda Express, and more.
The campus is approximately 10,350 square feet and offers 4 classrooms, 2 skills labs, 2 computer labs, and a student lounge. It also contains sufficient administrative offices and staff to adequately support students in their educational pursuits. Though it depends on each program's schedule, the campus is typically open from 8:00 am to 5:00 pm on weekdays.
Check out these other factoids about the Bakersfield Campus and its programs:
+ Smaller classes. Various classes are capped, which allows each student's voice to be heard. Smaller class sizes also give teachers more time with each student, enriching the experience for both student and instructor.
+ Dynamic curriculums. The programs offered at Unitek prepare students by giving them access to healthcare facilities, applied training, and expert instruction. They might also be ideal for those who want to change careers but don't have the time to spend years in school—all the programs at the Bakersfield Campus can be completed in a year or less.
About the Medical Assistant Program
Healthcare occupations can lead to some of the most satisfying career paths. For instance, Medical Assistants enjoy close proximity to patients, as they usually assist with examinations, take vital signs, and record medical histories. They are vital members of the healthcare team and fill a number of different roles. These can include administrative functions that take place in the background as well as "hands-on" tasks within exam rooms.
If you've researched Medical Assisting and would like to change careers, you probably have various questions that need to be answered. Below, we've included some of them as well as articles that we think may help:
+ What hours do Medical Assistants work? Check out our article here.
+ What kind of jobs can you get with a Medical Assistant degree? Read another article here.
+ What are a few differences between a Vocational Nurse and a Medical Assistant? Explore these two careers here.
+ How do I learn more about Medical Assistant courses near me? Information about our MA curriculum and various locations can be found here.
At Unitek College, you'll find a Medical Assistant program that can be completed in as little as 9 months. Through a combination of lectures and simulation training, students will be equipped with the skillset needed to pursue entry-level employment as an MA.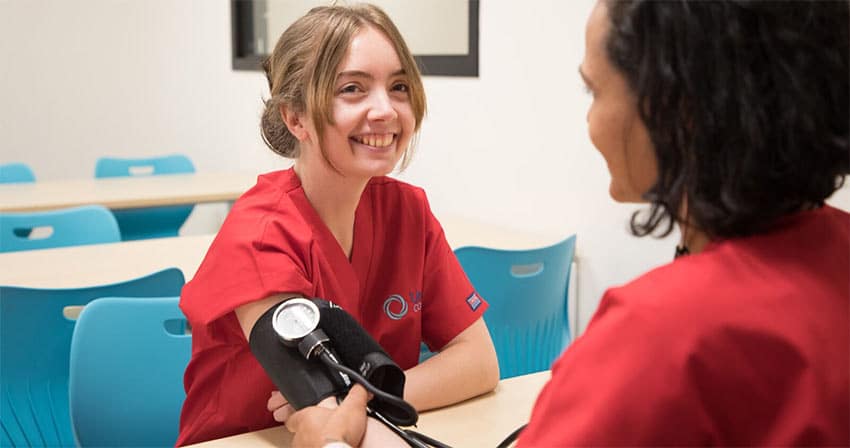 About the City of Bakersfield
If you'd like to visit Bakersfield, their official website provides plenty of information about their city, government, residents, businesses, and attractions. For instance, many of their most popular activities can be found in one of the following website sections: festivals, dine, museums, nightlife, river rafting, and outdoors. You can even search for dining places by category and location/neighborhood using this page.
During the holiday season, they wow residents and visitors with a festive Christmas parade in the streets of downtown Bakersfield. In 2018, the theme was "Christmas Around the World." Approximately 100 entrants adorned the streets of downtown Bakersfield with Christmas-themed floats, light displays, marching bands, drill teams, community groups, and live performances by local youths.
For more information about the sunny city, check out their Wikipedia page or this Trip Advisor article about some of the many attractions in Bakersfield.
About Unitek College
Founded in 2002, Unitek College is an accredited, private institution that combines unique academic and technical specialties to provide excellent training programs in healthcare and nursing. With seven campuses in California, Unitek offers educational programs in the cities of Fremont, San Jose, Hayward, Concord, South San Francisco, Sacramento, and Bakersfield. All Unitek College campuses offer healthcare career training and clinical education experiences.
If you'd like more information about our Bakersfield Campus, please contact us at (888) 912-8512 to speak with a friendly school representative!
https://www.unitekcollege.edu/wp-content/uploads/2019/01/Unitek-College-Bakersfield-Medical-Assistant-Training-e1546880630120.jpg
817
1496
Alyssa Jordan
https://www.unitekcollege.edu/wp-content/uploads/2017/07/unitek-college-logo-01.svg
Alyssa Jordan
2019-01-08 05:15:23
2019-01-07 18:53:12
Unitek's Campus Series: Bakersfield