Becoming a Nurse While Working Full Time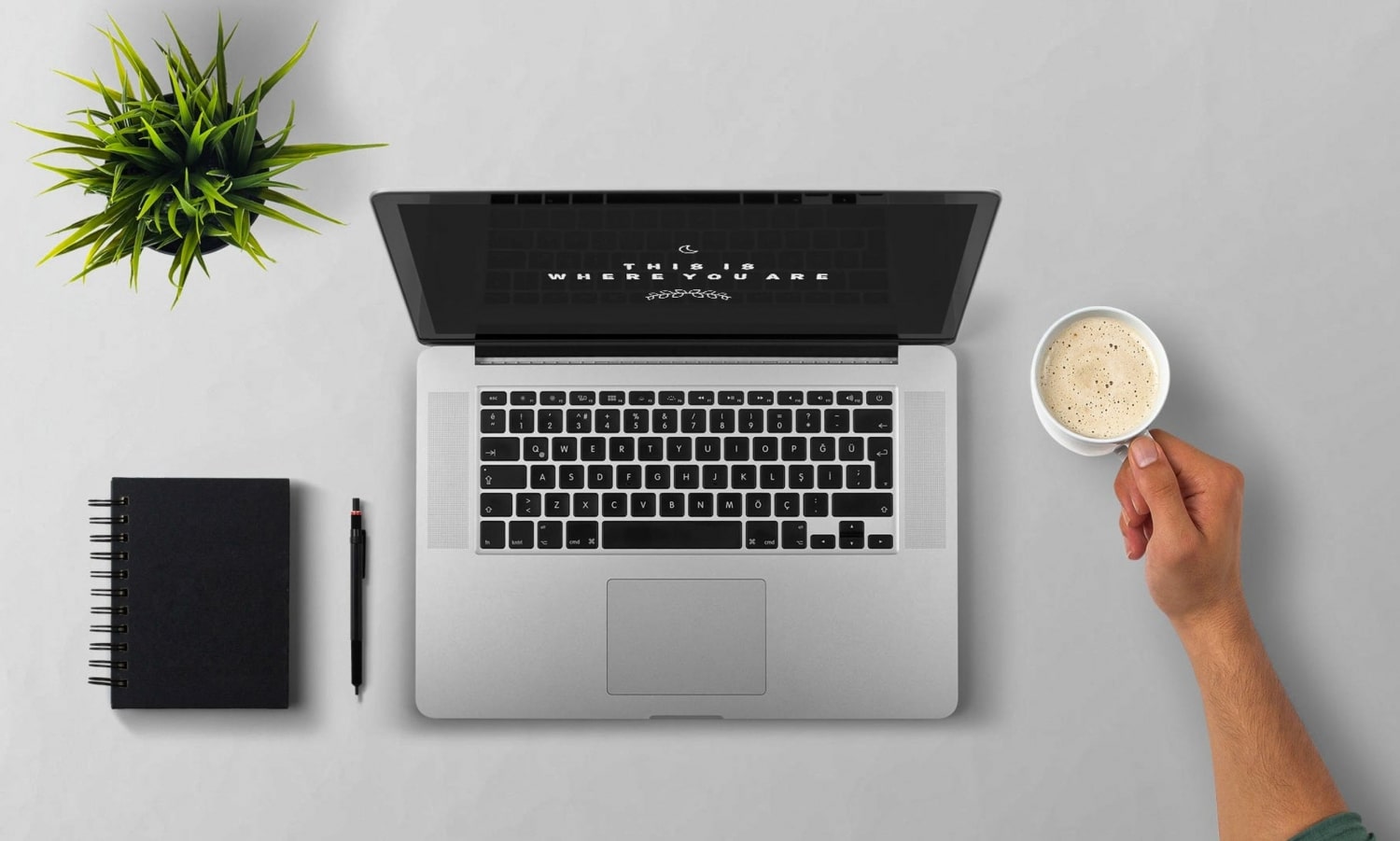 In today's busy world, there are several nursing programs for working adults. Career changers with jobs or families can still pursue their dreams. In fact, an online education in nursing can make all the difference. A virtual platform allows you to attend classes when it's convenient for your schedule. In most cases, the only equipment you'll need is a computer with internet access.
That's not to say that there aren't differences between traditional learning and distance education. Each method has its pros and cons, but online classes offer quite a few benefits, particularly if your location or schedule is an obstacle. Most importantly, online education can lead to greater job opportunities for more people.
If you're considering online nursing education but need more information, then continue reading!
Online Nursing Programs
Can You Get a Nursing Degree Online?
Yes – you can become a nurse online.
However, online or hybrid nursing programs can vary greatly from school to school. They typically include many of the same elements you'd expect from a traditional classroom, including assignments, quizzes, regular attendance, and group discussions. Many online nursing classes allow you to video conference with your instructors or program directors. Most instructors also publish their contact information so that students can reach them during office hours.
Frequently Asked Questions About Online Nursing Programs
1. Can You Get an RN Degree Online?
Yes. You can complete an online or hybrid program to obtain various nursing degrees, such as an Associate Degree in Nursing (ADN), a Bachelor of Science in Nursing (BSN), or a Master of Science in Nursing (MSN). Upon earning your degree, you must pass the NCLEX-RN licensing exam to become a Registered Nurse (RN).
Online or hybrid programs are typically offered at universities and vocational nursing schools.
2. Are Online Nursing Programs Accredited?
Yes. Many online nursing programs are accredited, but you should still do your research before enrolling in one.
It's important that you examine potential nursing schools and check their accreditation. One of the most common accrediting bodies is the Commission on Collegiate Nursing Education (CCNE). Officially recognized as a national accreditation agency, the CCNE is an autonomous agency that contributes to the improvement of public health. You can also contact your state's board of registered nursing.
3. How Do You Enroll in an Online Nursing Program?
Enrollment requirements will vary between programs at different nursing schools. Generally speaking, many schools will require you to do the following:
Career planning session and admissions interview
Submit proof of high school education or equivalent
Entrance assessment test
Financial arrangements
4. Is Online Nursing School Hard?
Online nursing school is not more or less difficult than a traditional program. Everyone has a preferred learning style and you should reflect on your study habits to determine if online education is right for you.
Some people prefer to go at their own pace or learn outside of a classroom. Others require a more structured learning environment, and some people favor a balance between the two. For the latter group, hybrid nursing programs are a great option. These programs allow for greater flexibility as well as a traditional environment.
5. How Long Does It Take to Become a Nurse Online?
Some Associate Degree Nursing (ADN) programs can be completed in one to two years.
A Bachelor of Science in Nursing (BSN) degree may require three to four years.
To earn a Master of Science in Nursing (MSN) degree, you will likely need to complete an additional one to two years after earning your bachelor's degree.
Keep in mind that time requirements can change based on transfer credits, accelerated programs, and part or full-time schedules.
6. How Much Is Online Nursing School?
The cost of online nursing school will vary depending on the program you attend. For instance, the cost of an associate-degree program might range from $3,000 to over $20,000. A BSN program could range anywhere from $40,000 to $100,00 or more.
However, most schools offer financial aid or scholarships, and some even offer tuition forgiveness programs for prerequisite courses. Once you have a list of prospects, be sure to speak with each school and ask about financial aid.
7. Are Online Nursing Degrees Respected?
Yes. Not only are online courses highly respected, they are convenient and allow for greater career advancement. Developments in technology have also allowed instructors to provide higher-quality education in virtual form. As a result, online learning has experienced a surge in popularity as well as an increase of virtual students.
Your future employer will likely care more about your capabilities than your classroom setting. What matters most is that you earned your degree and passed the licensing exam.
8. Can You Get a Job with an Online Nursing Degree?
Yes, you can! Online nursing programs and degrees with accreditation are just as valuable as traditional ones.
In fact, online nursing programs may help you find employment. Their inherent flexibility and convenience allow you to network in multiple locations. With fewer limitations and time constraints, you could have the opportunity to get ahead.
Online vs. Traditional Nursing Education
The Advantages of Online Nursing Programs vs. Classroom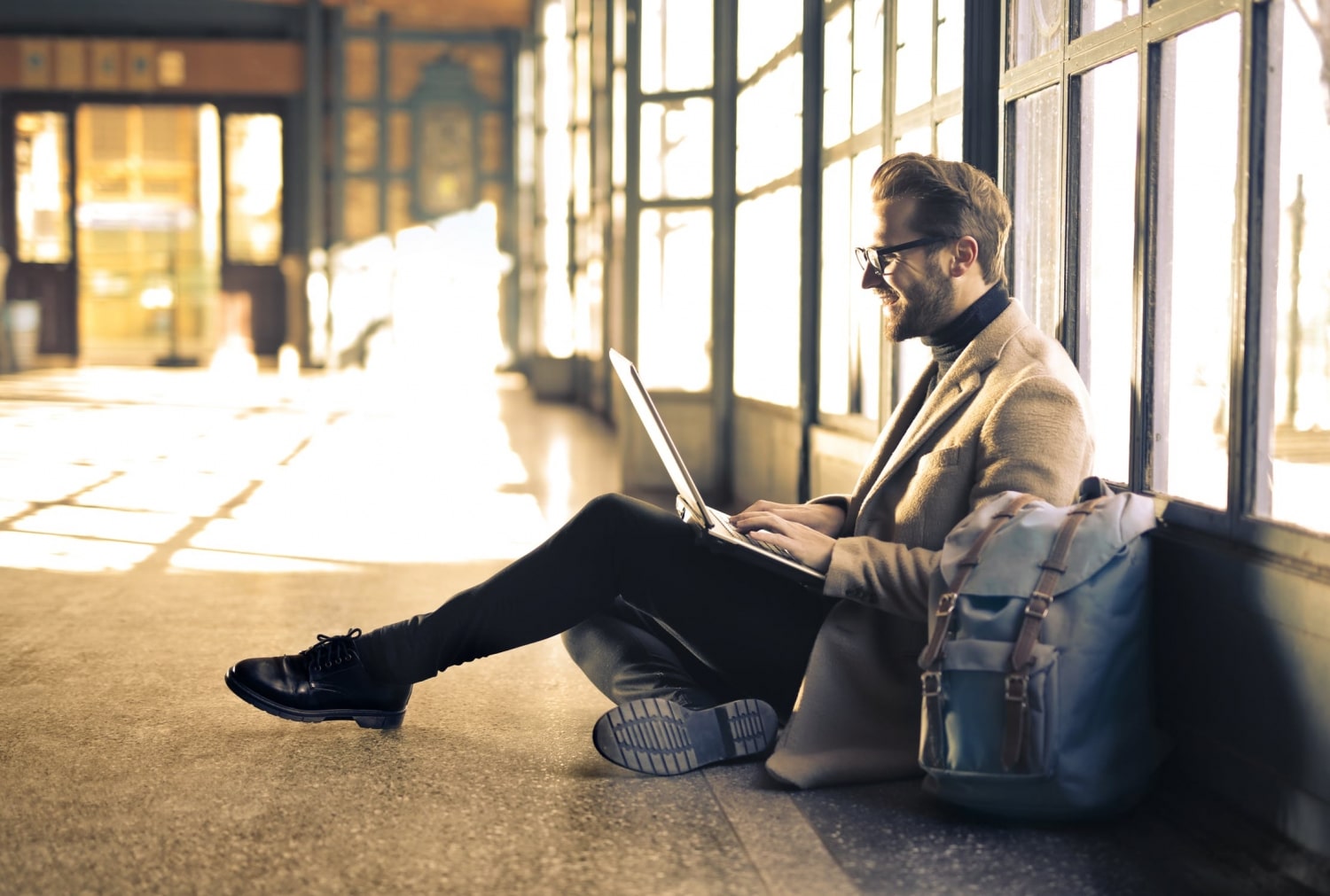 Advantages of Traditional Nursing Programs:
Face-to-face time with instructors
Structured environment
Familiar process
Advantages of Online Nursing Programs:
Convenient schedule and location
More active role in learning
Grants more people access to education
Advantages of Hybrid Nursing Programs:
Flexibility of online training
Hands-on experience
Benefits of both traditional and online environments
Why You Should Pursue Online Education
Benefits of a Virtual Learning Environment in Nursing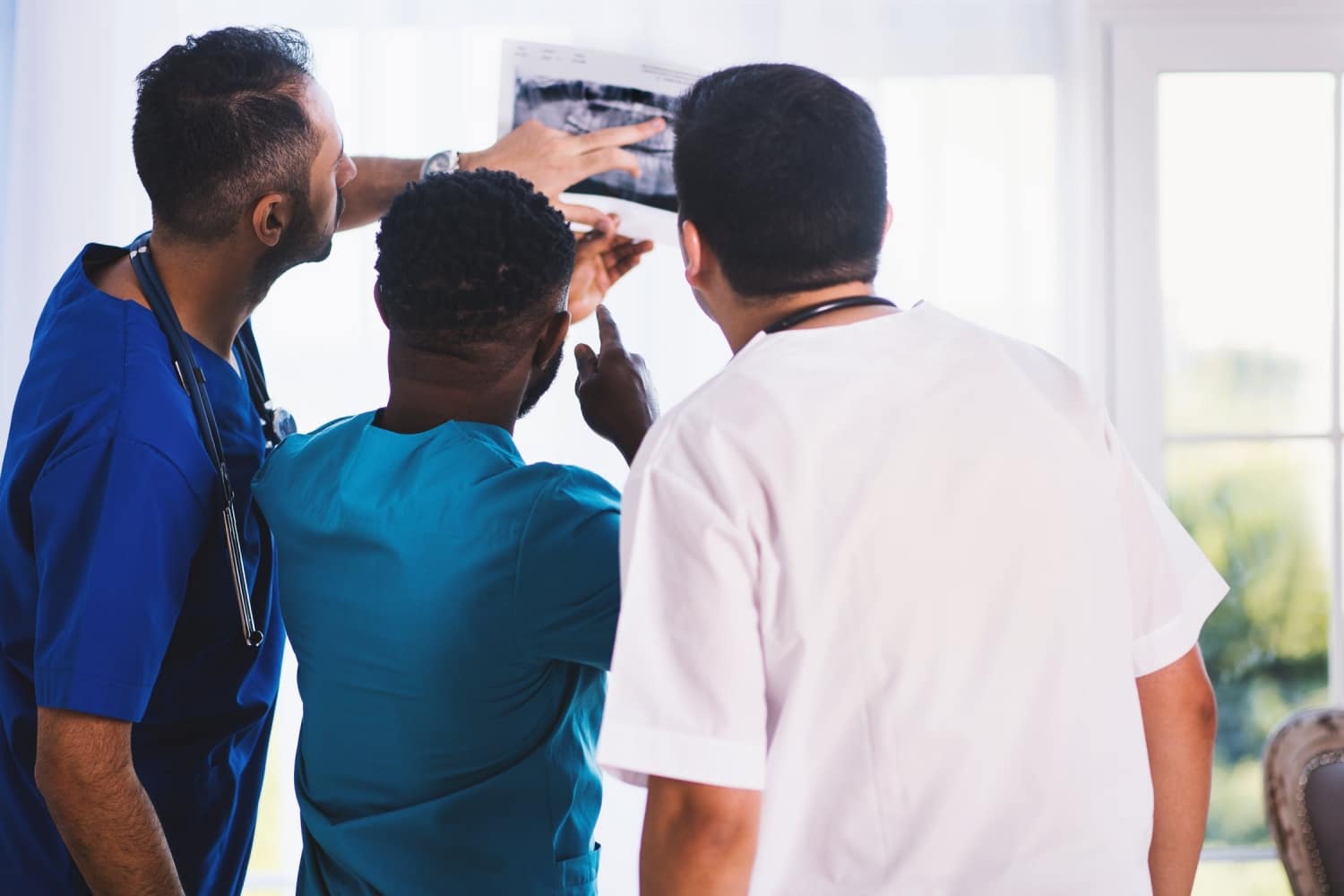 1. Convenience and Flexibility
This is one of the more obvious benefits of e-learning for nurses. Time limitations, complex schedules, or remote locations no longer have to get in the way of your education. You can follow your dreams while working full time or taking care of your family.
You can attend class after work from the comfort of your own home. You can participate in discussion boards when your children are asleep or doing their homework. You can even video chat with your professor after dinner.
The possibilities become endless when you're able to complete tasks at your own pace.
2. A Greater Reach
Online classes give more people access to education. Greater access to education can result in happier, healthier, and safer communities.
Online education can lead to better jobs, more money, and other benefits, including health insurance. It can also lead to a greater sense of personal fulfillment.
It's also important to consider the nursing shortage in the United States. As more nurses reach retirement age, a greater need will be created for the next generation of nurses. Since online education has the potential to reach more people, it should provide a greater opportunity to create more nurses.
3. Fosters an Active Learning Environment
If you enroll in an online nursing program, you play a more active role in your learning journey. Technology allows you to be in the driver's seat. Teachers will still guide you, but as an online student, you carry more of the control and responsibility for learning the curriculum. With online nursing, you (not the instructor) can shape your learning experience.
According to EveryNurse, students who are more active in their education will likely become more emotionally invested in the outcome, and retain more of the information they learn.
4. Greater Potential for Participation
Another benefit to online nursing classes is the lack of a "back row." In many traditional classrooms, it's easy to sit in the back of the classroom and avoid participation. Some may choose to do this because they're shy, or they don't feel comfortable speaking in front of their peers.
However, a virtual platform provides you with a unique opportunity. You have more time to formulate a response and reflect on your teacher's questions. In other words, you might be more engaged, responsive, and, ultimately, educated.
Online Education at Unitek College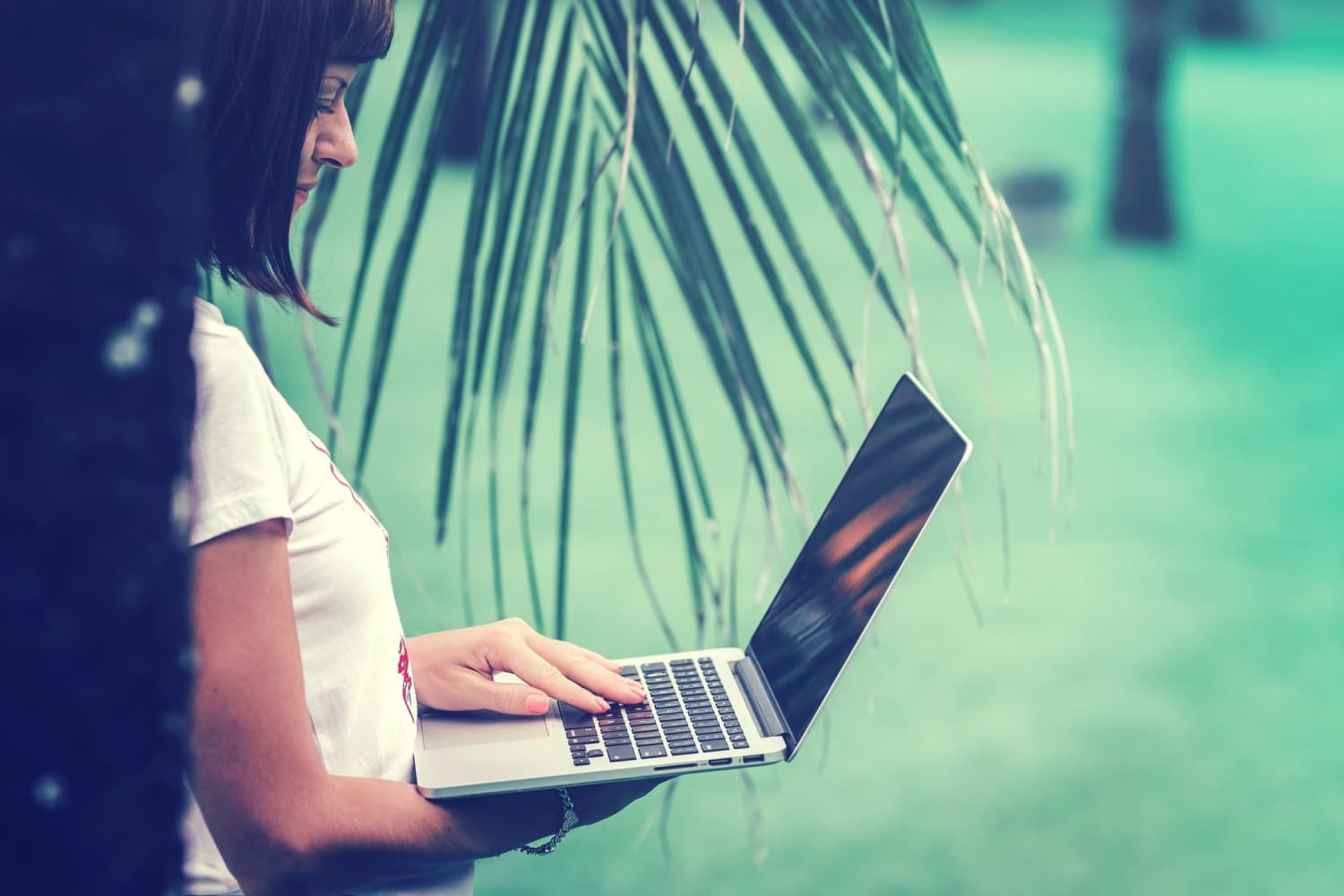 At Unitek College, we offer various online nursing programs for career changers and aspiring healthcare workers. They range in length from about one to three years. With our supportive team and career-driven curriculums, you'll gain the skills, experience, and knowledge needed to excel in your chosen field.
Online coursework is often divided into weekly modules so you can clearly see when tasks are due. Throughout the week, our discussion boards give students and instructors an opportunity to interact with one another. The courses are also instructor-led and engage students through forums, online office hours, assignments, team projects, and exams.
You can find virtual or hybrid programs like the following:
The future is yours—you just have to take that first step!
https://www.unitekcollege.edu/wp-content/uploads/2019/10/pexels-photo-2490916.jpeg
1000
1500
Alyssa Jordan
https://www.unitekcollege.edu/wp-content/uploads/2017/07/unitek-college-logo-01.svg
Alyssa Jordan
2019-11-20 05:20:02
2019-11-25 10:15:41
The Benefits of Online Nursing Education