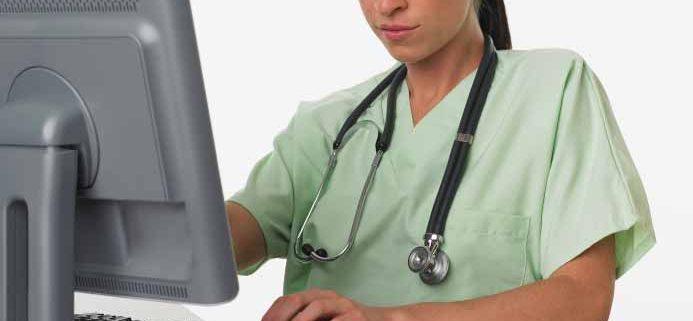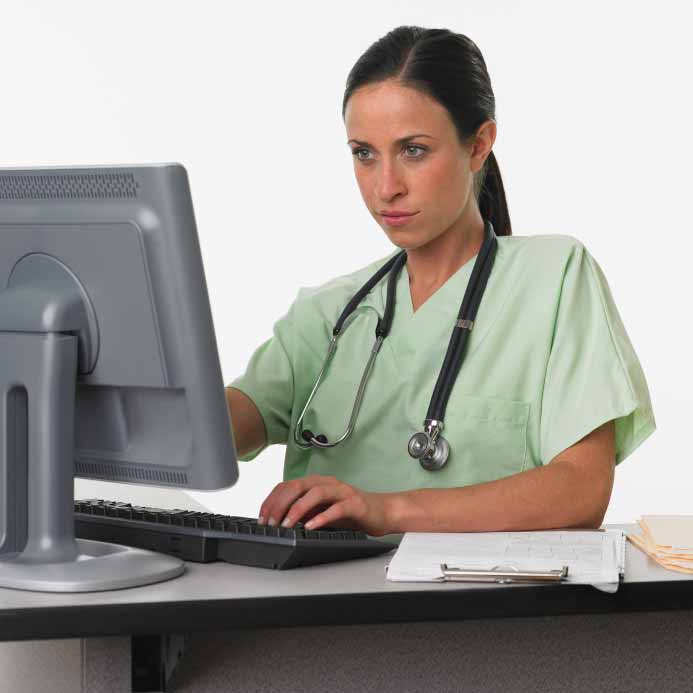 A 2013 survey by AMN Healthcare revealed a dramatic increase in the degree to which nurses and other clinicians are using social media as a means to finding employment.
The 2013 Survey of Social Media and Mobile Usage by Healthcare Professionals found that 88% of nurses use social media for personal and/or professional purposes, with 43% reporting that they use social media for job searching.
Jennifer Larson, writing in nursezone.com, notes that, although the nursing profession has lagged other professions in adopting the use of social media, experts believe nurses are catching up in a hurry. In particular, nurses and other clinicians are incorporating social media into their job search "tool kit." Applying directly to a company website remains the dominant method for RN job searches at 72%, but more are using social media to gather information and to network in order to uncover opportunities.
LinkedIn has supplanted Facebook as the social network of choice for health care professionals exploring career changes. Forty-six percent ranked LinkedIn as their top general social media site for career purposes, as compared to 42% for Facebook.
"LinkedIn has become much more robust and has a lot of similarities to the conversational tone of Facebook now, with its groups," says social media researcher and nurse Pamela Ressler, RN, MS. Once used to simply post a profile, "Now there's a lot more professional discussion going on on [LinkedIn]," says Ressler.
Larson's article includes several practical suggestions for using social media as a job search tool, including:
Carefully consider all images and information posted to your social pages; creating a separate presence for professional purposes is recommended.
Regularly update your online profile, both to keep it as current as possible and to remind your network that you're out there.
Build your resume carefully, have it reviewed by a peer, and check with references to confirm that they are on board.
Don't put too much faith in privacy settings. Online content has a long shelf life, and invariably leaks out in ways you didn't anticipate.
https://www.unitekcollege.edu/wp-content/uploads/2017/07/iStock_000002055327Small.jpg
693
693
Unitek College
https://www.unitekcollege.edu/wp-content/uploads/2017/07/unitek-college-logo-01.svg
Unitek College
2013-12-18 19:43:32
2017-07-26 01:19:54
Nurses Flock to Social Media for Job Hunting