Accreditation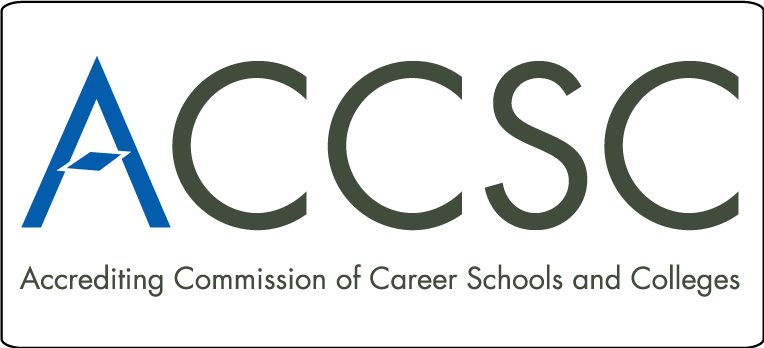 Unitek College's campuses are accredited by the Accrediting Commission of Career Schools and Colleges (ACCSC), an accrediting agency recognized by the United States Department of Education.

ACCSC Address & Contact Details:

2101 Wilson Boulevard, Suite 302
Arlington, Virginia 22201
703.247.4212 phone
703.247.4533 fax
www.accsc.org

What is Accreditation? What does this mean for me?
Accreditation is the process of evaluating a school or educational training program to determine whether it meets standards set up by an accrediting organization. Here are some benefits of accreditation:
A reliable indicator of quality

Approved program of study

Qualified instructors
This means as a student, you can rest assured that your program provides up-to-date quality education that receives the stamp of approval from leading authorities.