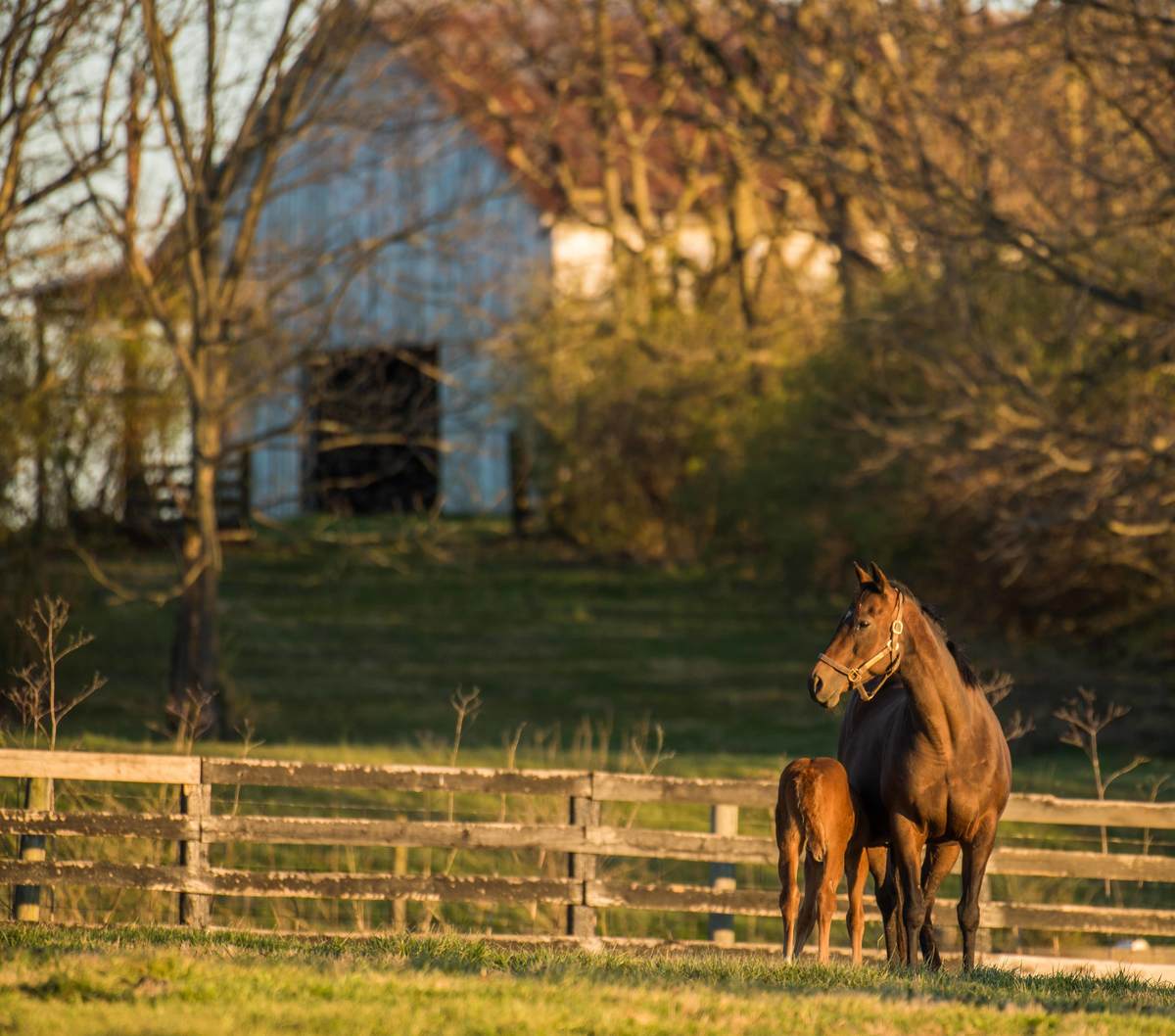 First off, we wanted to take a moment to say "happy National Nurses week"! For all of you who are currently wearing scrubs or working hard towards that job, thank you for all that you do today and will do tomorrow. And even though the American Nursing Association declared 2017 the "year of the healthy nurse", we're pretty sure they'll look the other way if you want to pick up a free cinnamon bun at a participating Cinnabon this week.
We love that there's an entire week dedicated to our hard-working nurses-nursing isn't an easy job, and with the current shortage of nurses, there's definitely no shortage of work to be done… especially (according to this CNBC article) out in rural America.
"In the last 13 1/2 years, I don't remember such a universal cry for help," says Casey Blumenthal, R.N., vice president of the Montana Hospital Association.
The problem is fairly straightforward: rural areas tend to have a smaller population from which to draw recruits, salaries tend to be lower, and with so many open positions for recruits to choose from nationwide, rural areas just don't come across as exciting. In fact, the shortage has gotten so bad for one South Dakota hospital that they've actually had to close beds. The nursing shortage in rural Georgia is being called the worst one yet.
Adding to the problem are the large number of nurses set to retire from rural hospitals in the coming years-lifetime nurses who worked at their hospitals because they lived near those hospitals.
"It's always been an issue. We always have to be creative, coming up with new ways to entice people, to engage people, to attract people to our organizations," says Cella Janisch-Hartline, R.N., nursing leadership senior manager and coordinator of the residency program at the Rural Wisconsin Health Cooperative.
To help bring in new nurses, some rural hospitals are getting creative-offering more leadership positions to RN's or finding them additional roles in the community such as community college instructor or community wellness leaders. Nebraska is even offering bonuses to nurses who make successful referrals for open positions.
States like Georgia are also considering laws that would make it easier for out-of-state nurses to use their current state's nursing certification to work at local hospitals.
But the biggest, brightest, and best solution to the shortage comes from the student bodies of schools like Unitek College, students who have decided to pursue a career in nursing and are actively working to fill one of the many, many open positions. And when you've completed that certification and are surveying the many opportunities available, be sure and keep an eye on those hospitals a little further outside the city limits-they could certainly use the help.
For more information on pursuing a career in nursing, contact Unitek College here.
https://www.unitekcollege.edu/wp-content/uploads/2017/05/shutterstock_611624318.jpg
1058
1200
Unitek College
https://www.unitekcollege.edu/wp-content/uploads/2017/07/unitek-college-logo-01.svg
Unitek College
2017-05-12 05:50:50
2017-07-26 01:19:52
Rural America Needs More Nurses