Once you've made the decision to pursue Medical Assisting, it's time to find a program that will equip you with the education and practical skills you'll need to be successful in the field. When you consider the impact higher education can have on your future, it makes sense that you would only want to invest in the best schools. If you find yourself conducting online searches for "finding the best MA school near me" or "finding the best medical programs in my area," there are some critical questions you might want to ask before making any big changes.
It's important to note that not all Medical Assistant programs are the same. Some programs are held in a traditional classroom with a seasoned instructor providing informative lectures. Other programs are held entirely online, creating flexibility for working professionals or those not in ideal locations. This is why it's so important to discern your strengths, limitations, and needs. For instance, if you're looking for a program that offers a combination of expert lectures and active learning, Unitek College maintains a dynamic program that might be ideal for you!
All About Medical Assisting Curriculums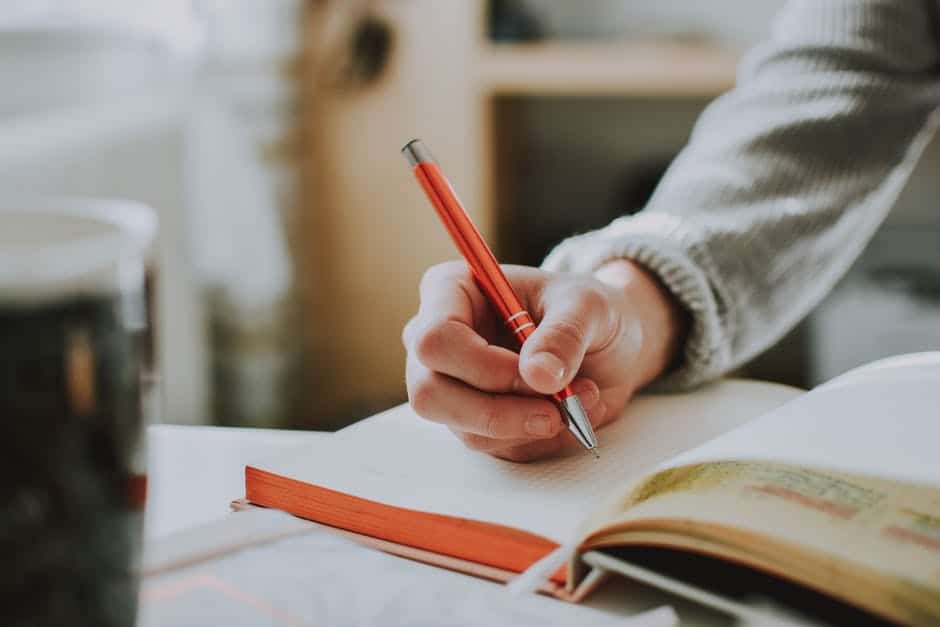 Many Medical Assisting curriculums focus on practical skills required for the career, including a background in medical terminology, anatomy and physiology, basic medical procedures, and administrative policies. Core skills are usually gained in the classroom before getting put to the test through hands-on lab work and supervised externships. When considering different Medical Assistant programs, it's important to ask about the number of hours the program provides/requires for a supervised externship.
Some Medical Assisting students highly value the mentorship and practical experience that can be gained through a real-world externship. Successful graduates will then have the ability to interview for open Medical Assisting jobs at clinics, physicians' offices, and hospitals, where they can market the experience they've gained through school. Additionally, some Medical Assisting programs also provide students with a general skillset that includes interpersonal communication, professionalism, and problem solving. Others might also include lessons on OSHA and HIPAA guidelines.
All About the Importance of Due Diligence
While searching for programs that interest you, the American Association of Medical Assistants (AAMA) suggests that you thoroughly investigate these programs before taking further action. You can typically do so by either poring through each institution's website or contacting the program directors with a few questions. On the AAMA's website, they list several sample questions that you might want to ask:
+ What are the tuition costs and financial aid options?
+ What are the academic prerequisites?
+ How long does it take to complete the program?
+ What specific topics are covered?
+ What does the practicum involve?
+ What percent of the program's students/graduates pass the CMA (AAMA) Exam?
+ Will you contact the AAMA Certification Department and give them permission to share your exam pass rates with me?
All About the MA Program at Unitek College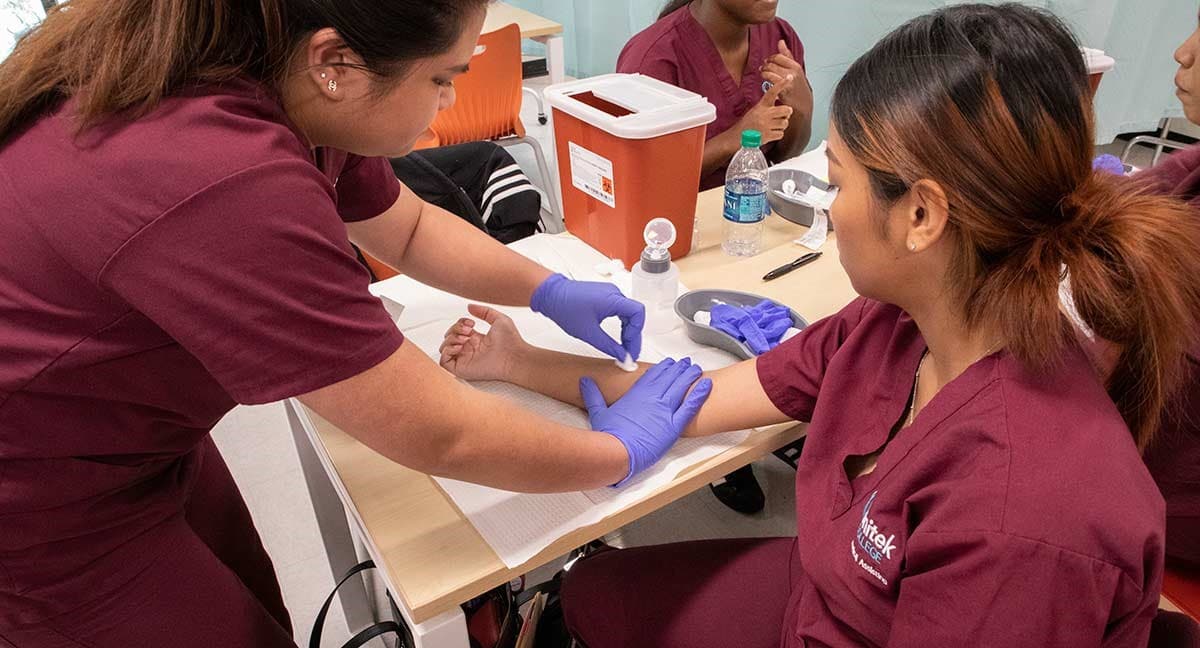 Committing to online research and meeting with school representatives are some of the best ways to learn more about the Medical Assistant programs in your area. Another option is to hold informational interviews with graduates of the programs you are considering. Working Medical Assistants will likely be able to give you a unique perspective on the advantages and disadvantages of these programs. To help you narrow down your decision, we'd like to tell you a little more about Unitek College!
Founded in 2002, Unitek College is an accredited, private institution that provides training for the next generation of healthcare professionals. With seven campuses in California, Unitek offers educational programs in the cities of Bakersfield, Concord, Fremont, Hayward, Sacramento, San Jose, and South San Francisco. At Unitek, current MA students learn through educational lectures, simulation training, and supervised externships. They can complete the program in as little as 9 months.
In addition, graduates of the MA program may be eligible to take various certification exams, including the NCCT exam required for the National Certified Medical Assistant (NCMA) credential and the American Medical Technologists (AMT) to earn the Registered Medical Assistant (RMA) credential. These credentials are not required to graduate, but may be of value depending on a student's career goals. Of course, Unitek faculty members will readily advise students seeking professional certifications.
For more information about the MA program or Unitek College, check out our contact page and call a friendly school representative!
https://www.unitekcollege.edu/wp-content/uploads/2019/03/finding-the-best-MA-school-near-me-e1552669640201.jpg
531
940
Alyssa Jordan
https://www.unitekcollege.edu/wp-content/uploads/2017/07/unitek-college-logo-01.svg
Alyssa Jordan
2019-03-21 05:15:29
2019-06-22 17:13:50
Picking the Right MA Program for You