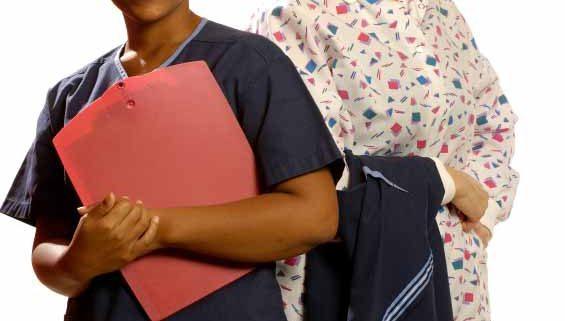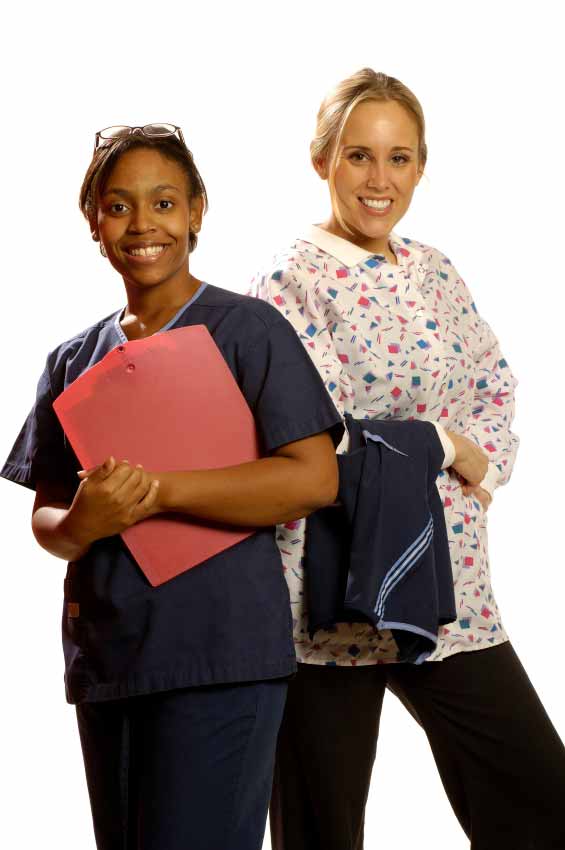 The Affordable Care Act (Obamacare) is adding fuel to a process of change in the U.S. healthcare system that has been years in the making. In an article on nurse.com, Donna Cardillo, RN, MA, describes a "perfect storm" of factors that are profoundly changing the way the nation manages and delivers healthcare. And nurses, experts agree, will be central to the healthcare model taking shape.
Cardillo argues that, although nurses have ranked at or near the top of the nation's most trusted professionals since 1999 in polling by Gallup, they have been historically underutilized in the healthcare workplace. But that is changing, Cardillo asserts, and she describes several care settings where nurses are becoming pivotal players.
Hospitals: The number of hospitals is expected to decline as care shifts toward other inpatient settings, ambulatory settings, the home, and the community. As a result, nurses will be less task-oriented and more involved in care management and coordination.
"This is where the biggest role shift needs to occur," said Cynthia Nowicki Hnatiuk, RN, EdD, CAE, FAAN, executive director of the American Academy of Ambulatory Care Nurses and the Academy of Medical Surgical Nurses. "Many nurses are unfortunately still very task-oriented. In order to work to the full extent of their license, they must move into a clinical leadership role and focus on care coordination."
Other care models that Cardillo says depend on more active nurse involvement include alternate inpatient settings such as rehabilitation, assisted living, and hospice; medical homes, where nurses coordinate care delivered by a multidisciplinary team; ambulatory care, such as wellness centers, clinics, and nurse advice lines; nurse-managed health centers, typically in underserved, rural areas; retail clinics, such as CVS and Walgreens; and home health services.
Cardillo concludes, "This is an exciting and challenging time for nurses as we take on new, expanded roles that play to our strengths. It's a new dawn in healthcare and a new day for nursing. We have to shed our preconceived notions about what we are capable of doing and where and how care will be delivered, as we swim with the tide of change, reinvention and evolution. It's time for all nurses to come out of the background of healthcare and lead the way to more compassionate care, improved outcomes and better health for all."
Her article also includes career planning tips and Cardillo's top picks for "hot roles in nursing."
https://www.unitekcollege.edu/wp-content/uploads/2017/07/iStock_000002488311Small.jpg
850
565
Unitek College
https://www.unitekcollege.edu/wp-content/uploads/2017/07/unitek-college-logo-01.svg
Unitek College
2013-12-18 19:38:25
2017-07-26 01:19:54
Obamacare Accelerating New Roles for Nurses