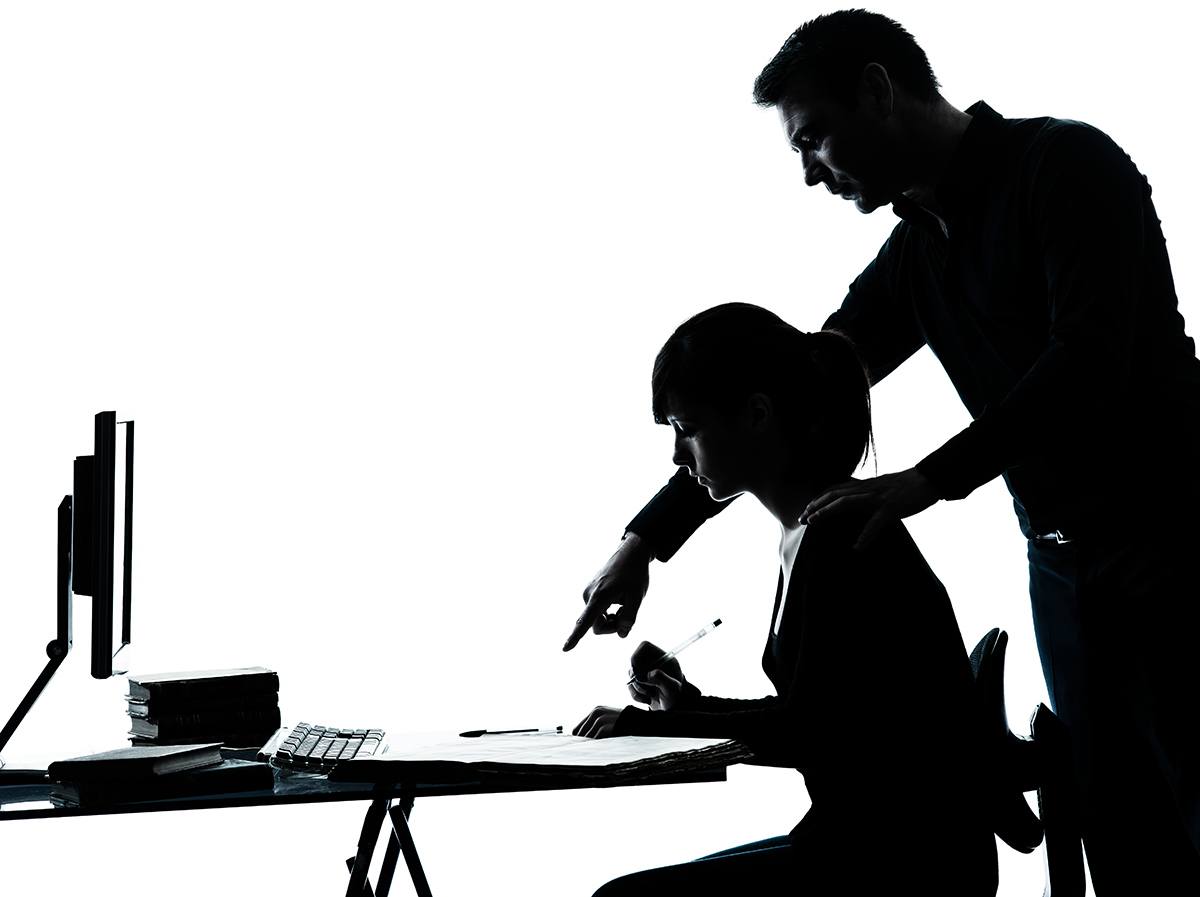 If you follow the news, you've probably seen more than a handful of stories relating to the VA (Veterans Affairs) and the problems they've been having. Long wait times, scheduling errors, long commutes for patients, contaminated facilities, the list sadly goes on. But a new proposal is on the table that could have a positive impact on the troubles plaguing the VA-and if you're a Unitek College nursing student, you could very well be part of that solution.
The new proposal hopes to expand the "scope of responsibilities" for nurses at the VA. This means nurses would take over a host of new tasks, such as "ordering and reading diagnostics tests, administering anesthesia, prescribing medication" and managing chronic illnesses and diseases without a doctor's direct oversight.
The proposal is still being debated, of course, and some groups have already made objections, but the fact remains that the VA (already the largest employer of nurses in the country, with over 80,000 on staff) might just be looking for a new group of smart, hard-working professionals to take charge of these new responsibilities. And considering that the VA already handles medical care for over eight million veterans, chances are, those hard-working nurses can't get there fast enough.
Of course, the idea of taking on so many new responsibilities might be a little overwhelming for someone just starting down the path of a nursing career, but the good news is, if you're a Unitek College nursing student (or planning to become one), you're in the perfect position to soak up all the information you need to get the job done right.
So take full advantage of our faculty while you study-remember, they're here to help prepare you for whatever nursing career you have your sights on, so if you want to know more about a particular aspect of the job, ask early and ask often! And if you're studying on campus and practicing in one of our medical labs, be sure and get all you can out of the experience.
"The nurse is temporarily the consciousness of the unconscious," according to Virginia Henderson, (considered the foremost nurse of the 20th century), "the love of life for the suicidal, the leg of the amputee, the eyes of the newly blind, a means of locomotion for the infant, the knowledge and confidence of the young mother, and a voice for those too weak to speak."
We like to think Virginia could easily be talking about those eight million veterans and their medical needs. And with another Veteran's Day recently behind us, our hats are off to any who choose a career serving those who served our country.
For more information on the Unitek College fast-track nursing program, you can contact us here or visit this page for course information.
https://www.unitekcollege.edu/wp-content/uploads/2016/06/Unitek-6.6.16-photo.jpg
897
1200
Unitek College
https://www.unitekcollege.edu/wp-content/uploads/2017/07/unitek-college-logo-01.svg
Unitek College
2016-06-15 05:42:58
2017-07-26 01:19:53
Nurses Could See New Responsibilities At VA Hospitals