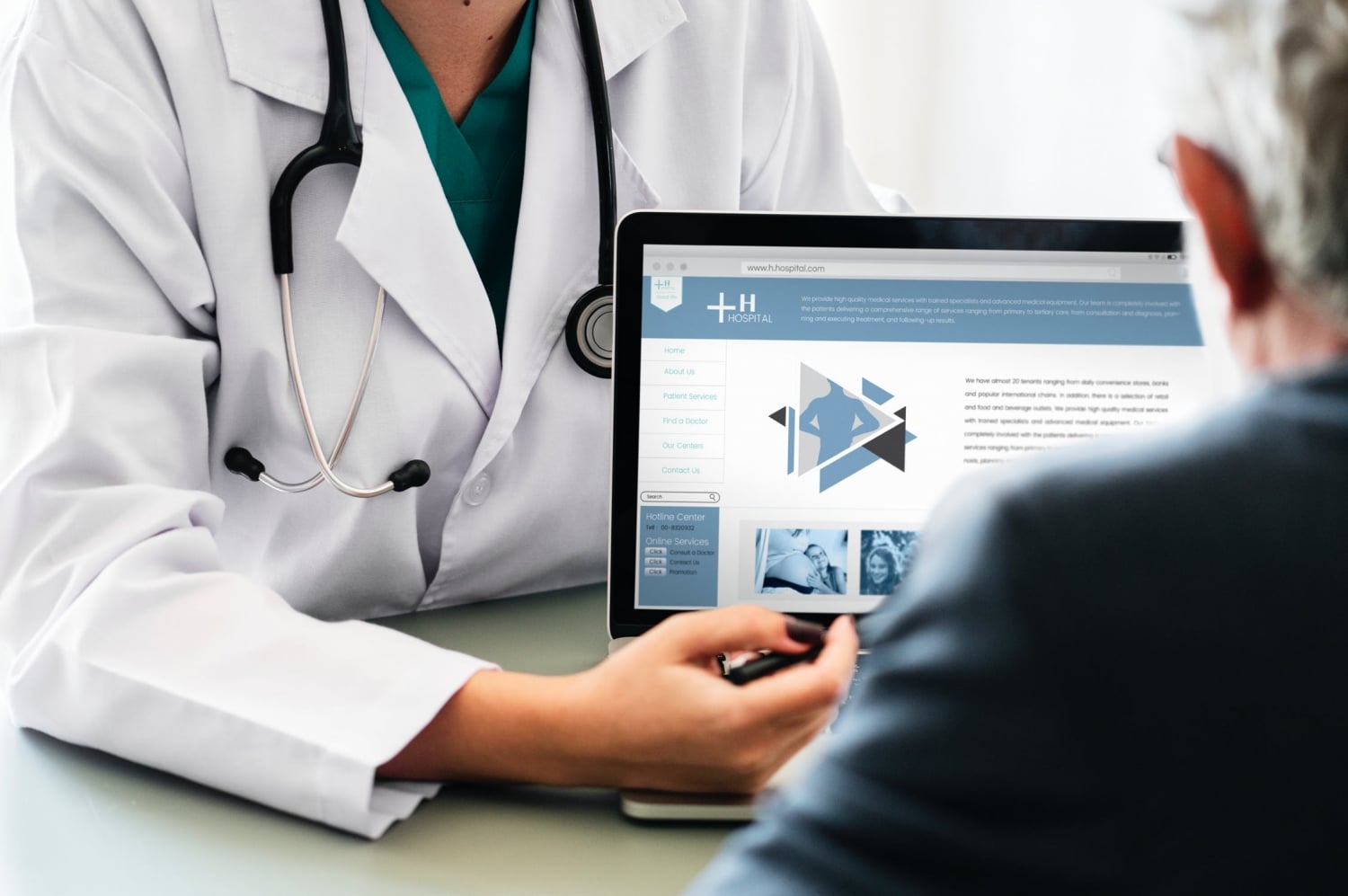 In December of 2018, the American Association of Medical Assistants (AAMA) renewed their efforts to spread awareness about fetal alcohol spectrum disorders (FASDs). According to the AAMA, "Prenatal alcohol exposure is a leading preventable cause of birth defects and developmental disabilities. The term FASDs is used to define the range of physical, mental, behavioral, and learning disabilities that can result from prenatal alcohol exposure."
For the past four years, the AAMA has collaborated with the Mountain Plains FASD Practice and Implementation Center (Mountain Plains PIC) in a coordinated national effort to prevent FASDs. They have joined forces to better prepare Medical Assistants to "reduce alcohol-exposed pregnancies (AEPs) and intervene with patients who engage in risky or hazardous alcohol use." Additionally, this not-for-profit initiative is funded by the Centers for Disease Control and Prevention (CDC). In fact, recent funding from the CDC will allow for continued collaboration through 2022!
Check out what the AAMA had to say about this news in their December press release:
"This new collaboration, known as the Medical Assistant Practice Improvement Collaborative (MA-PIC), will build on the work started by the Mountain Plains PIC by developing, delivering, disseminating, and evaluating training and materials for Medical Assisting students and practitioners on how to conduct alcohol screening and brief intervention (SBI). These activities will teach Medical Assistants to assist their overseeing providers in identifying patients' risky drinking behaviors and provide health education to change those behaviors, especially among women of childbearing age to prevent AEPs and FASDs."
The Importance of Medical Assistants
According to the AAMA, screening and intervention for patients drinking alcohol at unhealthy levels is more effective when Medical Assistants are a part of the healthcare team. Consider the skills and knowledge Medical Assistants have when it comes to providing patient education and prevention techniques. The AAMA lists the following as reasons why Medical Assistants could play a key role in screening for unhealthy alcohol use:
Their high level of patient interaction
Their vital role as liaison between patient and provider
Their familiarity with electronic medical records/patient health history
Their ability to connect with patients culturally and linguistically
Their scope of practice allows them to be trained as health coaches, provide counseling and education to reinforce physician advice, and follow up with patients
Since physicians usually do not have the time for alcohol screening or brief intervention, reallocating these tasks to Medical Assistants would save them time and ultimately benefit the patient. The AAMA said it best: "To maximize efficiency, Medical Assistants can conduct screening as part of the routine patient intake, thereby increasing the chance of identifying risky drinking in patient populations. Making the provider aware of a patient's positive screening results facilitates follow-up and can improve integrated preventive care in healthcare teams."
Without a doubt, Medical Assistants are key players on the healthcare team. They have the unique opportunity to advance the goals of this national health initiative and help put an end to dangerous alcohol consumption.
About the Medical Assistant Program at Unitek College
Are you interested in Medical Assistant training? Unitek offers an MA program that can be completed in as little as 9 months! Founded in 2002, Unitek College is an accredited, private institution that provides training for the next generation of healthcare professionals. With seven campuses in California, Unitek offers educational programs in the cities of Bakersfield, Concord, Fremont, Hayward, Sacramento, San Jose, and South San Francisco.
At Unitek, current MA students learn through informative lectures, practical training, and supervised externships. Graduates of the MA program may be eligible to take various professional certification exams, including the NCCT exam required for the National Certified Medical Assistant (NCMA) credential and the American Medical Technologists (AMT) to earn the Registered Medical Assistant (RMA) credential. Such credentials are not required to graduate, but may be of value depending on a student's particular career goals. Faculty members will readily advise students seeking professional certification.
For more information about the MA program or Unitek College, check out their contact page and call a friendly school representative!
https://www.unitekcollege.edu/wp-content/uploads/2019/03/Medical-Assistants-to-Help-Prevent-Fetal-Alcohol-Syndrome.jpeg
997
1500
Alyssa Jordan
https://www.unitekcollege.edu/wp-content/uploads/2017/07/unitek-college-logo-01.svg
Alyssa Jordan
2019-03-27 05:15:42
2019-06-22 17:12:57
Medical Assistants to Help Prevent Fetal Alcohol Syndrome