Medical Assistant Spotlight: The Bridge Builder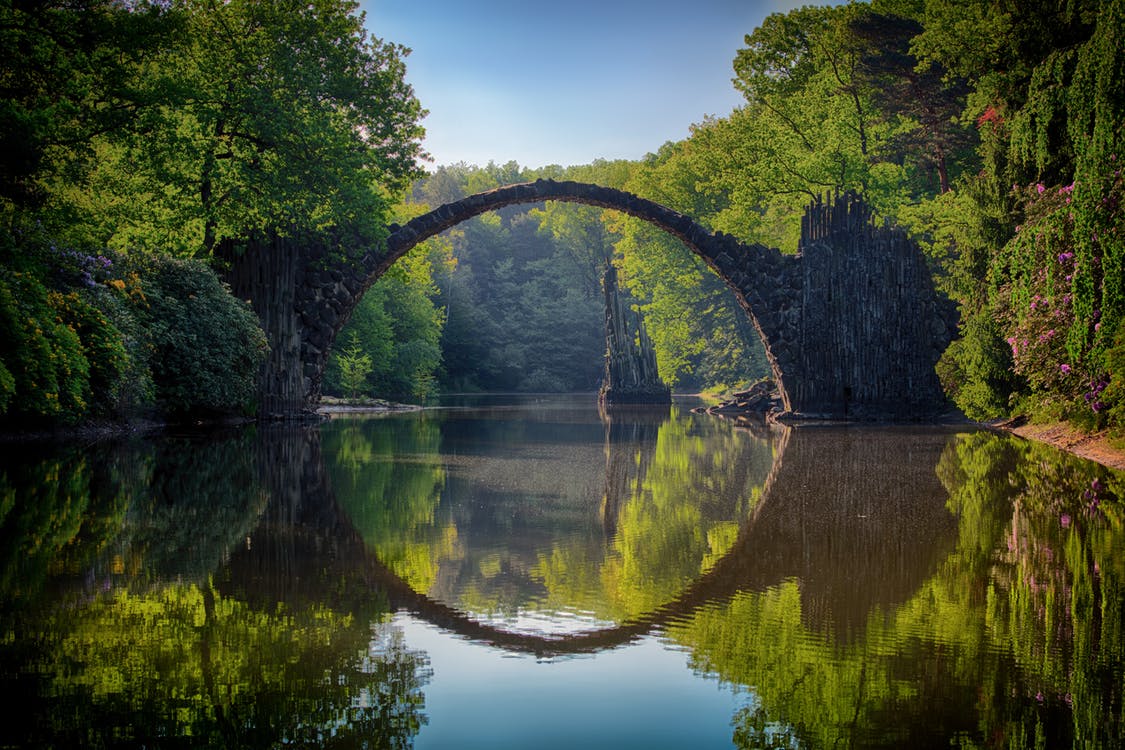 In the healthcare field, you'll find countless stories about inspirational professionals. There are so many people who strive to help others and make a difference in their communities. Today, we're going to take a look at one particular Medical Assistant who improves the lives of other MAs.
If you're not familiar with Medical Assistants, they fill a dynamic role on the healthcare team that includes both administrative and clinical functions. Whenever you visit your doctor, you will likely come across a Medical Assistant—you might see them behind the front desk, in the exam room, or sitting with a patient's family.
We'd like to shed a light on Certified Medical Assistant (CMA) Dawn Broad, who was recently featured in an article by Cathy Cassata. She helps Medical Assistants build relationships with employers through continuing education programs…
Spotlight: Dawn Broad, CMA
In 2013, Dawn Broad completed her annual review at Exeter Hospital and Core Physicians in New Hampshire. She attended the review with a goal for the following year, one that she thought was necessary and legitimate. According to Cassata, Broad said: "I wanted to be able to provide education for Medical Assistants in our area, and I hoped the hospital would sponsor it."
Thanks to Broad's efforts as well as those of Exeter's nurse educator, human resources personnel, and several others, this goal was realized in a fairly short amount of time. Broad further explained that it all began as a partnership between their nurses and Medical Assistants. Once human resources saw the connection between Broad and the AAMA, they contacted her and asked that she start a collaboration.
As Broad told Cassata, "They decided that education was a great medium for Core Physicians to establish a relationship with Medical Assistants throughout the area." And so Broad worked tirelessly with the AAMA to get approval for sessions offered at Exeter Hospital, allowing attendees to earn three continuing education units (CEUs). In November of 2014, the hospital held its first continuing education session!
Not only were there refreshments and speakers, but they invited everyone who worked at Core Physicians as well as members of their New Hampshire State Society. The event was deemed a successful one that brought several members of the healthcare team together. Since that first meeting, Exeter has offered similar sessions every year in June and November.
In April of 2018, the New Hampshire Society of Medical Assistants (NHSMA) presented Exeter with the first STAR Partnership Award. This award was given to honor Exeter "for being the first hospital system in the state to sponsor free half-day CEU events." At the time, Broad was both the education chair and treasurer of the NHSMA.
She had this to say to Cassata: "As a board, we always want to strengthen our relationships with organizations throughout our state and bring awareness about the AAMA, certification, and its value. We thought we'd create an award to be given to an organization that shows commitment to CMAs."
In the coming years, NHSMA plans to give the award annually and convince other hospitals to offer CEU events. For more information about these fantastic efforts, be sure to check out Cathy Cassata's article on the AAMA website. There you'll find more amazing stories about inspirational MAs!
About Medical Assistant Training at Unitek College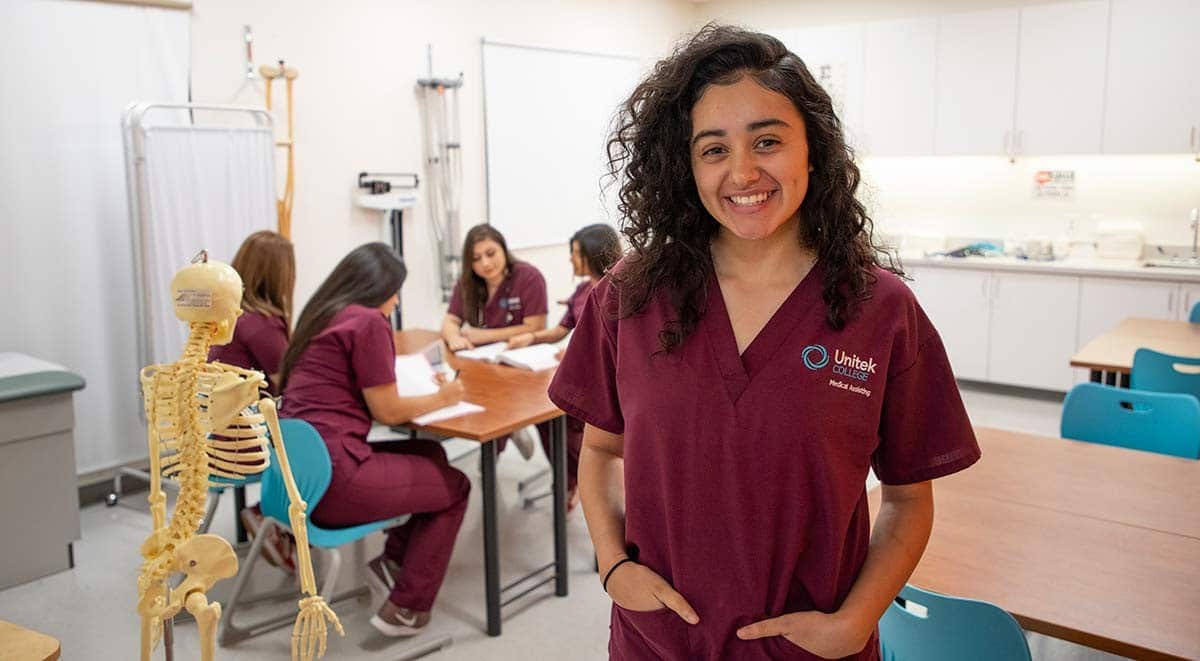 Have you searched for "Medical Assistant programs near me?" If so, you might want to consider Unitek! Founded in 2002, Unitek College is an accredited, private institution that provides training for the next generation of healthcare professionals. With seven campuses in California, Unitek offers educational programs in the cities of Bakersfield, Concord, Fremont, Hayward, Sacramento, San Jose, and South San Francisco. Each location offers an MA program that can be completed in as little as 9 months.
At Unitek, current MA students learn through informative lectures, practical training, and supervised externships. If you're not a student, though, you might have some questions about formal training. Below, we've included a few that we have commonly seen:
+ What does a Medical Assistant do? Look into this with us here.
+ How do you pick the right Medical Assistant school? We delve into this here.
+ What is it like to work as a Medical Assistant? Our blog post may help—check it out here.
+ What are some career facts for Medical Assistants? Check out another one of our articles here.
For more information about the MA program or Unitek College, check out our contact page and call a friendly school representative!
https://www.unitekcollege.edu/wp-content/uploads/2019/04/Unitek-Medical-Assistant-Spotlight-The-Bridge-Builder.jpg
750
1125
Unitek College
https://www.unitekcollege.edu/wp-content/uploads/2017/07/unitek-college-logo-01.svg
Unitek College
2019-04-24 05:15:45
2021-03-18 16:05:42
Medical Assistant Spotlight: The Bridge Builder