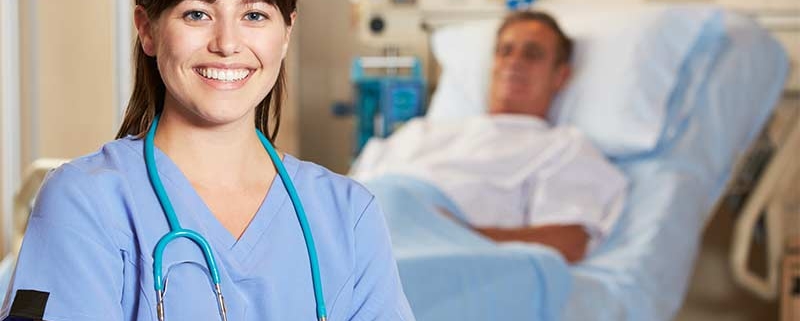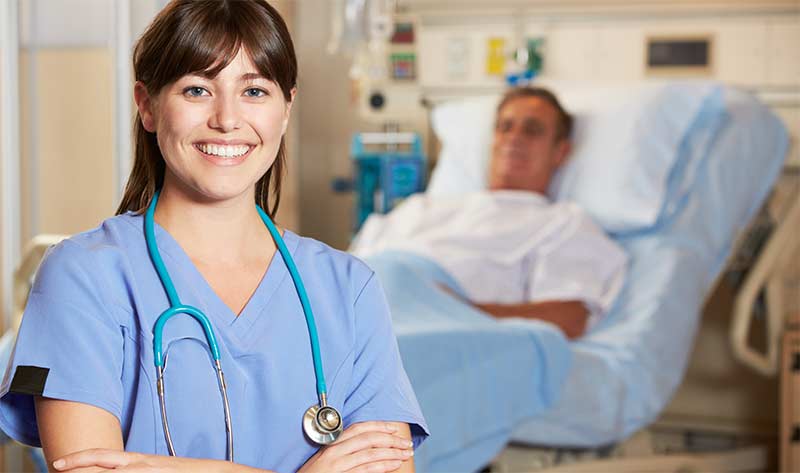 Medical Assistants just might fill the most dynamic role on the healthcare team. They do what their name suggests—they assist others in medical settings—but they also perform a wide variety of duties that include both administrative and clinical functions. So while you might have an idea of what a Medical Assistant does, you likely need to delve a little deeper before you can truly understand the profession.
Some view these talented individuals as chameleons in the healthcare industry. While they can work in numerous environments and learn several specialties, Medical Assistants often possess the following traits: great multitasking skills, detail-oriented minds, and compassionate natures. Many have also acquired analytical and technical skills in order to keep medical offices running smoothly.
Are you curious about this career? Join us for a look at some more interesting facts…
1. Medical Assistants Wear Many Hats
As we said before, Medical Assistants often perform varied duties. From working the administrative side at the front office to assisting patients during exams, this career is perfect for someone who enjoys variety and a fast-paced environment. Since Medical Assistants work alongside physicians and nurses, interpersonal communication is an absolute must. Typically, Medical Assistants find personal fulfillment in their work, as they're caring for people who need them most.
2. Job Growth Is on the Rise for MAs
According to the U.S. Bureau of Labor Statistics (BLS), the demand for qualified Medical Assistants is expected to rise in the coming years.1 This predicted surge promises a certain degree of job security. So if stability is important to you, a career in Medical Assisting might provide the support and assurance you've been trying to find. The BLS largely attributes this expected job growth to the aging baby-boomer population. As the need for preventive medicine reaches new heights, physicians will likely hire more Medical Assistants.
With technology changing medical administration, now is an exciting time to enter the Medical Assisting field!
3. Medical Assistants Gain Exposure and Experience
While on the job, Medical Assistants are usually exposed to various professions, specialties, and environments. Because they fill such a dynamic role, Medical Assistants have the ability to gain unique experience for their resumes. Some might grow their MA careers by exploring several specialties and picking one that they like. Others even cite their time in the field as valuable experience while applying to medical school.
If you're curious about medical specialties, there are various types for Medical Assistants. These include but are not limited to ophthalmic Medical Assistants (ophthalmology deals with the eye), podiatric Medical Assistants (podiatry has to do with feet), OB-GYN Medical Assistants (OB-GYN revolves around women's health), and chiropractic Medical Assistants (chiropractic focuses on mechanical disorders of the musculoskeletal system).
Additionally, some Medical Assistants go on to pursue training for other healthcare careers. These can include occupations like certified nursing assistants or vocational nurses. Both would require more schooling, but experience as a Medical Assistant would provide a good basis for future study. Medical Assisting would also allow these individuals to practice in the field while contemplating the specialty or long-term career that suits them best.
4. Medical Assistants Are Key Members of the Healthcare Team
Above all else, Medical Assistants build relationships with patients and provide vital support. Consider the very name of this profession: Medical Assistant. They assist doctors, nurses, and other healthcare personnel. Think of MAs as their right-hand man or woman. While on the job, they often encourage communication, foster positive attitudes, and promote cleanliness. Additionally, they're strong patient advocates.
5. Aspiring Medical Assistants Don't Need Years of Schooling
Have you ever found yourself wondering, just how long is Medical Assistant school? The answer depends on your goals, location, and individual program. At Unitek College, you'll find an accelerated Medical Assistant program that can be completed in as little as 9 months. The MA curriculum is comprehensive and includes classes in basic anatomy, physiology, medical procedures, medical terminology, and much more.
Students also put their classroom learning to the test by completing hands-on exercises and a 160-hour supervised externship. Successful graduates leave the program with knowledge about the job search process that might help them find employment opportunities. In fact, some graduates have found employment at hospitals, labs, and private healthcare facilities.
More About Medical Assistant Training at Unitek College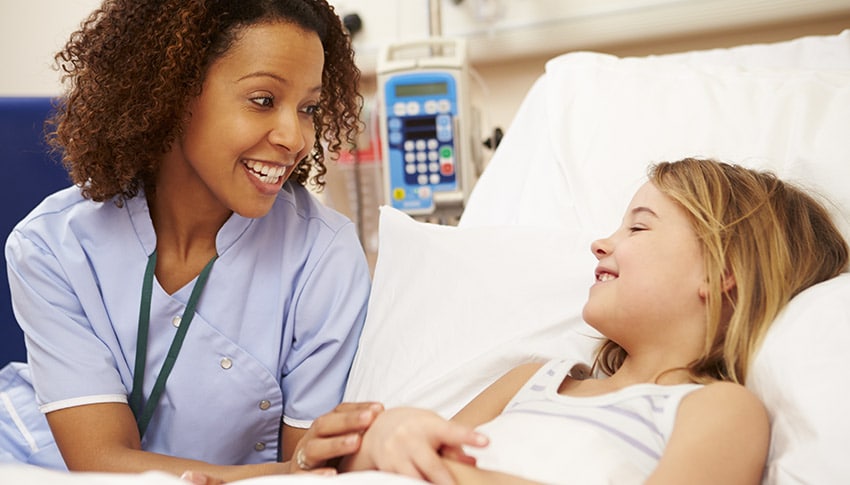 If you've decided that Medical Assisting is the right career path for you, then you might want to consider Unitek College. At Unitek, you'll find a well-rounded program that will help you find meaningful work after graduation. Additionally, Unitek maintains seven convenient locations in California.
Below we've listed just some of the MA skills you'll gain at Unitek. Though these tasks can vary by location or specialty, a Medical Assisting role usually includes the following functions:
Administrative duties
Schedule appointments
Greet patients
Update and file patient charts
Order supplies
Arrange for hospital admission and laboratory services
Handle billing, collections, and bookkeeping
Clinical duties
Take medical histories and record vital signs
Prepare patients for examination and assist physicians during examinations
Telephone prescriptions to a pharmacy
Collect and prepare laboratory specimens
Sterilize medical instruments
Prep patients for X-rays
Take electrocardiograms
Remove sutures and change bandages
Many pursue careers in Medical Assisting because they're searching for a job that gives them a sense of purpose and pride as they serve their community. At Unitek, we seek to prepare students for employment as future Medical Assistants. Above all else, we strive to be accessible and inclusive, and we are eager to help others take charge of their future.
If you'd like more information about the Medical Assistant program, please review our locations and contact one of our campuses!
1  https://www.bls.gov/ooh/healthcare/medical-assistants.htm
https://www.unitekcollege.edu/wp-content/uploads/2018/11/medical-assistant-school-and-bay-area-2.jpg
473
800
Alyssa Jordan
https://www.unitekcollege.edu/wp-content/uploads/2017/07/unitek-college-logo-01.svg
Alyssa Jordan
2019-04-25 05:15:48
2019-04-18 14:39:07
Interesting Facts About Medical Assistants