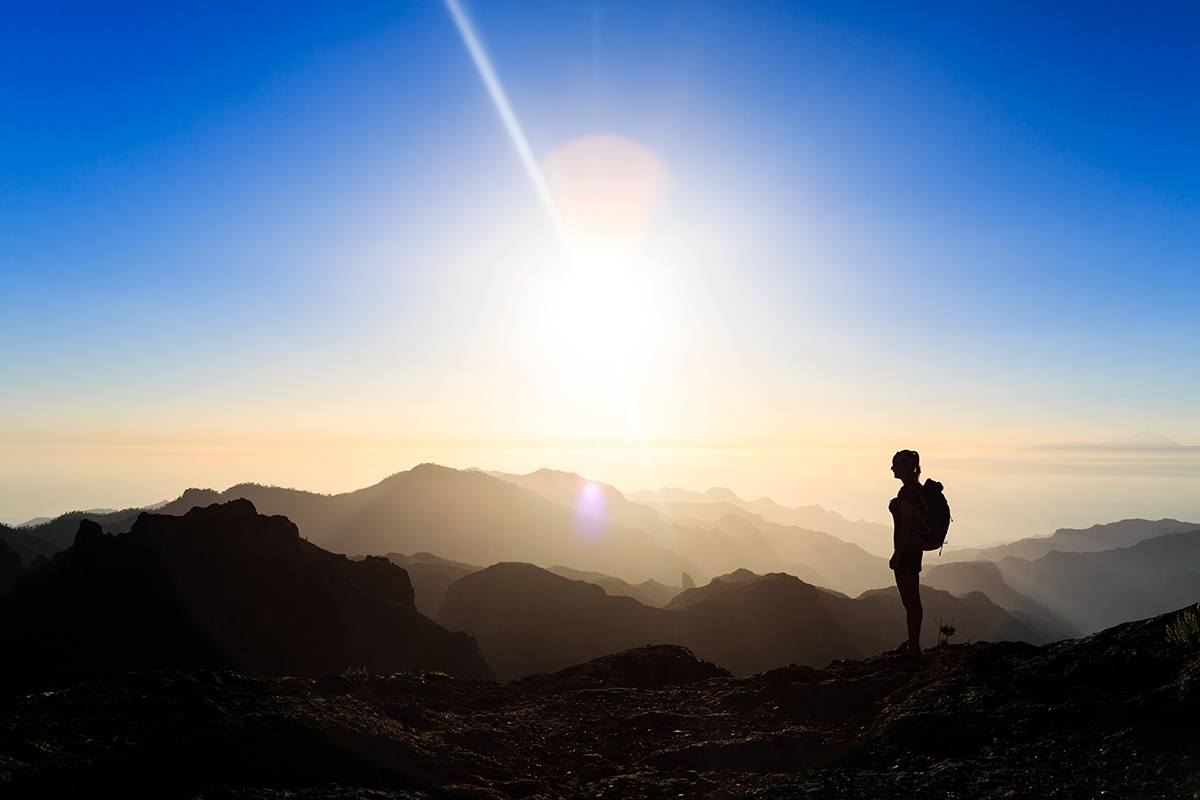 Between your fast-track programs at Unitek College, your job (or jobs), and possibly a family at home, chances are you fill a lot of roles in a day. And that's excellent practice, because as a nurse, you'll fill even more. Any given day as a nurse, you could also be someone's counselor, cosmetologist, temporary parent, maintenance worker, or many, many other roles that fall under the title "nurse".
It's a hard job, but a rewarding one, and our hats are off to all brave enough to pull it off (and that includes you future Unitek College graduates, as well). As we move through Nurse Appreciation Week (May 6th through May 12th, 2016), we've come across some powerful, inspirational, and thought-provoking reflections on the life of a nurse.
Here are some of our favorites:
"When I think about all the patients and their loved ones that I have worked with over the years, I know most of them don't remember me nor I them. But I do know that I gave a little piece of myself to each of them and they to me, and those threads make up the beautiful tapestry in my mind that is my career in nursing." – Donna Cardillo, RN
"Virtually all of us, at one time or another in our lives, have known the care and the skill that you offer. In hours of need, in moments where people are most vulnerable, most worried, nurses are there, doing difficult and lifesaving work… America's nurses are the beating heart of our medical system." – President Barack Obama
"It would not be possible to praise the nurses too highly." – Author Stephen Ambrose, To America: Personal Reflections of a Historian
"Constant attention by a good nurse may be just as important as a major operation by a surgeon."- Dag Hammarskjöld, Swedish diplomat
"The trained nurse has become one of the great blessings of humanity, taking a place beside the physician and the priest, and not inferior to either in her mission…." – William Osler
"Panic plays no part in the training of a nurse." – Sister Elizabeth Kenny
"To do what nobody else will do, in a way that nobody else can do, in spite of all we go through, is to be a nurse." – Rawsi Williams, RN
"I am only one, but still I am one. I cannot do everything, but still I can do something, and because I cannot do everything I will not refuse to do something that I can do." – Helen Keller
A huge thanks goes out to all of you who put on the scrubs every day, as well as those currently studying hard to begin a career in nursing. Whatever the hours, whatever the demands, we hope you know how much you are appreciated… this week and every week.
If you'd like to join the Unitek College fast-track nursing programs, we'd be happy to help answers any questions you might have. You can contact us here.
https://www.unitekcollege.edu/wp-content/uploads/2016/05/inspirational.jpg
800
1200
Unitek College
https://www.unitekcollege.edu/wp-content/uploads/2017/07/unitek-college-logo-01.svg
Unitek College
2016-05-12 16:57:04
2017-07-26 01:19:53
Inspirational Thoughts on Inspirational People