In this post, we're going to delve into Medical Assisting and how you can succeed in the field. First we'll look at tips from a practicing Medical Assistant, and then we will cover what it takes to become an MA and why formal training is important.
So, what does a Medical Assistant do? They are multi-competent healthcare professionals who complete administrative and clinical tasks to keep the offices, clinics, and laboratories of physicians running smoothly. You might not know it, but you probably interacted with an MA at your last doctor's appointment.
Let's start by taking a look at advice from an experienced professional…
Tips from a Medical Assistant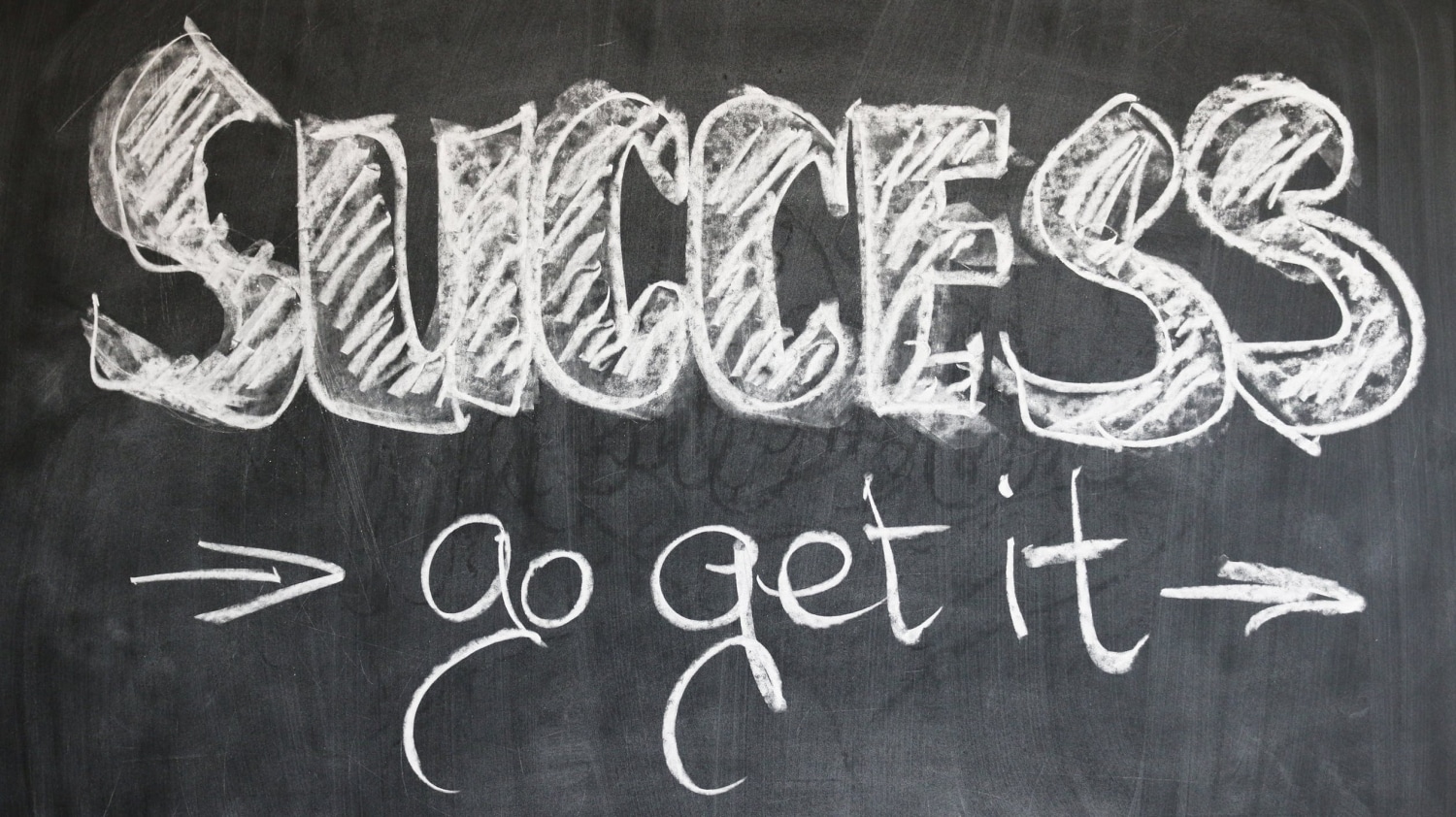 These useful tips come directly from Taylor at The PA Platform. She's a practicing Medical Assistant who wants to help you do well, too!
+ Know your provider: Having worked with the same Physician Assistant (PA) for several years, Taylor has gained intimate knowledge of how she practices. In her words, she can quote verbatim "the side effects of many drugs and knows which medications [the PA] likes to prescribe and how she likes the flow of her schedule to run." This familiarity allows them to stay on schedule and run a "smooth clinic."
+ Always be willing to pitch in: Taylor is employed at a practice where each provider only has one Medical Assistant assigned to them. When she has downtime, she helps the other providers as much as possible. It's this type of group effort that makes "the dream work."
+ Use your time management skills: This particular MA makes the most of quiet mornings by keeping up with her PA's needs, ensuring patients are scheduled correctly, and checking that exam rooms are fully stocked.
+ Take advantage of learning opportunities: At the practice where Taylor works, they were given the opportunity to learn about various procedures. These include laser and photodynamic therapy as well as chemical peels. She advises that you seize the chance to undertake extra training when it's offered. In her words: "I love going to drug rep dinners with the PA I work with and getting to learn exactly how the medications we prescribed work. You are never too old to learn!"
+ Don't think that you are above or below any task: Compared to when Taylor first started working in the medical field, she has come to appreciate tasks that she once saw as mundane. Her simplest task is assembling shave biopsy kits. Now, she appreciates her contribution to this process: "Without these kits, the providers would be unable to do one of the most important procedures that allow for the diagnosis of skin cancer."
+ Don't let one patient ruin your day: According to Taylor, one of the most exciting aspects of the medical field can also be one of the most stressful: You can't really predict how the day will go. While this can lead to variety and excitement, it also means that sometimes MAs will have patients who require more time or effort. This might throw off your schedule, but Taylor suggests that you breathe deeply and try to take your day one patient at a time.
+ Be organized: It's important to use both organizational and time management skills. As Taylor explains, "It is difficult to manage around 30 patients a day, as well as answering phone calls, and keeping up with pathology, without having a system. I do not like to leave things undone, so the best feeling for me is leaving work at the end of the day with an empty inbox."
+ Evaluate often: Taylor also suggests that you speak up if there's room for improvement. She explains: "If something is not working, never be afraid to ask why and be willing to seek out ways to make your practice and office better." Sometimes, she and her PA talk after a busy day to evaluate what's working and what could use some attention.
+ Always be attentive: One way you can be an incredible asset to the team is by thinking a step ahead of your provider. "Being able to predict what they might need for a procedure or what samples a patient would benefit from keeps your schedule running smoothly," Taylor says. "I feel like I am the biggest help to my provider when they don't even have to ask me for things they might need."
+ Have a good attitude: It might sound obvious, but having a good attitude can make a big difference in your work environment. After all, perception is reality! Even just a simple smile or a friendly demeanor can brighten someone else's day. Plus, a positive attitude can create more unity and fuel teamwork.
What It Takes to Become an MA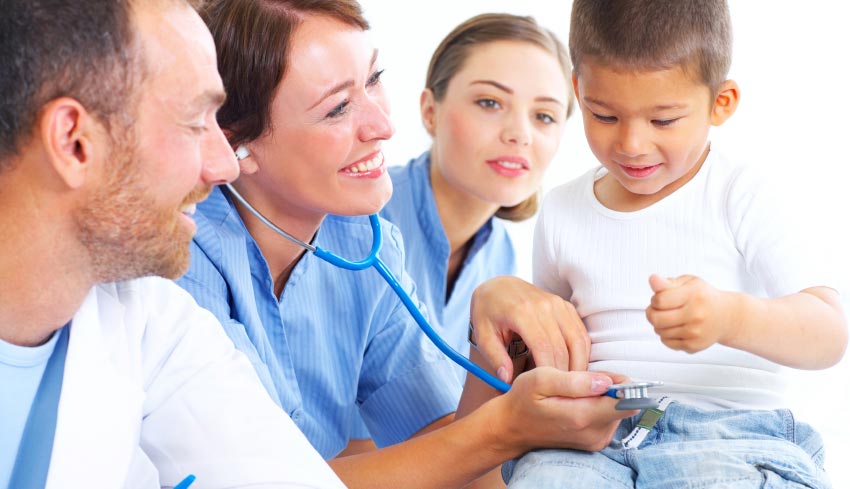 Now that we've covered some great tips for Medical Assistants, we're going to look at how you can become an MA. We've done several posts that dig into this very topic; you can view some of them here and here. So, just what is required to become an MA? The answer usually depends on your location as well as your career goals.
Generally speaking, you do not need certification to practice in the field. Additionally, a formal education isn't always required. It is often highly recommended, though, as many employers will only hire candidates who already possess the knowledge and skills of a Medical Assistant. One of the first decisions you'll need to make revolves around your educational needs. Ask yourself this: Would you like to earn a Medical Assistant degree or a diploma/certificate? If you aren't sure, you can learn more about these options here.
After you've done your research and picked the right program, you'll need to work hard so that you can graduate, seek employment, and start your career. Now, you might be wondering, what kind of person is the ideal MA? That's a very subjective question. While it often depends on several factors, there are some desired qualities for Medical Assistants. The BLS identifies the ideal MA as one who possesses the following: analytical skills, interpersonal skills, technical skills, and a detail-oriented nature.
Why MA Training Is Important
Formal training allows aspiring MAs to safely pursue their dreams. It minimizes risk to the patient, the employer, and the Medical Assistant. Plus, most MA diploma programs can be completed in a year or less. For instance, the MA program at Unitek College can be completed in as little as 9 months!
Graduating from a reputable Medical Assisting school can also increase your chances of finding your dream job. Some individuals use Medical Assisting as a "stepping stone" to reach their ultimate goal of becoming a nurse or other type of healthcare professional. Medical Assisting allows individuals who are interested in healthcare to gain real experience working alongside doctors. In addition, it allows them to acquire the necessary clinical hours to apply for more rigorous programs.
Generally, formal education will provide you with more freedom to market yourself in an increasingly competitive job market. Regardless of your long-term career goals, Medical Assisting is an exciting field that offers opportunities for personal and professional growth.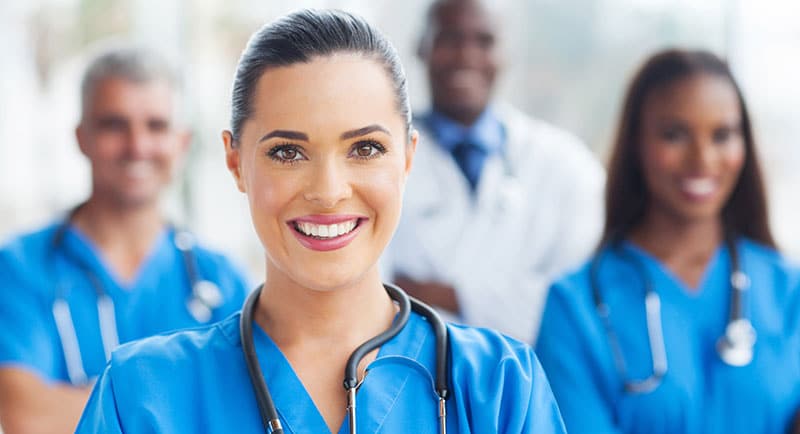 Unitek College can help you reach your goal of becoming a Medical Assistant. Contact us today for more information about classes, tuition assistance options, and other healthcare programs!
https://www.unitekcollege.edu/wp-content/uploads/2019/06/How-to-Be-Successful-as-a-Medical-Assistant.jpg
842
1500
Alyssa Jordan
https://www.unitekcollege.edu/wp-content/uploads/2017/07/unitek-college-logo-01.svg
Alyssa Jordan
2019-06-27 05:15:17
2019-06-19 14:52:06
How to Be Successful as a Medical Assistant