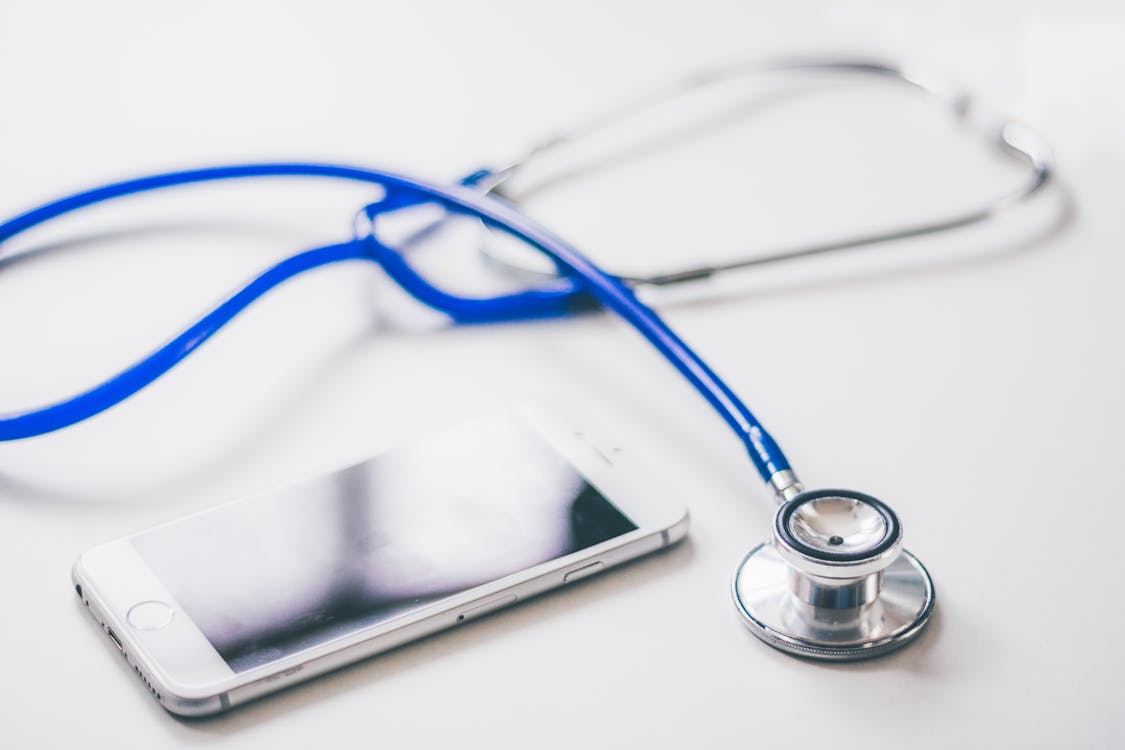 Recently, we looked at FAQs for Medical Assisting and the BSN degree. This third installment delves into frequently asked questions for Vocational Nursing. If you're a compassionate person interested in helping others and starting a new career, you might want to consider becoming a Licensed Vocational Nurse.
Read on with us to learn more about this profession! Stay tuned for a brief overview of Unitek's VN program, too.
FAQs for Vocational Nursing
1. Q: What does a Vocational Nurse do?
A: Licensed Vocational Nurses, or LVNs, assist in the medical care of patients under the direction of doctors and registered nurses. They care for people who are sick, injured, convalescent or disabled. LVNs often have more contact with patients than any other member of the healthcare team. 
While job duties might vary depending on the location and employer, they typically include the following:
Assess and monitor patients
Report adverse reactions to medication or treatment
Gather information from patients including their health history and how they are currently feeling
In some states, including California, LVNs are permitted to…
Administer prescribed medicines
Start intravenous fluids
Provide care to ventilator-dependent patients
Complete a plan of care for a specific patient in long-term care
Complete insurance forms, pre-authorizations, and referrals
Work with the interdisciplinary team to help determine the best course of care for a patient
Teach family members how to care for a relative or teach patients about good health habits
Supervise nursing assistants and aides
2. Q: What's the difference between an RN and an LVN?
A: According to Top Nursing, "The most basic difference between an LPN/LVN and an RN is that the former one requires a less formal program. An LPN performs certain medical duties but is not given [the same] responsibilities [as] an RN." Additionally, an LPN/LVN typically works under the supervision of an RN. Both of these professionals can often be found working in home healthcare, hospitals, clinics, and nursing homes.
3. Q: What do you need to be a Vocational Nurse?
A: On their website, Nurse Journal states the following: "Becoming an LPN/LVN requires you to take an accredited educational program that is approximately one year in length. Most states in the U.S. refer to these workers as LPNs, but in California and Texas, they are referred to as LVNs. As mentioned above, becoming an LPN/LVN takes one year of training, plus the required clinical hours." An LVN must also obtain a license, just as an RN must do so.
4. Q: How much do Vocational Nurses make?
A: Vocational Nurse compensation greatly depends on the location, employer, and experience of an individual VN. According to the U.S. Bureau of Labor Statistics, the median annual wage for Licensed Practical Nurses and Licensed Vocational Nurses was $46,240 in May 2018. Learn more about this here.
5. Q: How many years does it take to become an LVN? 
A: Every LPN or LVN must obtain a license for the state in which they work. Once they have completed their educational program—again, this usually takes about a year—they will be eligible to sit for their licensing examination. To give you a better idea, check out what Nurse Journal has to say below:
"To obtain your license, your state will require you to prove that you have graduated from an accredited LPN or LVN program. It also may require you to pass a background check. You may have to provide fingerprints, too.
Each state in the U.S. administers the National Council of State Boards of Nursing (NCLEX-PN) examination. This is the exam you must pass to get your license. You will need to renew that license every few years, and your employer likely will require you to provide documented proof of your active license."
About the VN Program at Unitek College
Founded in 2002, Unitek College is an accredited, private institution that combines unique academic and technical specialties to provide excellent training programs in healthcare and nursing. With seven campuses in California, Unitek offers educational programs in the cities of Fremont, San Jose, Hayward, Concord, South San Francisco, Sacramento, and Bakersfield.
All of these locations offer a Vocational Nursing program that can be completed in as little as 12 months. Ultimately, Unitek seeks to prepare students for entry-level employment as Vocational Nurses. They will benefit from more than 900 hours of combined hands-on training in simulations, labs, and healthcare facilities. In addition, Unitek assists students with passing the National Council Licensure Examination-Practical Nurse (NCLEX-PN) so that they can become Licensed Vocational Nurses (LVNs) in California.
For more information, please visit our contact page and reach out to a school representative. Realize your dreams with Unitek!
https://www.unitekcollege.edu/wp-content/uploads/2019/05/Frequently-Asked-Questions-About-Vocational-Nursing.jpg
750
1125
Alyssa Jordan
https://www.unitekcollege.edu/wp-content/uploads/2017/07/unitek-college-logo-01.svg
Alyssa Jordan
2019-05-10 05:15:15
2019-05-02 12:46:37
Frequently Asked Questions About Vocational Nursing