If you're a Medical Assisting student, you may not have the time to create elaborate meals at the end of the day (or the beginning!) It can be tough to make quick, healthy, and filling dishes when your time is limited. With some digging, though, you can find stellar recipes that are low on time but high in nutrients. After all, you need to keep your energy up while you're in school!
Below we've compiled a list of simple-yet-delicious meals with the help of one fantastic source: BBC Good Food.
Warning: This content will likely make you very, very hungry…
15 Satisfying Student Recipes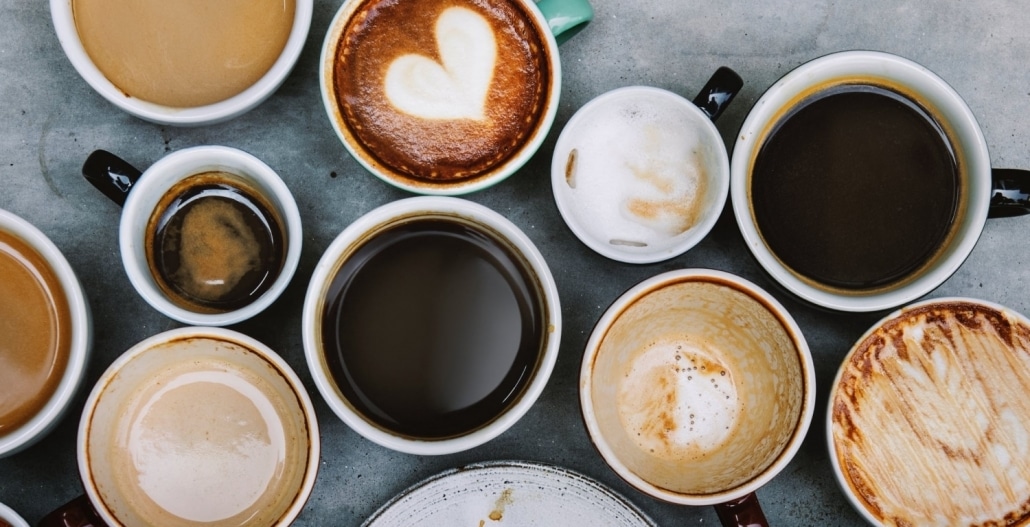 1. Mexican pulled chicken & beans: "This budget-busting sharing platter of slow-cooked chipotle chicken is perfect for feeding a crowd. It won't break a student budget, either."
2. Chorizo hummus bowl: "Add chorizo and kale to hummus for a dish that's packed with protein and flavor. Drizzle over olive oil and serve with flatbread to make lunch for one."
3. Double bean & roasted pepper chili: "This warming vegetarian chili is a low-fat, healthy option that packs in the veggies and flavor. Serve with Tabasco sauce, sour cream or yogurt."
4. Roasted aubergine & tomato curry: "Slightly sweet with added richness from the coconut milk, this simple vegan curry is a winner. It's also freezable if you need a quick midweek fix."
5. Cauli-kale sausage bake: "This cheap, crowd-pleasing meal is easy, hearty fare. This needs hardly any prep and it's pure comfort food with a good helping of veg and hot bubbling cheese."
6. Super-quick sesame ramen: "Rustle up this veggie ramen in just 15 minutes. Think of it as healthy fast food—it's low-fat, low-calorie and low-cost as well."
7. Cheesy ham & broccoli pasta: "Satisfy your comfort food cravings with this cheap and simple creamy pasta dish with chunks of ham and crunchy veg."
8. Raid-the-cupboard tuna sweetcorn cakes: "Tinned fish is a lifesaver when you need to rustle up some simple potato patties for a healthy, budget-friendly supper."
9. Easy peasy risotto with chili & mint crumbs: "This cheap pea risotto doesn't skimp on flavor, with lemon zest and Italian-style hard cheese, such as pecorino or Parmesan."
10. Microwave shakshuka: "Whip up shakshuka, a Middle Eastern favorite, in just 10 minutes. Perfect for brunch, lunch or supper, it's healthy and a great option for a budget meal."
11. Turkey chili jacket potatoes: "Turkey mince is cheap and lean—flavor Mexican-style with cumin and paprika and serve in crisp baked potatoes."
12. Quick mushroom & spinach lasagna: "An easy vegetarian supper that's cheap to make, too."
13. Very simple Margherita pizza: "You can't beat piping hot cheese and tomato on a thin, crispy pizza base—this version is ready in just 35 minutes."
14. Butterscotch banana pie: "This impressive looking salted caramel dessert is fit for a dinner party table, uses store cupboard ingredients, and is ready in under half an hour."
15. Melt-in-the-middle mug cake: "This chocolate cake is made entirely in a mug. It requires no weighing, takes 45 seconds to cook, and has a melty chocolate center—perfect for a quick treat."
Medical Assistant Training at Unitek College
Founded in 2002, Unitek College is an accredited, private institution that provides training for the next generation of healthcare professionals. With seven campuses in California, Unitek offers educational programs in the cities of Bakersfield, Concord, Fremont, Hayward, Sacramento, San Jose, and South San Francisco. All of these locations offer an MA program that can be completed in as little as 9 months.
At Unitek, current MA students learn through professional lectures, simulation training, and supervised externships. If you're not a student, though, you might have several questions about formal training. Below, we've included a few that we have recently seen:
+ How long is Medical Assistant school? We look at this question here.
+ How to find Medical Assistant training near me? Our article may help—read it here.
+ Is the Bay Area a great place to go to MA school? Check out another one of our articles here.
For more information about the MA program or Unitek College, check out our contact page and call a friendly school representative!
https://www.unitekcollege.edu/wp-content/uploads/2019/01/MA-study-post-e1548959276743.jpeg
768
1500
Alyssa Jordan
https://www.unitekcollege.edu/wp-content/uploads/2017/07/unitek-college-logo-01.svg
Alyssa Jordan
2019-02-01 05:15:36
2019-05-12 22:31:13
Easy Recipes for Medical Assisting Students