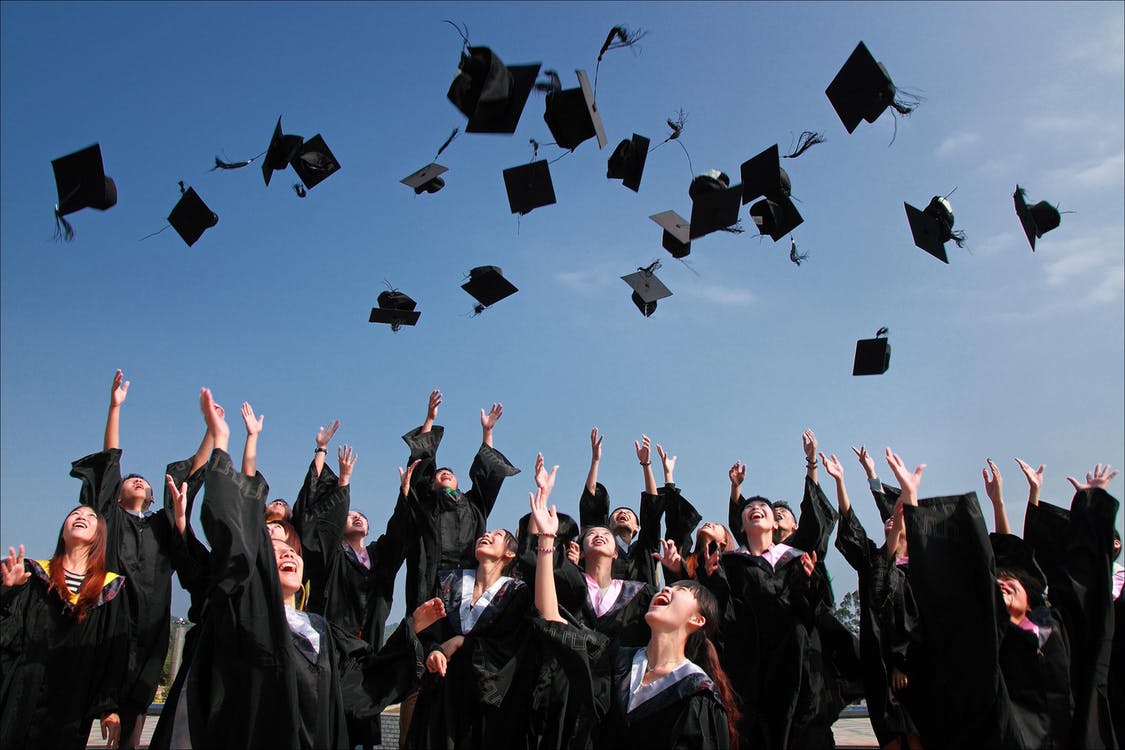 Unitek College has been training medical career professionals since 2002, providing years of education and support to future nurses, Medical Assistants, and other healthcare workers. If you're interested in Medical Assisting, there are certain career facts you should know before choosing the best program for you.
Learn more about job duties and professional growth with us!
A Dynamic Role in Healthcare
Like other professions in healthcare, Medical Assistants have the potential to change lives. It's a meaningful occupation that allows compassionate people to thrive, especially if they have detail-oriented natures and great interpersonal skills. Medical Assisting is unique in that it is a role that includes both administrative and clinical tasks.
While working with physicians, nurses, and other members of the healthcare team, Medical Assistants often perform duties like the following:
Administrative
Answer telephones
Schedule appointments
Greet patients
Update and file patient charts
Order supplies
Arrange for hospital admission and laboratory services
Handle billing, collections, and bookkeeping
Clinical
* Duties vary according to state law, but may include the below.
Take medical histories and record vital signs
Prepare patients for examination and assist the physician during the examination
Telephone prescriptions to a pharmacy
Collect and prepare laboratory specimens
Sterilize medical instruments
Prepare patients for X-rays
Take electrocardiograms
Remove sutures and change bandages
A Variety of Places to Work
Another great fact about Medical Assisting is the variety inherent to the profession. Medical Assistants can work with numerous types of doctors in several specialties, such as pediatrics, orthopedics, optometry, and much more. While working as a Medical Assistant, you might find employment in one of these areas or facilities:
Physician offices
Private health care facilities
Industrial firms requiring health care personnel
Hospitals
Hospital clinics
Laboratories
Health industry providers
Independent clinics
A Sunny Career Outlook
According to the U.S. Bureau of Labor Statistics (BLS), employment of Medical Assistants is expected to grow a shocking 29 percent by 2026! This rate is much faster than the average for all occupations.1  This steady growth is largely attributed to the aging baby-boomer population and their increasing need for healthcare services.
Needless to say, demand for Medical Assistants is predicted to continuously increase!
A Career That Can Open Doors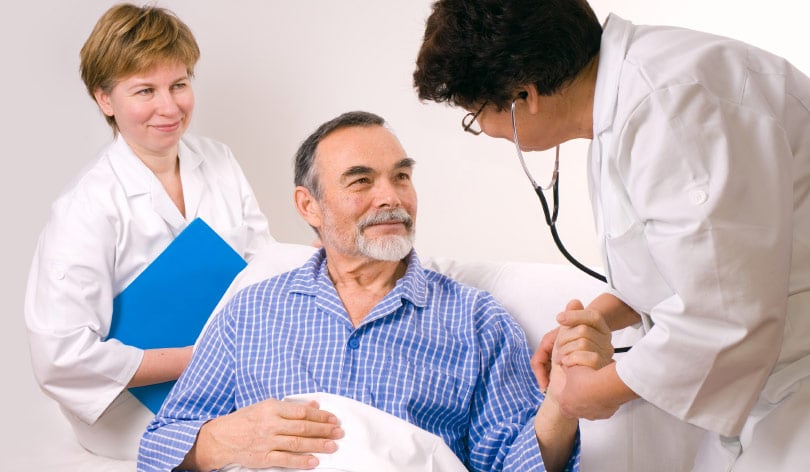 Some pursue lifelong careers as Medical Assistants, while others use their Medical Assisting experiences as a stepping stone for to enter other healthcare professions. Those who choose fruitful, lifelong careers might work under various specialties, gaining both exposure and experience. Others might further their education and become nurses, radiologists, or physician assistants. In doing so, they can apply their MA experience to medical school applications.
About the Medical Assistant Program at Unitek College
Founded in 2002, Unitek College is an accredited, private institution that provides training for the next generation of healthcare professionals. With seven campuses in California, Unitek offers educational programs in the cities of Bakersfield, Concord, Fremont, Hayward, Sacramento, San Jose, and South San Francisco.
At Unitek, our Medical Assistant program can be completed in as little as 9 months! Students are educated through informative lectures, simulation training, and supervised externships. Graduates of the MA program may be eligible to take various professional certification exams, including the NCCT exam required for the National Certified Medical Assistant (NCMA) credential and the American Medical Technologists (AMT) to earn the Registered Medical Assistant (RMA) credential.
Such credentials are not required to graduate, but may be of value depending on a student's particular career goals. Of course, faculty members will readily advise students seeking professional certification. For more information about the MA program or Unitek College, check out our contact page and call a friendly school representative!
https://www.unitekcollege.edu/wp-content/uploads/2019/03/Career-Facts-for-Aspiring-Medical-Assistants.jpg
750
1125
Alyssa Jordan
https://www.unitekcollege.edu/wp-content/uploads/2017/07/unitek-college-logo-01.svg
Alyssa Jordan
2019-04-03 05:15:46
2019-03-28 15:25:51
Career Facts for Aspiring Medical Assistants