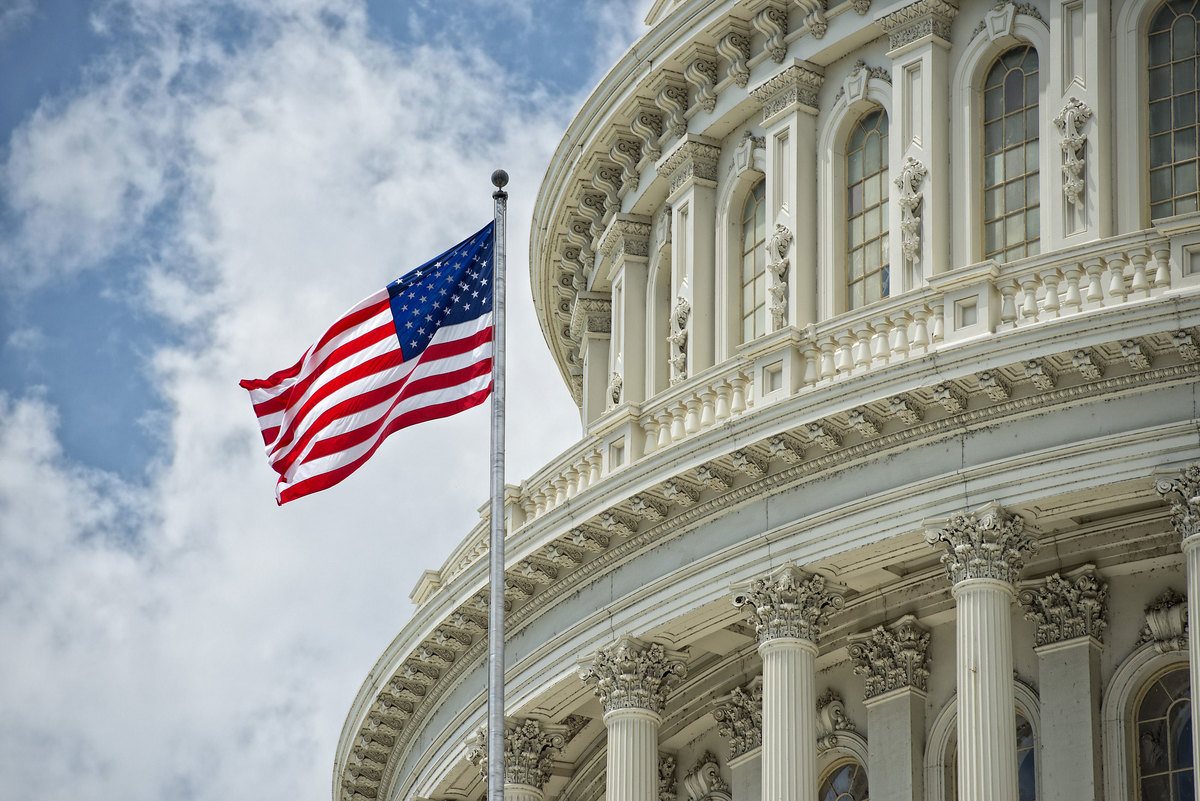 The Surgeon General of the United States helps oversee and protect the nation's health and wellness, and as of last week, that position is now held by a nurse. Traditionally, the position of Surgeon General is given to a medical doctor, but in rare instances (and for just the right person), tradition can be changed.
That's where Sylvia Trent-Adams comes in. Inspired by her great aunt (also a nurse), and now a nurse herself with nearly 25 years of experience, Sylvia has worked closely with public health for the majority of her career.After graduation, she served as a medical nurse in the U.S. Army and as a research nurse at the University of Maryland Medical Center. From there, she went on to become a member of the Commissioned Corps of the U.S. Public Health Service, where she rose to the rank of Rear Admiral.
Now, that impressive career resume includes the title "Surgeon General."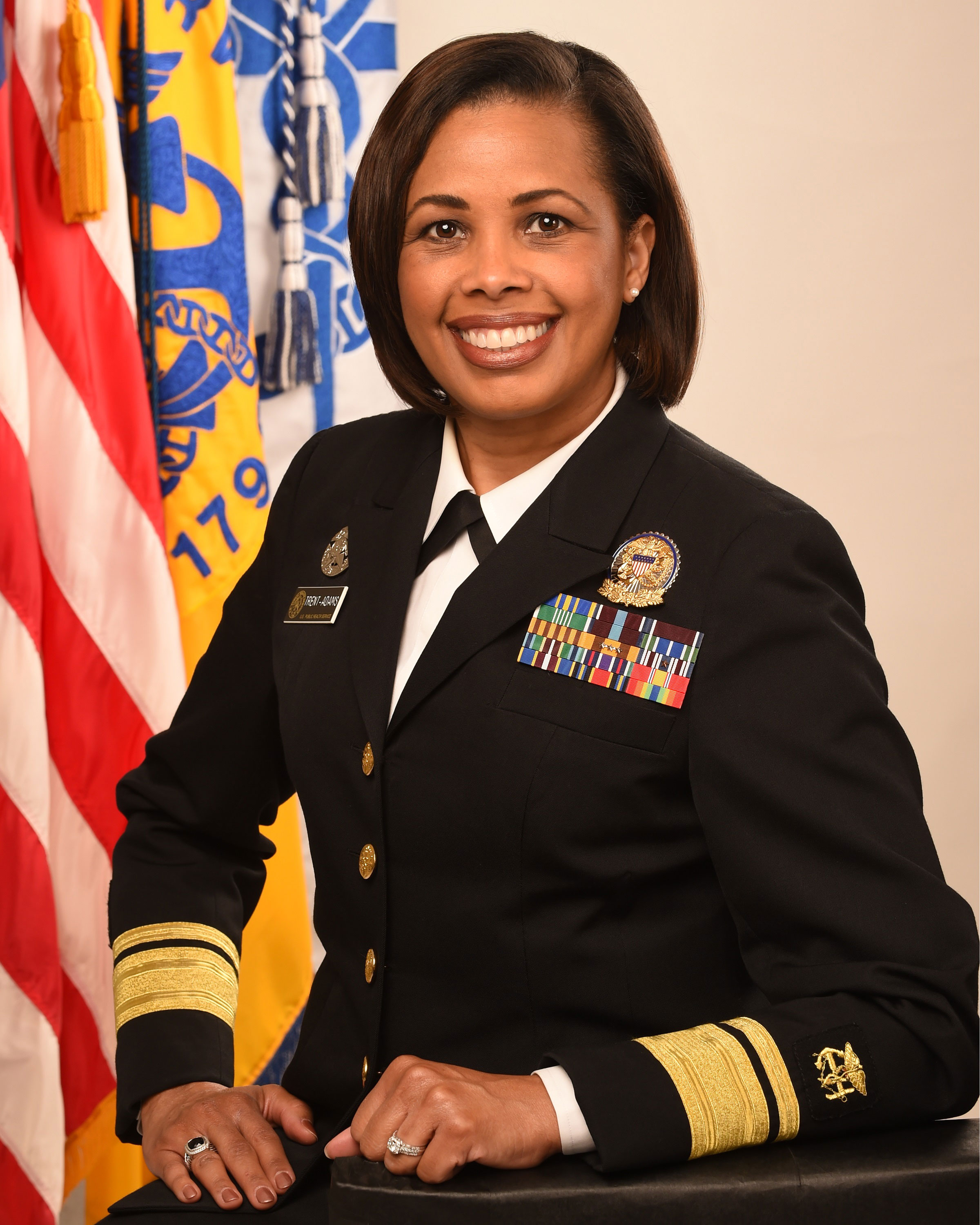 And Sylvia can't say enough about the role of nurses in today's rapidly changing medical field. She believes that it's an exciting time for nursing, and that "we can be involved in many ways: clinically, with creating policy, at the bedside, and creating innovative strategies…Nurses bring common sense to solving problems, which has not been recognized enough. Nurses spend more time with the patient than any other health care provider."
A 48-year old mother of two, Trent-Adams is no stranger to the amount of hard work and dedication is needed to both complete a nursing degree and succeed in the field. She grew up on a farm in Virginia, where she was often the one who tended to sick family members-a job that helped spark her interest in nursing full-time. At twelve years old, she also volunteered as a candy striper at her local hospital, delivering magazines and mail to patients on Saturday mornings.
She credits her mother for giving her the drive to succeed as a nurse.
There is no way you are going to be an underachiever," Trent-Adams recalled her mother stating. "While I was in middle school, she told me you are going to college."
She's also highly involved in the national fight against HIV / AIDS, a cause particularly close to her heart after witnessing the mistreatment and medical discrimination many AIDS patients faced during the early years of the disease's emergence. Asserting that no human being deserves to be treated in that way, Sylvia has long been an advocate for better health access for AIDS / HIV patients in poorer communities, and even managed the $2.3 billion dollar Ryan White HIV/AIDS Treatment Extension Act of 2009.
In short, the new Surgeon General is a woman who wears many hats, who has successfully juggled many heavy responsibilities, and who has brought care and compassion with her wherever she goes.
In other words… she's a nurse.
For more information on beginning your own career in nursing, contact Unitek College today for personalized help on choosing a program that's right for you.
https://www.unitekcollege.edu/wp-content/uploads/2017/04/shutterstock_216021430.jpg
801
1200
Unitek College
https://www.unitekcollege.edu/wp-content/uploads/2017/07/unitek-college-logo-01.svg
Unitek College
2017-04-25 05:27:53
2017-07-26 01:19:52
America's Next Surgeon General Is A Nurse