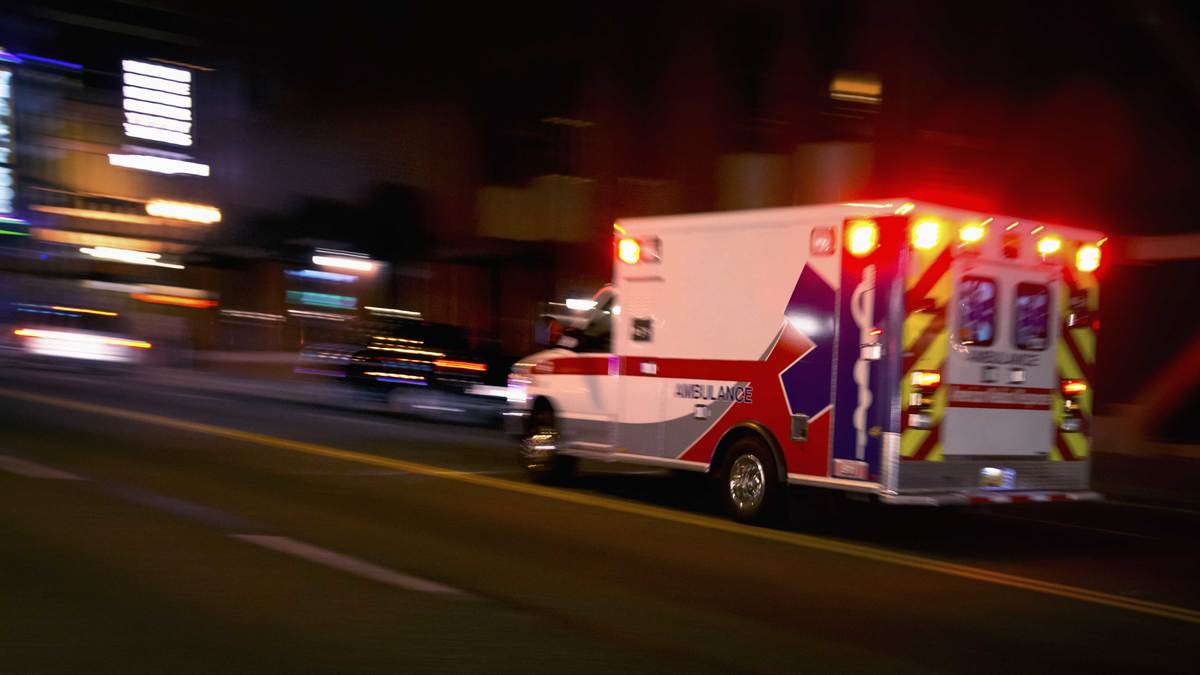 It was a moment that could have ended in tragedy but instead ended with a woman's life changed for the better, all thanks to one Alabama nurse.
Twenty years ago, Erika Samuels (then an associate at her local Best Buy) was in a serious crash after a drunk driver slammed into her car. The night could have very easily been her last were it not for the help and determination of a young nurse, Philip Streit.
"I almost lost my life that night," recalls Samuels. "And to have someone who cared about me when my parents weren't there, he gave me more than nursing care. He actually gave me life…. I just remember all this glass, in my face, in my eyes, in my hair, and I was in so much pain. And Philip was there for me the whole time and never left my side. Even when my parents came, he was holding my hand."
Saving her wasn't the only way Streit changes Samuels' life. After the accident and initial hospital stay, it took Samuels three years of physical therapy to get completely back on her feet. But despite the pain and hard recovery, that potentially tragic night had given Samuels a new purpose in life. So grateful was she for the actions of her nurse after her accident, she decided to become a nurse herself and continue the cycle of caring.
"What he did for me actually changed my life," Erika says. "That's why I have a passion for nursing, because of people like him."
Their story could have ended here, with Streit unaware of just how much his help had impacted Samuels, were it not for a chance encounter just a few weeks ago. Twenty years after her accident, Samuels (now a nursing student, graduating this May) was featured in a video presentation during a hospital ribbon cutting in Mobile, Alabama. And it just so happened that Philip Streit (now a nurse administrator) was in the crowd that day.
The moment he saw her name on screen, Philip knew that he was seeing "his Erika" from two decades past. After the ribbon cutting, he quickly tracked her down and asked whether she had ever been in a car accident. The result was a tear-filled, joyful reunion between the two nurses, one that was captured on camera and shared online more than 33,000 times. The story was even noticed by NBC News and covered by Lester Holt himself.
You can see the full NBC story here.
So here's to Philip and Erika, two people who turned tragedy into something amazing, and whose lives have been dedicated to good ever since.
If you'd like more information on become a nurse or medical assistant, Unitek College can help! Contact us here to take your first step towards your medical career.
https://www.unitekcollege.edu/wp-content/uploads/2017/03/shutterstock_134436836.jpg
675
1200
Unitek College
https://www.unitekcollege.edu/wp-content/uploads/2017/07/unitek-college-logo-01.svg
Unitek College
2017-03-08 05:11:32
2017-07-29 22:14:34
Alabama Nurse Changes Woman's Life... Twice