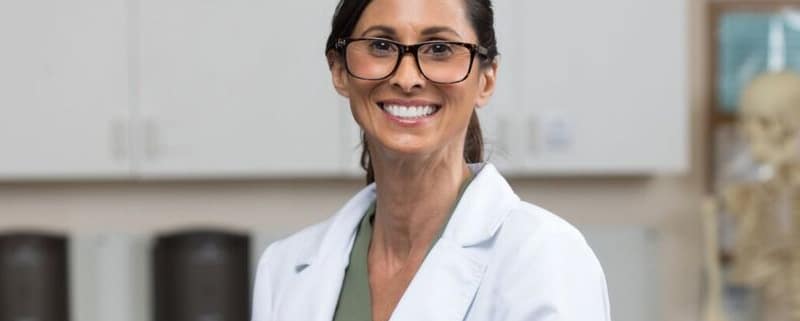 Registered Nurse Profession | Nursing Training, Nursing Schools, Careers
Nursing Career- An Attractive Vocation For Many
In recent years, the Registered Nurse (RN) profession has attracted the interest of thousands of individuals belonging to many different categories of age, in search of a successful, solid career in the healthcare industry.
The Registered Nurse vocation combines good job satisfaction levels (the RN is a morally rewarding profession, as practitioners have the opportunity to bring a significant contribution to the local community through their offered services; thanks to the noble nature of their work, registered nurses are highly respected by healthcare beneficiaries, patient's families and friends) with considerable financial benefits. A Registered Nurse in California earns a median annual wage of $91,270, however wages also vary based on experience. (Source: www.bls.gov, 11/2013).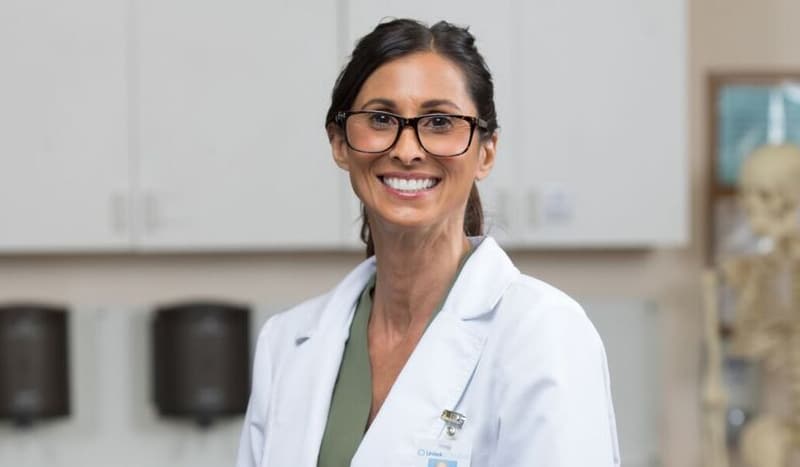 In addition, the RN profession is a good place to start building a career in the medical field, as many persons who become registered nurses subsequently find it easier to occupy higher positions in the healthcare industry.
Registered Nurse Certification- How can you get your NCLEX-RN?
A RN is a nurse that has completed a specific course of study (for instance, a Registered Nurse class in an authorized learning institution such as a Registered Nurse school) and passed the NCLEX-RN exam in order to become licensed and registered in the State of California. Although there are larger numbers of RNs than any other type of nurse in the U.S., at present there is still a great shortage of RNs to fulfill the need of the aging baby boomer population. Due to this fact, RN's have great prospects of occupying a job position in their branch right after completing a Registered Nurse course in a Registered Nurse school and becoming certified.
RN's provide the greatest level of care for patients in various healthcare institutions as they not only provide specific types of care, but also give advice and help coordinate other health services for patients. A RN may be in charge of other nursing personnel such as interns, medical technicians and volunteers. There are many different areas in which RN's can find employment opportunities, from hospitals to outpatient community-based home health and clinics.
Registered nurses, regardless of specialty or work setting, are responsible with performing direct patient care duties such as treatment, education, research, patient advocacy and support to patients and family members. Examples of typical RN duties include, but are not limited to: teaching patients and their families how to manage their illness or injury, diet and exercise programs, providing grief counseling to family members of critically ill patients, and public seminars on various conditions.
LVN to RN Programs In The Bay Area
If you possess strong critical thinking skills, organizational skills, effective (oral and written) communication skills and are a team player, enthusiastic, committed to personal and professional growth, then you are prepared for the registered nurse profession. RN classes are held on location and are usually delivered in an intensive manner and are available for booking in various educational centers across the U.S. In order to become RN (obtain a nursing license), all you have to do is pass a national examination (NCLEX-RN) after graduating from an official Registered Nurse class. After you have obtained your nursing license, on the current premises chances are you will rapidly find a rewarding RN job position in the healthcare institution of your choice.

Ready to begin a rewarding career as a Registered Nurse?
* Programs vary by location
** Bakersfield campus is currently not accredited
https://www.unitekcollege.edu/wp-content/uploads/2018/01/registered-nurse-profession.jpg
467
800
Unitek College
https://www.unitekcollege.edu/wp-content/uploads/2017/07/unitek-college-logo-01.svg
Unitek College
2011-10-17 17:29:29
2018-02-28 16:36:53
Registered Nurse Profession | Nursing Training, Nursing Schools, Careers