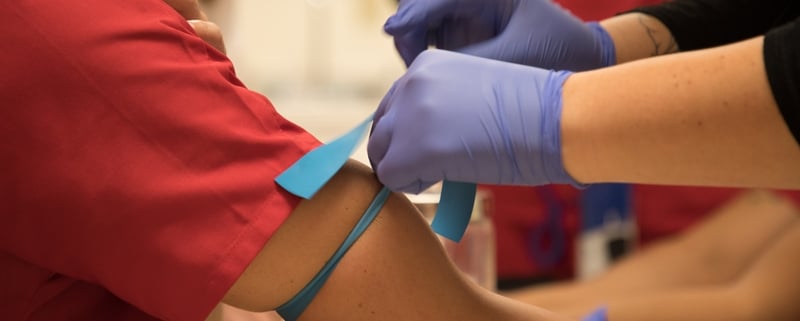 College of Nursing Programs in California
The qualified and active LVN are given the possibility to join a LVN to RN training program and become eligible for the registered nurse licensure examination. Maybe you'll ask yourselves, 'Why should I become a registered nurse? If you have already become an LVN, why not register at a licensed vocational nurse to registered nurse school and achieve the knowledge you need in order to be able to sit the RN licensure exam?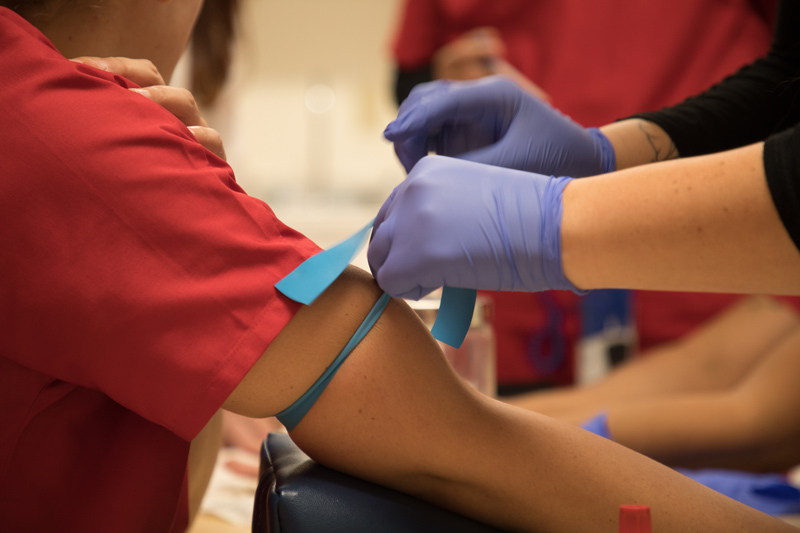 About the NCLEX-RN exam
Potential RN's are given up to 6 hours to complete the RN NCLEX-RN exam, including the short tutorial and 2 optional breaks. You get your first break two hours in, and the second one three and a half hours in. The whole exam is done on the computer, so you are not allowed to paper or writing utensils. However, both an onscreen calculator and erasable noteboard will be provided for your notes. The advantage iof the online test is that you don't have to wait very long for your results (you will get them soon after you take the test). But the downside is that you are not allowed to go back and complete any questions, so take your time and fully-analyze your questions before moving on!
What Are The Prerequisite to an RN program?
There are many licensed vocational nurse to registered nurse schools available. Once you have decided to take this step and attend an LVN to RN training program, all you have to do is search for the college whose prerequisites, courses and learning formats suit you best.
The most important prerequisite for the licensed vocational nurse to registered nurse training is the active LVN license and proof of one year of employment as an LVN. Other requirements include the completion of certain biology classes with a grade C or better, the submission of one written statement of educational and professional goals and of one complete form for background checks. There may variations of these prerequisites according to the LVN to RN school that you choose, but as far as the courses required for your participation in an LVN to RN training program are concerned, they should all include the following: English, psychology, sociology, microbiology, anatomy, physiology, but also math competency and public speaking or speech. A great place to earn your transitional degree is from Unitek College.
Sometimes, it is possible for the number of qualified applicants to exceed the class capacity, in which case the LVN to RN school you have chosen may take into account other grades and factors in order to make a fair selection of the candidates. The licensed vocational nurse to registered nurse education will provide students with valuable knowledge and skills in the following topics: nursing diagnoses, pathophysiology, complex medical/surgical nursing, mental health nursing, pharmacology, leadership and management, critical thinking concepts, etc.
The LVN to RN training program is generally divided into two semesters of study. Each semester consists of approximately sixteen weeks, with somewhere around thirty hours a week for both theory and clinical modules.

Ready to begin a rewarding career as a Registered Nurse?
* Programs vary by location
** Bakersfield campus is currently not accredited`
https://www.unitekcollege.edu/wp-content/uploads/2018/01/lvn-rn-bridge-program-california-training.jpg
533
800
Unitek College
https://www.unitekcollege.edu/wp-content/uploads/2017/07/unitek-college-logo-01.svg
Unitek College
2011-10-17 17:58:35
2018-07-11 20:08:06
College of Nursing Programs in California- Training Prerequisites