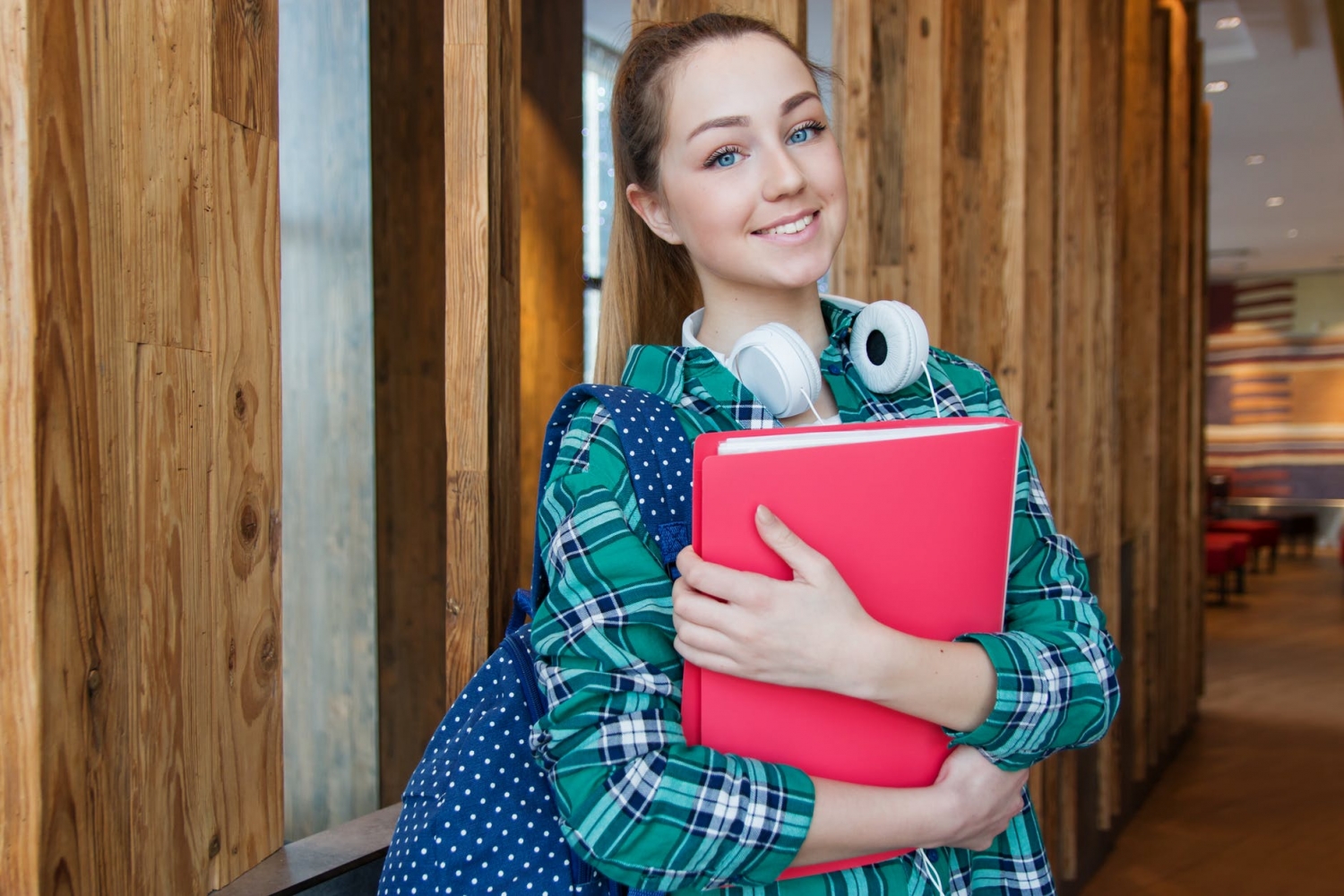 Unitek College offers various healthcare programs. Those who would like to advance their nursing careers can obtain a Bachelor of Science in Nursing (BSN) degree through one of three pathways: Full, Advanced Placement, or RN-to-BSN. Whether you have a high school diploma or years of nursing experience, the BSN program can create a foundation for career advancement, management positions, and higher salaries.
If you're considering a BSN degree, it's important to look at an institution's coursework. Not only will they give you a better idea of your future studies, but they will also provide you with some insight into the nursing field. Learn how Unitek students receive the skills they need through a varied, dynamic-learning environment…
What Courses Are Required for a BSN in Nursing?
Below are course descriptions for some of the BSN classes at Unitek. To read them all, please visit the school catalog here.
+ Anatomy and Physiology: This is the first of a four-course sequence in which human anatomy and physiology are studied using a body systems approach. The coursework emphasizes the interrelationships between form and function at the gross and microscopic levels of organization.
+ Lifespan Development: The course explores human development across the lifespan in the context of a general introduction to psychology and the social sciences. Topics include physical, cognitive, psychological, social and moral development of infants, children, adolescents, and adults.
+ Microbiology: This particular course covers the basic concepts of microbiology, with an emphasis on medically important microorganisms and infectious diseases. In addition, lab exercises include aseptic techniques, isolation and culture of microorganisms, microscopy, and staining techniques.
+ Pharmacology: Not only does this course provide students with an introduction to the basic principles of pharmacology, but it also delves into principles and guidelines for drug administration. Additionally, it looks at the classifications of agents utilized for the treatment of health alterations related to body systems and diseases.
+ Fundamentals of Patient Care: Throughout this course, students will be introduced to the principles of health promotion as well as the rehabilitative aspects of patient care. Students utilize the nursing process as they implement basic aspects of nursing practice. Among others, they will study concepts from Jean Watson's Caring Theory.
+ Mental Health Nursing: The course provides the theoretical knowledge and skills necessary for the care of psychiatric patients in acute and long term care facilities. Emphasis will be on the holistic care of children, adolescents, and adults living with mental health issues. The impact of mental illness on patients' lives is at the heart of this course.
+ Maternal/Newborn Nursing: This course equips students with theoretical instruction and clinical application on care of the woman during pregnancy as well as care of the newborn. A variety of community health agencies and hospitals are used for the clinical component of the course.
+ Pediatric Nursing: Family-centered care of children is the focus of this course. It explores issues of normal child care as well as health alterations of children from infancy through adolescence. Students participate as members of the multidisciplinary health team to provide illness prevention and rehabilitative care. A number of settings are used in the clinical component of this course.
An Overview of Unitek College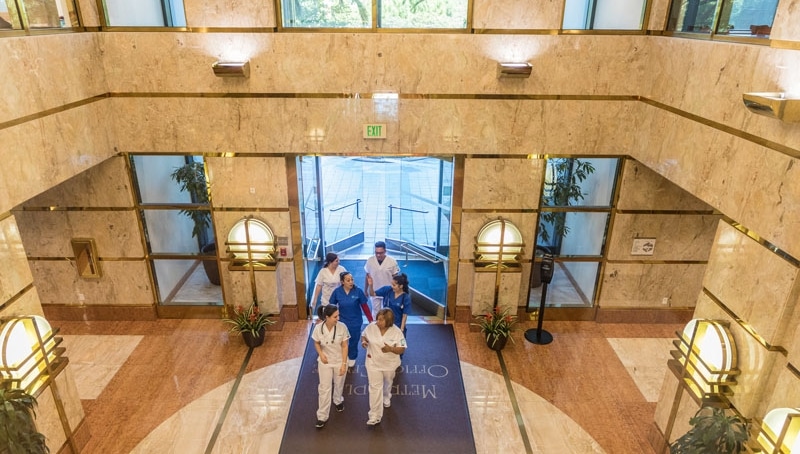 Founded in 2002, Unitek College is an accredited, private institution that combines unique academic and technical specialties to provide excellent training programs in healthcare and nursing. With seven campuses in California, Unitek offers educational programs in the cities of Fremont, San Jose, Hayward, Concord, South San Francisco, Sacramento, and Bakersfield. All Unitek College campuses offer healthcare career training and clinical education experiences.
If you'd like more information, please visit Unitek's contact page and reach out to a friendly school representative.
Learn how to help others with Unitek College!
https://www.unitekcollege.edu/wp-content/uploads/2019/05/what-courses-are-required-for-a-BSN-in-nursing.jpg
1000
1500
Alyssa Jordan
https://www.unitekcollege.edu/wp-content/uploads/2017/07/unitek-college-logo-01.svg
Alyssa Jordan
2019-05-31 05:15:08
2019-05-16 11:07:10
Coursework for a BSN Degree