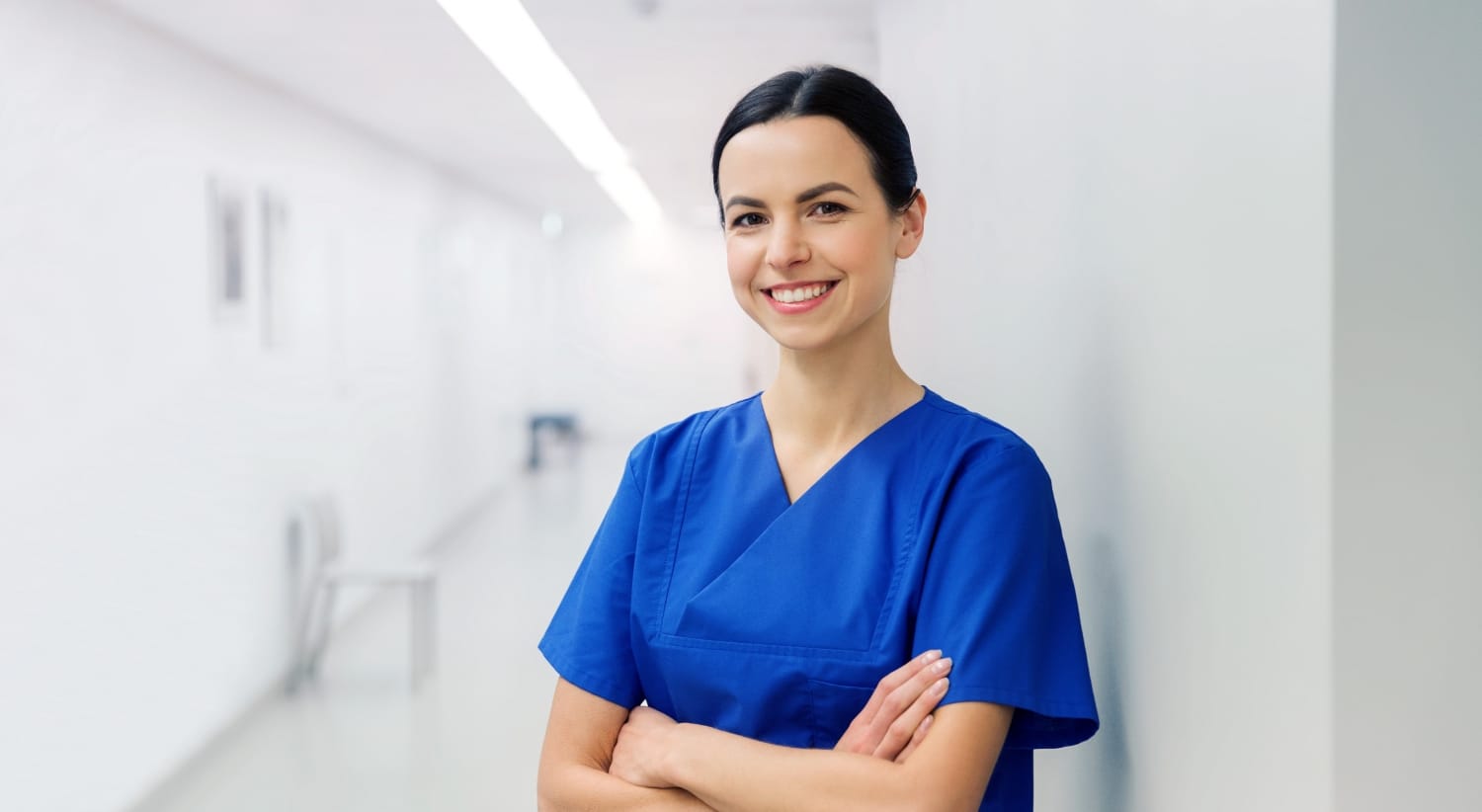 At Unitek College, you'll find a program designed to produce competent Registered Nurses (RNs) equipped with a Bachelor of Science in Nursing (BSN). Obtaining such a degree typically affords RNs greater opportunities for career advancement, leadership roles, and higher salaries. In addition, a BSN is often a prerequisite for several other roles in the nursing field. These may include teaching, administrative, consulting, or research roles.
If you're considering RN to BSN programs or you're an LVN wanting to obtain a BSN, it's important to look at an institution's nursing courses. Not only will they give you a better idea of what you'd be studying, but they will also provide you with some insight into the nursing field. Below, we're going to delve into the BSN curriculum at Unitek.
Learn how Unitek students receive the skills they need through a flexible, dynamic RN program in California…
The Pathways to a BSN Degree at Unitek
For those seeking Registered Nurse programs, Unitek provides an active learning environment that includes both online and classroom instruction. Additionally, Unitek now offers three different pathways for students seeking a BSN degree.
We've outlined them below to give potential students a better idea:
1. Full: This option applies to individuals who have a high school diploma or GED and would like to attain a BSN degree. No previous training or college courses are necessary.
2. Advanced Placement: If you're a Licensed Vocational Nurse (LVN) and would like to become an RN equipped with a bachelor's degree, then this might be the ideal pathway for your aspirations. This route will allow you to get credit for some courses in the BSN program.
3. RN-to-BSN: Registered Nurses who seek management positions and leadership roles often obtain a BSN degree. Unitek offers a pathway for these driven individuals.
BSN Courses for Each Pathway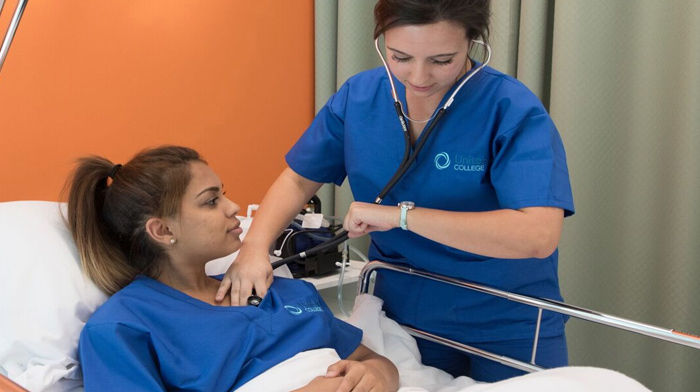 Whether you'd like to pursue an LVN to BSN track or accelerated RN programs, Unitek College may offer a pathway that will help you reach your goals. Some of these options have required prerequisites while others, such as the "Full" route, only require a high school diploma or a GED.
Below are some courses that can be found within the BSN program at Unitek College:
+ Anatomy and Physiology
+ Lifespan Development
+ Microbiology
+ Pharmacology
+ Fundamentals of Patient Care
+ Mental Health Nursing
+ Maternal/Newborn Nursing
+ Pediatric Nursing
+ Nutrition, Health & Wellness
+ Leadership & Management in Healthcare
+ Evidence-based Practice
+ Family Nursing Theory & Practice
+ Community Health Nursing
+ Ethics in Today's Healthcare
An Overview of Unitek College
Founded in 2002, Unitek College is an accredited, private institution that combines unique academic and technical specialties to provide excellent training programs in healthcare and nursing. With seven campuses in California, Unitek offers educational programs in the cities of Bakersfield, Concord, Fremont, Hayward, Sacramento, San Jose, and South San Francisco. All Unitek College campuses offer healthcare career training and clinical education experiences.
The BSN program is currently offered at their Fremont Campus. For more information, please visit their contact page and reach out to a school representative!
https://www.unitekcollege.edu/wp-content/uploads/2019/03/Nurse-LARGER.jpg
822
1500
Alyssa Jordan
https://www.unitekcollege.edu/wp-content/uploads/2017/07/unitek-college-logo-01.svg
Alyssa Jordan
2019-03-07 11:41:54
2019-03-22 12:21:30
BSN Courses at Unitek College